Meta Loses $2.8B USD In Q2 and Is Being Sued by The FTC
The suit comes as a result of an alleged illegal competitor acquisition.
Meta Loses $2.8B USD In Q2 and Is Being Sued by The FTC
The suit comes as a result of an alleged illegal competitor acquisition.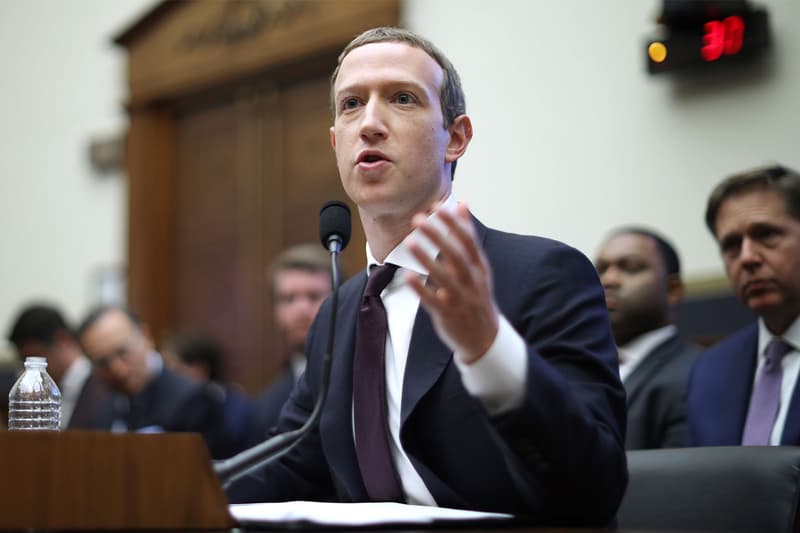 On Wednesday, July 27, Facebook's Meta shared its quarterly earnings report, with a declared loss of $2.8 billion USD for the metaverse platform. Year-to-date, the division has accrued a total loss of approximately $5.77 billion USD. To make matters worse, the FTC is actively trying to sue the company for what it is alleging is an illegal acquisition of a competitor.
Agency alleges that Meta and CEO Mark Zuckerberg are attempting illegal acquisition to expand virtual reality empire.

— FTC (@FTC) July 27, 2022
"This is obviously a very expensive undertaking over the next several years," said CEO Mark Zuckerberg on the recent earnings call, but in a message of reassurance added that "as the metaverse becomes more important in every part of how we live… I'm confident that we're going to be glad we played an important role in building this."
The CEO is confident that the metaverse will eventually become a several trillion dollar industry, and while he might be right, the FTC thinks that he and his company are going about cementing their presence in the wrong way.
"Instead of competing on the merits, Meta is trying to buy its way to the top," said FTC Bureau of Competition Deputy Director John Newman.
The FTC's suit comes as Meta puts together plans for buying the VR developer Within, the platform behind the popular fitness app, Supernatural. The suit was filed in the U.S. District Court for the Northern District of California and is intended to block the company's acquisition.
"Meta already owns a best-selling virtual reality fitness app, and it had the capabilities to compete even more closely with Within's popular Supernatural app. But Meta chose to buy market position instead of earning it on the merits, said Director Newman, adding that "this is an illegal acquisition, and we will pursue all appropriate relief."
The complaint also alleges that Meta's intention of acquisition alone is enough to negatively impact the virtual fitness app market and cause competition to slacken — which it states is a direct violation of antitrust laws.
In the past other competitors in the broader metaverse space have warned of Meta's intentions, included is Animoca Brands founder and executive chairman Yat Siu, who said the firm is a threat to an open metaverse.
Since the FTC filing, Meta has shared its own statement rejecting the claims and stating that the regulator is wrong on the facts and the law.
"The FTC's case is based on ideology and speculation, not evidence," stated Meta's VP and associate general counsel Nikhil Shanbhag, adding "the idea that this acquisition would lead to anticompetitive outcomes in a dynamic space with as much entry and growth as online and connected fitness is simply not credible."
In closing, Meta's response stated that baring it from the acquisition would only hurt the overall space and that no one would gain from such an outcome. Instead, it argued that such an acquisition would create room for additional participants and innovation.
Elsewhere in Web3, Kraken is under investigation for allegedly breaking sanctions.