Shanghai's Latest 5-Year Plan Features NFTs, Metaverse, and Web3
Preparing for digital economy success and expansions.
Shanghai's Latest 5-Year Plan Features NFTs, Metaverse, and Web3
Preparing for digital economy success and expansions.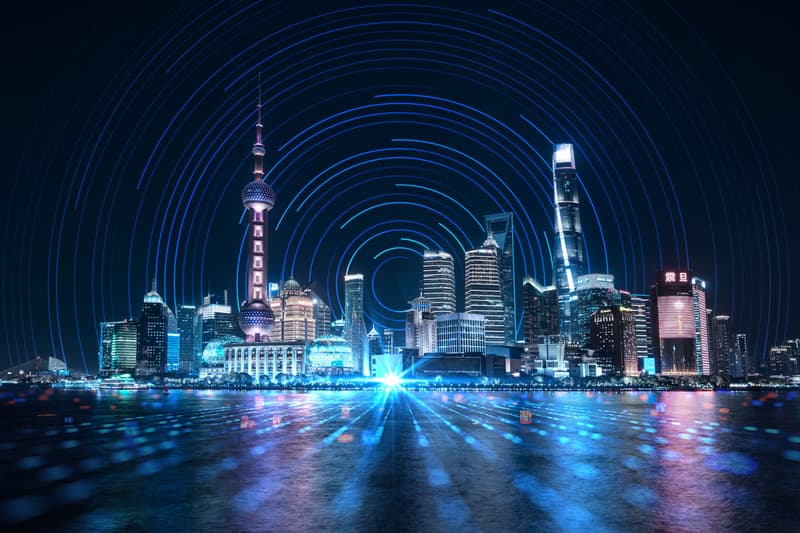 China's largest city, Shanghai, has shared a draft of its five-year plan, which includes innovation and the development of blockchain, nonfungible tokens (NFTs), and Web3-related activities.
According to document published this week, the plan suggests a variety of expansions toward "promoting the deep integration of digital technology and the real economy."
The Shanghai government has provided support for the adoption of Web3 technologies in its past five-year plans, recognizing the need for adoption and further growth among digital areas to remain globally competitive.
The new details of the 14th five-year plan concentrate on developing Shanghai's digital economy while providing opportunities for scientists, investors, creators, and other workers within Web3 spaces. Known as the financial capital of China, Shanghai believes its digital economy will reach 3 trillion yuan (about $440 billion USD), or over 50% of the city's GDP.
The policy paper refers to the blockchain as "key technology" and focuses on its integration with financial applications. The plans include building a resilient blockchain ecosystem that is sustainable and interactable with its' metaverse industry.
Shanghai plans to develop new and existing Web3 companies by 2025 in order to create 350 billion yuan ($52 billion USD) in value for its metaverse industry.
Through increasing technologies like virtual reality (VR), artificial intelligence (AI), and big data, the plan emphasizes new forms of interactions throughout the digital landscape. Online entertainment, digital sports, eGaming, and web-based performances are all mentioned as possible forms of content.
Despite China's classification of cryptocurrency transactions as illegal, the government is still supportive of NFTs, and has called to "research and promote the digitization of NFT and other assets" as well as the creation of NFT trading platforms.
Although there was no mention of decentralized finance (DeFi) by name, the release does mention "digital finance" multiple times. The city's roadmap aims to make great progress with blockchain's potential as well as experimentation with digitalizing the yuan.
Other sections also contributing to the new five-year plan include health tech, eco-friendly energy, and AI robotics.
In other blockchain news, Sorare joins MLB to bring fantasy sports to Web3.