South Korea Delays 20% Crypto Tax To 2025
While it further develops the country's crypto laws.
South Korea Delays 20% Crypto Tax To 2025
While it further develops the country's crypto laws.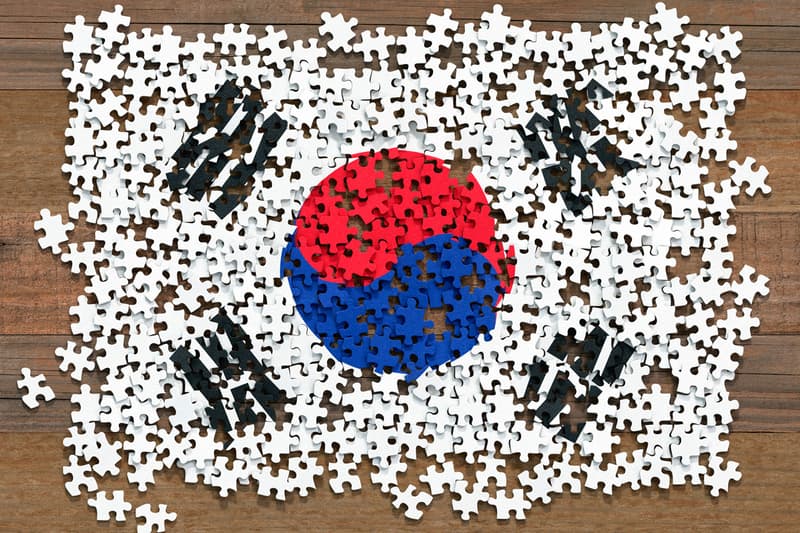 On July 21, South Korea's government announced the postponing of its 2022 tax reform plan, delaying the 20% tax proposal on cryptocurrency earnings.
Korea's plan intended to generate revenue through the lending and trading of digital assets.
Previously, legislators shared the initially planned tax surrounding crypto transactions would be rescheduled to 2023. With the increase of blockchain-based initiatives, South Korea has since moved the date back again until 2025 for the time being.
The original tax was set for any profit exceeding 2.5 million won ($1,900 USD) in a one-year period.
The announcement was made after reflecting on the current crypto market's conditions and the groundwork required for investors' protection.
Reasoning also included the recent collapse of the Korean-based firm, Terra Luna. Terra Luna ($LUNA) recently lost nearly all the token's value, washing out over $50 billion of the crypto economy.
The country's new president, Yoon Suk-yeol is recognized to be in support of Korea's cryptocurrency adoption. Kim Young-jin, chairman of the Tax Subcommittee, also opposed the proposed tax law and instead advocated for fundamental crypto policies and regulation.
In the past, crypto taxation was a known priority for Korea. However, lawmakers have now decided to turn their focus toward regulating the market prior to tax implementation.
With crypto's economic slowdown, investors will continue to be able to transact tax-free for the next couple of years, while the Korean government attempts to reform its crypto laws.
Similarly, Thailand proposed a 15% digital asset tax which faced wide criticism in January, ultimately scratching the entire plan.
Additionally, the United States is planning to release a new legal framework in October to regulate its virtual assets.
In other crypto news, California lifts ban on political crypto donations.