Transak One System Makes Fiat to Crypto Integrations Possible in One Step
Aimed at making decentralized finance accessible to all.
Transak One System Makes Fiat to Crypto Integrations Possible in One Step
Aimed at making decentralized finance accessible to all.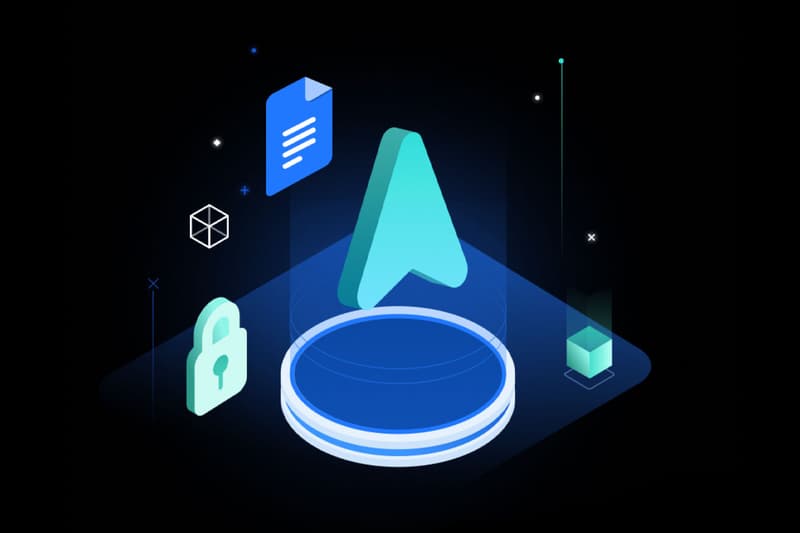 With the launch of Transak One, the Polygon-based platform aims to help its partners onboard more individuals with less complex methods than what is currently industry standard. In so, users of partner platforms will be able to more easily access DeFi dapps and all Web3 has to offer.
The solution company founded in 2019 by Sami Start and Yeshu Agarwal, uses developer tools, which enable various Web3 applications to onboard users from fiat to crypto. The platform's services are currently available in over 125 countries. A recent example of how the system works can be seen in its partnership with Transit Swap.
?We are thrilled to announce a partnership with @transak_!

?Using Transak, our clients can Buy Crypto with Fiat from 125+ Countries.

?You can purchase with many fiat currencies including:
USD ?? GBP ?? EUR ?? AUD ?? CAD ??
BRL ?? CNY ?? IDR ?? JPY ?? CHF ?? pic.twitter.com/VdpwzAZ19f

— Transit | Transit Swap | Transit NFT (@TransitFinance) July 15, 2022
"Transak One allows our partner apps to onboard users with fewer clicks, less complexity, and less cost, resulting in higher conversion rates and ROI on their user acquisition efforts," said Transak CEO Sami Start, adding that "it also opens up new markets and the possibility to create a new kind of app that allows normal users to invest in a protocol with fiat."
Some of the best value can be found in dapps, however, they can also be some of the most complex parts of Web3 for newcomers to interact with.
The primary example of this that Transak shared, is that when interacting with dapps users will need to exchange fiat for crypto, which as it stands now can be a complex task.
It requires the user to purchase the native crypto with fiat to pay for transaction fees, purchase or swap for the specific token required by the dapp with either fiat or the native crypto, send both crypto tokens to a personal wallet, sign approval transactions giving permissions, and lastly connecting the wallet to the dapp for further interactions.
Additional steps once connected might include locking tokens in with a liquidity provider (LP) for LP tokens, and then staking those tokens to yield interest.
Transak One aims to reduce the necessary number of steps by integrating fiat to crypto purchases directly into partner platforms.
"People often accuse crypto of not being user-friendly and having a steep learning curve. You see this with dApps that have a long list of instructions to follow before you can even start using them," said Transak's Product Manager Sam Watts. "This has to change for widespread adoption and every day use cases of web3 to take off. Transak One is a big step in improving dApp UX and making that vision a reality."
Prior to Transak One, the company had already achieved over $420 million USD in transaction volume during the first quarter of 2022.
In other news, Final Fantasy's Square Enix backs Bitcoin gaming startup ZEBEDEE in a $35 million USD round.