VanEck Files New Bitcoin Spot ETF Application With SEC
To date, the SEC has only approved futures-based Bitcoin ETFs.
VanEck Files New Bitcoin Spot ETF Application With SEC
To date, the SEC has only approved futures-based Bitcoin ETFs.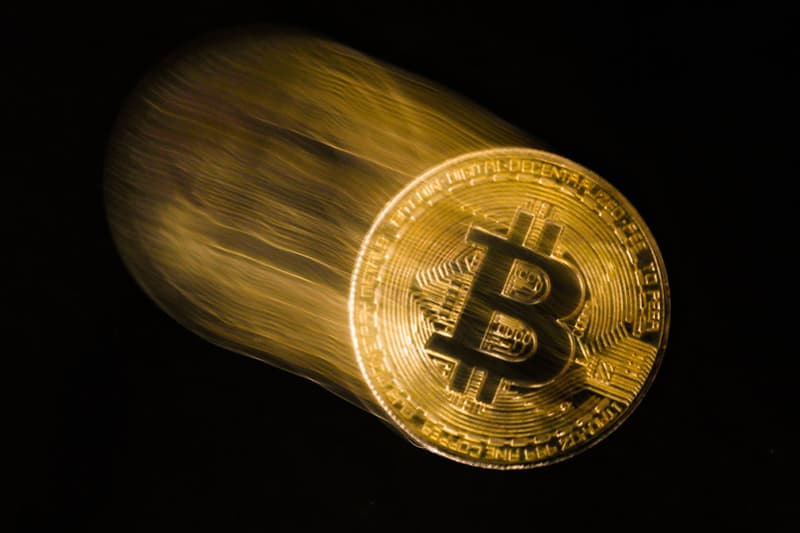 Eight months after the U.S. Securities and Exchange Commission (SEC) rejected its application for a spot Bitcoin ETF, investment management firm VanEck renewed its efforts to get the application approved for its VanEck Bitcoin Trust.
VanEck filed its new 120-page application on June 24, arguing in support of the SEC's previous reliance on the underlying futures market.
"Spot commodities and currency markets for which it has previously approved spot ETPs are generally unregulated and the Commission relied on underlying futures market as the regulated market of significant size that formed the basis for approving the series of Currency and Commodity-Based Trust Shares, including gold, silver, platinum, palladium, copper, and other commodities and currencies," the filing reads.
Back in November, the SEC rejected the March filing by Cboe BZX Exchange, which wanted the SEC to make a rule change that would allow for the listing of VanEck's Bitcoin fund.
On Thursday, Grayscale Investments brought a suit against the SEC after the watchdog's delayed decision came in, rejecting Grayscale's application to convert Grayscale's Bitcoin Trust (GBTC) into a spot Bitcoin ETF. In its decision, the SEC cited concerns about market manipulation and the overall lack of a "surveillance-sharing agreement" between a "regulated market of significant size" and a regulated exchange.
Surveillance-sharing agreements, which the SEC heavily relies upon in making its decisions to approve applications, provide information on customer identity, market trading activity, and clearing activity that allows for the exchange to obtain the necessary information to "detect, investigate, and deter fraud and market manipulation" as well as other forms of violations that may trigger federal securities laws.
The SEC has already ruled on other exchange-traded funds, including ProShares Bitcoin Strategy ETF and Valkyrie Bitcoin Strategy ETF — rejecting all spot market Bitcoin applications, including Cathie Wood's Ark Invest and Bitwise.
In other news, Binance is helping Cambodia build out its crypto framework.