Coinbase Brings the World's Largest Asset Manager Into Crypto With New Partnership
Allowing for BlackRock's institutional clients to purchase Bitcoin.
Coinbase Brings the World's Largest Asset Manager Into Crypto With New Partnership
Allowing for BlackRock's institutional clients to purchase Bitcoin.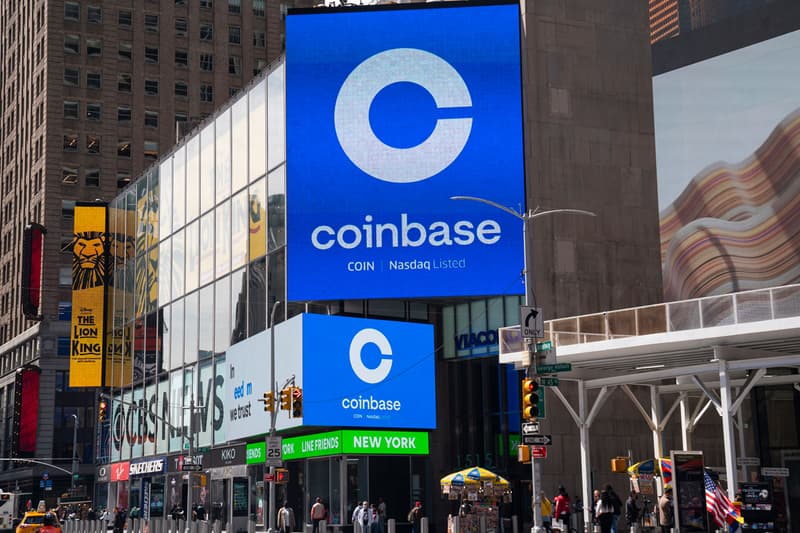 U.S. based crypto exchange, Coinbase, experienced a massive surge in shares on Thursday, August 4, after the exchange announced its partnership with BlackRock — the world's largest asset manager with more than $8 trillion USD under management.
Specifically, Coinbase Prime will provide crypto trading, custody, prime brokerage, and reporting capabilities to institutional clients of Aladdin — BlackRock's end-to-end investment management platform.
Some of Aladdin's institutional client base are also clients of Coinbase, which include hedge funds, asset allocators, financial institutions, corporate treasuries, and other institutions.
Coinbase Prime integrates advanced agency trading, custody, prime financing, staking, and staking infrastructure, data, and reporting that supports a transaction's entire lifecycle. The platform also integrates what the exchange says is "leading security, insurance, and compliance practices" to provide institutional clients of Coinbase with a full-service platform to access crypto markets at scale.
"Our institutional clients are increasingly interested in gaining exposure to digital asset markets and are focused on how to efficiently manage the operational lifecycle of these assets," said Joseph Chalom, Global Head of Strategic Ecosystem Partnerships at BlackRock.
"This connectivity with Aladdin will allow clients to manage their bitcoin exposures directly in their existing portfolio management and trading workflows for a whole portfolio view of risk across asset classes."
Two Coinbase executives – Brett Tejpaul, Head of Coinbase Institutional and Greg Tusar, Vice President, Institutional Product — described the newly announced partnership between BlackRock and Aladdin as an "exciting milestone:"
"As the trusted partner enabling institutions to participate and transact in the cryptoeconomy, we are committed to pushing the industry forward and creating new access points as institutional crypto adoption continues to rapidly accelerate."
While this news is certainly a positive for Coinbase, the crypto exchange is still under heavy fire given recent events that have attracted major attention by the DOJ, FBI, and SEC.
Since June, Coinbase has been the subject to an SEC investigation, where the regulator is looking into whether Coinbase improperly allowed U.S. investors to trade assets that should have been registered as securities.
However, it doesn't stop there.
Last month, the U.S. Attorney's Office for the Southern District of New York, in addition to the FBI, filed an indictment against former Coinbase Global product manager Ishan Wahi, and two other Coinbase employees for allegations of insider trading – a first case of this type in the industry.
According to the indictment, Ishan allegedly passed on information from June 2021 to April 2022 — to his brother and the other employee — related to the launch date of tokens so they could invest in them ahead of the exchange listing them. The trio allegedly used the confidential information Ishan obtained from Coinbase, earning an estimated $1.5 million USD in gains from trading 25 different cryptocurrencies.
On Wednesday, Ishan and his brother entered a Not Guilty plea, while the other former Coinbase employee still remains at large.
Coinbase shares on Thursday were last up by 15%, as of press time – having jumped as much as 40% earlier in the day.