Figuregot's Unorthodox Approach to Web3 Stems From Its Artist
From childhood sketches to an NFT fashion brand.
Figuregot's Unorthodox Approach to Web3 Stems From Its Artist
From childhood sketches to an NFT fashion brand.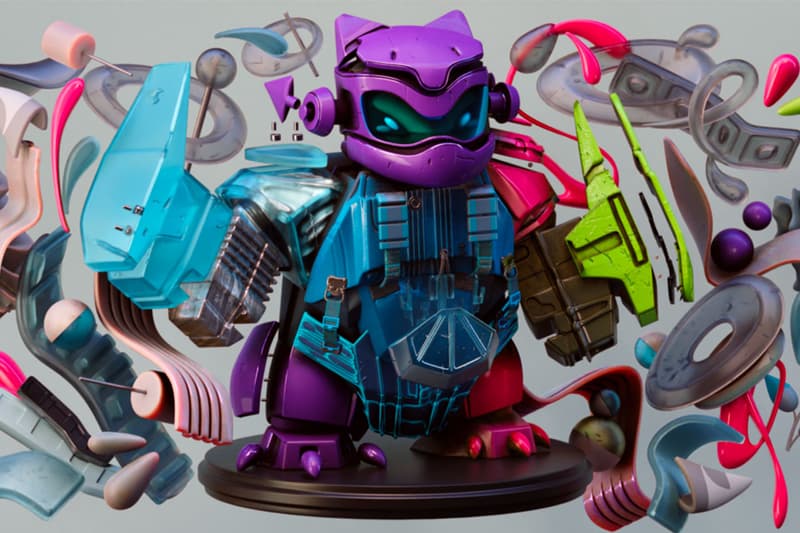 1 of 11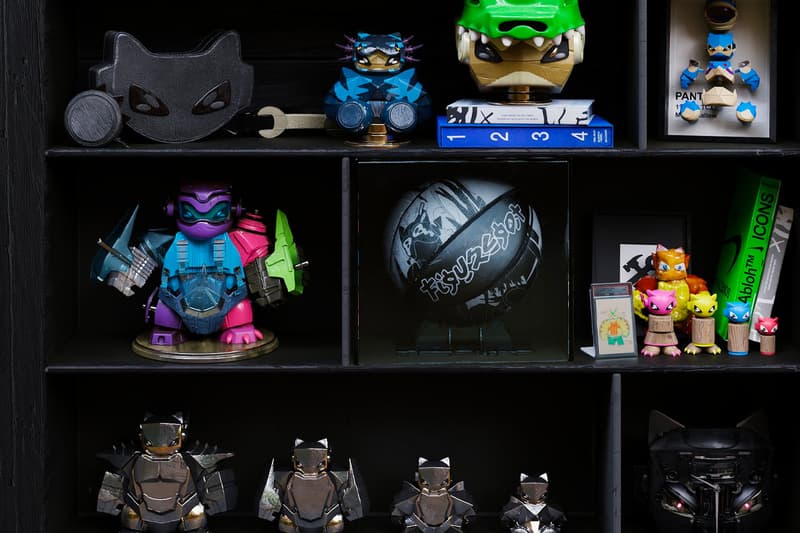 2 of 11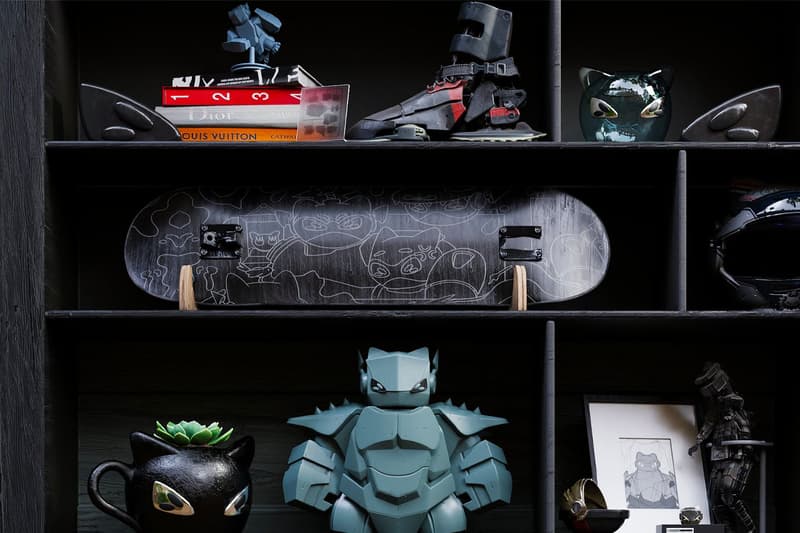 3 of 11
4 of 11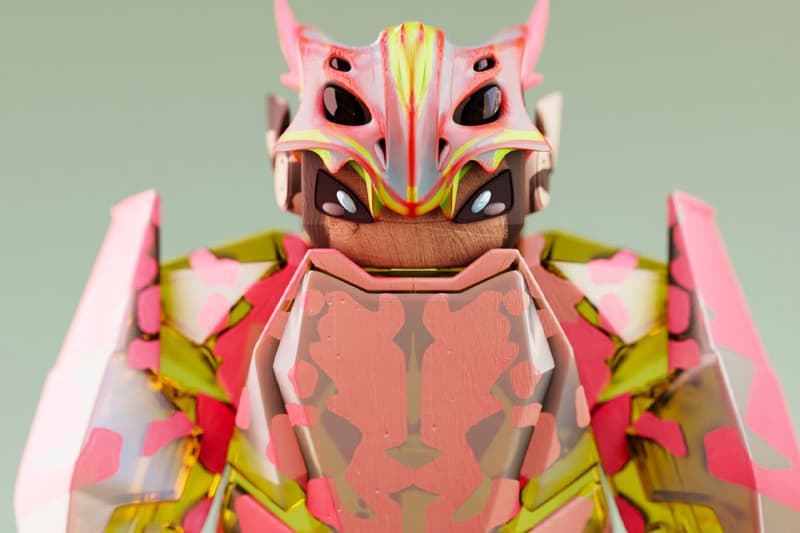 5 of 11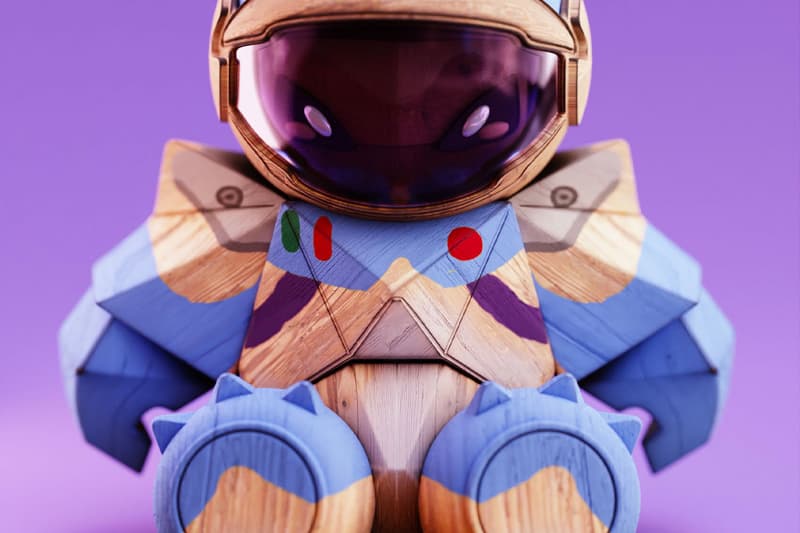 6 of 11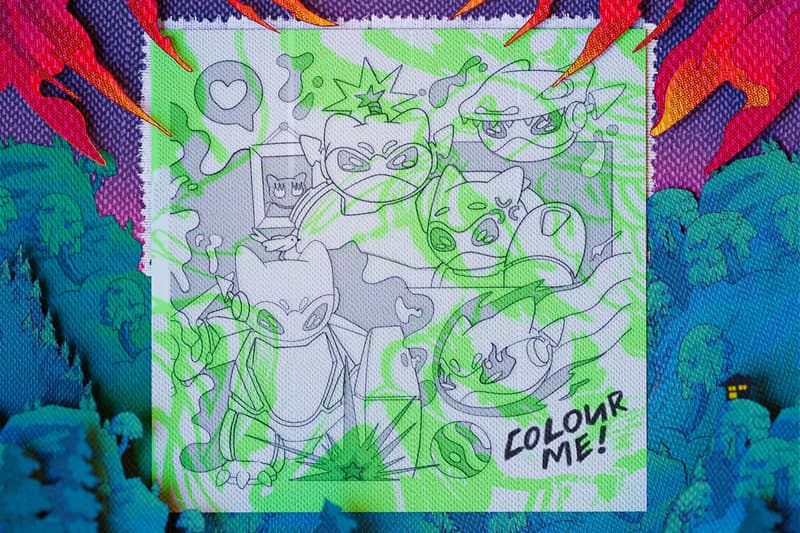 7 of 11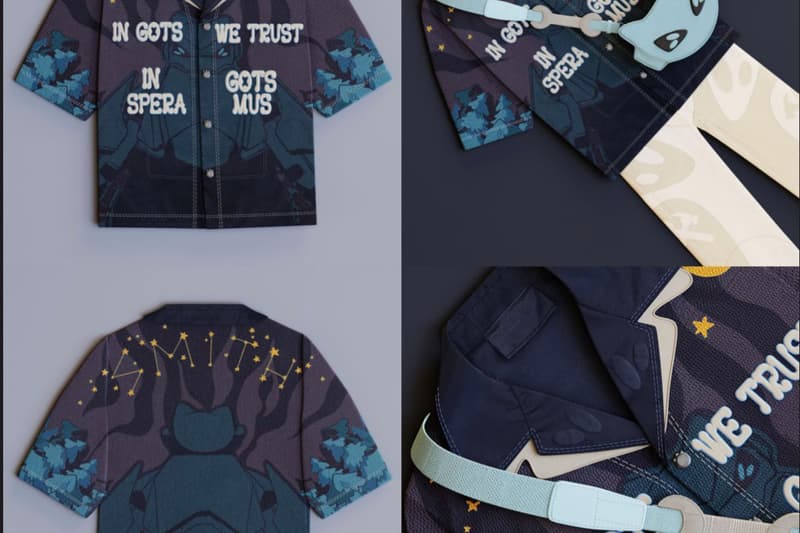 8 of 11
9 of 11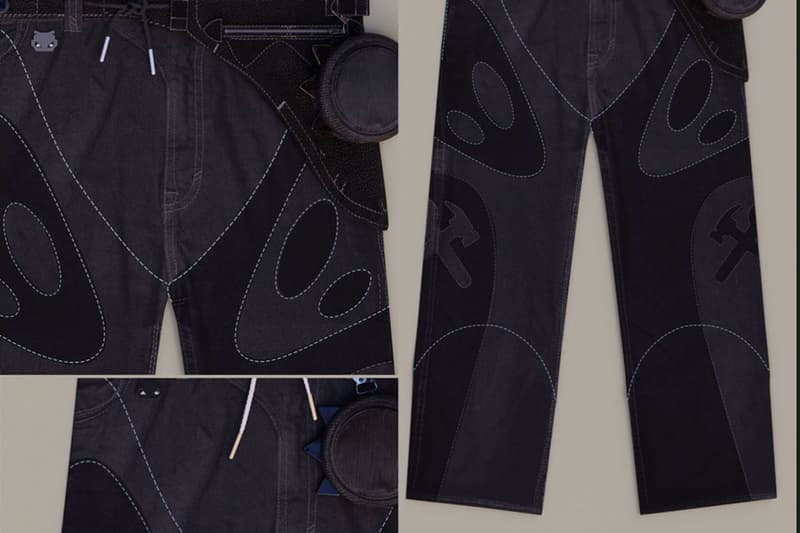 10 of 11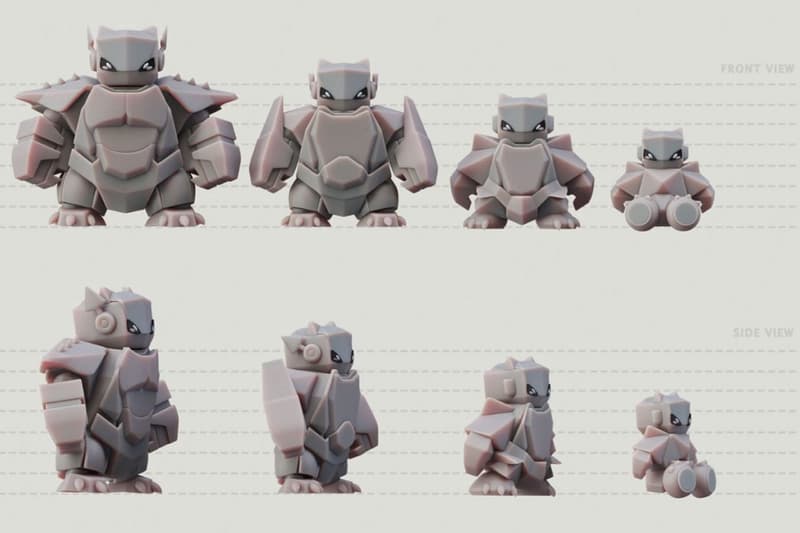 11 of 11
In an exclusive interview with the 21-year-old creator of Figuregot, Jessica Wiseman, Hypemoon dug deep to understand what makes the NFT project turned fashion brand so special.
Representing a pivotal moment of over a decade of creativity, the Figuregot brand is looking to make its mark in the Web3 space through high-quality digital art, quality crafted content, and products as well as what it calls a "reverse roadmap," in which it will deliver value to its community prior to an NFT launch.
An Artist-Founded Project
Jessica Wiseman is a 21-year-old 3D motion graphics artist who has already built up an impressive portfolio of clients, including Doja Cat, Jack Harlow, Meghan Trainor, Lil Baby, Billionaire Boys Club, and more.
Her passion for the creative and the inspiration behind Figuregot dates back to as early as 8-years-old.
The young artist said that creating has always been an interest of hers and that long before she got into graphic art, she would draw as a way to get out of her head — something she still does with paints and pencil crayons.
"I was 12 when I first caught an interest in 3D and remember spending countless nights trying to build a really terrible 3D house after school," Jess recalled, adding  "it wasn't until I was around 16 I started looking into; animating, lighting and creating digital environments more seriously."
Wiseman also said she owes a lot of thanks to individuals like her friends, family, and teachers who supported her creative passions early on.
Acknowledging her modern day success, Jess shared that things were not always so easy in the beginning and that she faced a lot of skepticism when first trying to find work.
"It's one of those things where once someone gives you the chance, you really can't take it for granted. There are so many capable people, especially in the VFX and animation industry; when there's an opportunity you only have a small window to prove yourself in those moments," she shared and quite clearly did.
Pencil Crayon bts from a couple years ago; I'm very excited to start bringing physical artworks into my future 1 of 1 drops too
Can't wait to start drawing again?️? pic.twitter.com/gNhvCochu4

— JESS WISΞMAN (@jesslwiseman) July 26, 2022
The Team
A talented and creative leader is one thing, but when combined with an equally talented team — possibilities become limitless.
From its mods to its blockchain development team WestCoastNFT  and community managers,  Figuregot is stacked with passionate and qualified individuals. Some of the key members include Ali, Winny and Wisecall, Jess's brother. Other supporting members include Omi and Tulch the brands dedicated Discord mods.
While all pseudo-anonymous, the team has proven their skill sets in a number of ways through the development of the project which started in early March.
Winny, in particular, has been an asset to the Figuregot team through internal development and consistent communication with the public over the last six months of building out the brand. Previously, she co-founded SHILLR, an NFT marketing solution platform which has helped to launch a number of successful NFT projects and most recently the Webaverse platform — which Hypemoon recently shared an exclusive on.
As she got to know Wiseman more and connect with the art, she decided to pursue Figuregot full time and leave SHILLR, a decision that was not made lightly after pouring her heart into its development and growing close with her team of co-founders.
"I initially come from a creative background having transitioned from fashion design into tech and I was just met with so much excitement about what we could achieve," she said, explaining that "for the first time in a while, Figuregot reminded me of what it was like to be met with the excitement of – I guess – childlike wonder, where we could create anything."
In response to Hypemoon asking what made her go all in on the project, Winny said:
"As soon as I saw the first video I knew there was something different about it."
For the builders. By the builders ?️ pic.twitter.com/UBXrOvfGgA

— FIGUREGOT (@figuregot) March 10, 2022
The Art — Figuregot
Brought to life as high quality 3D art, Figuregot's come in four different tier classifications representing diversity and uniqueness. Tier one has been coined "babygot" by the community and is one of the most popular tiers — at tier four the Got is fully evolved and stands in a fierce pose.
However, the futuristic, crafty, and lovable characters weren't always the realistic high-fidelity 3D renders they are today.
Instead, they started as drawings created by Wiseman and her brother over a decade ago when they were growing up — inspired by their passion for Pokemon, which Jess admits she is still quite the fan of to this day.
"We'd essentially played with our collection of cards so much that both of us decided to draw our own characters, give them their own HP points, laminate them, and for whatever reason named them 'Figagots,'" she shared, adding "NFTs just so happened to be the outlet to bring these creations back; the Figuregot design today is directly referenced from a recurring character from those original drawings but with a newer and more revised perspective."
Unlike Figuregots – builders are born, not made ?️ pic.twitter.com/WrIIltyVH3

— FIGUREGOT (@figuregot) March 22, 2022
The Vision
In a move that truly defines the quality of the artist, team, and brand as a whole — Figuregot decided that it would postpone the mint of its NFT and pivot into merchandising, particularly fashion to start with.

FIGUREGOT SSN1 pic.twitter.com/bbzFysiIsB

— FIGUREGOT (@figuregot) July 7, 2022
Winny shared that a mint should not be a defining moment in a project's life and that the brand is keeping the best interests of the community in mind by postponing the release of the NFT until the time is right.
"We have so much that we want to do, and with the correct business model we don't need to rely on external liquidity, we want to build in a healthy way without hype and the community feeling the need to pump and shill," she said, adding "we want to create a creative world driven by high quality, entertaining and engaging content to inspire the community to create with us."
The project has maintained a high standard of quality control over its Discord and tight filter on collaborators from the very start, in order to cultivate the best community experience possible. Some of its most notable partnerhips include TIMEpieces, Andrew Wang, and CameoPass.
Despite building in the middle of a bear market, the project has remained dedicated to its vision and committed to providing lasting value to its community.
"As a team we also recognize this is the best time to build a brand, strengthen the quality of our network, earn the trust as a young team, and cultivate a community that shares our vision," said Ali, adding "ultimately, it's fun and it's rewarding, but you have to be prepared for the challenges.
Going forward the team aims to continually share updates and implement its "reverse roadmap," in which it will provide value to the community with plans for a launch of the NFT itself down the road. The brand's ultimate goal is to create an ecosystem built around identity, storytelling, and the exploration of opportunities surrounding the technological innovation of Web3.
In other NFT news, Prada wants to send you to its 2023 runway show with its latest "Timecapsule" NFT.