Institutional Players Multiply as Digital Asset Adoption Increases
Including names like BlackRock, Fidelity, Mastercard, and more.
Institutional Players Multiply as Digital Asset Adoption Increases
Including names like BlackRock, Fidelity, Mastercard, and more.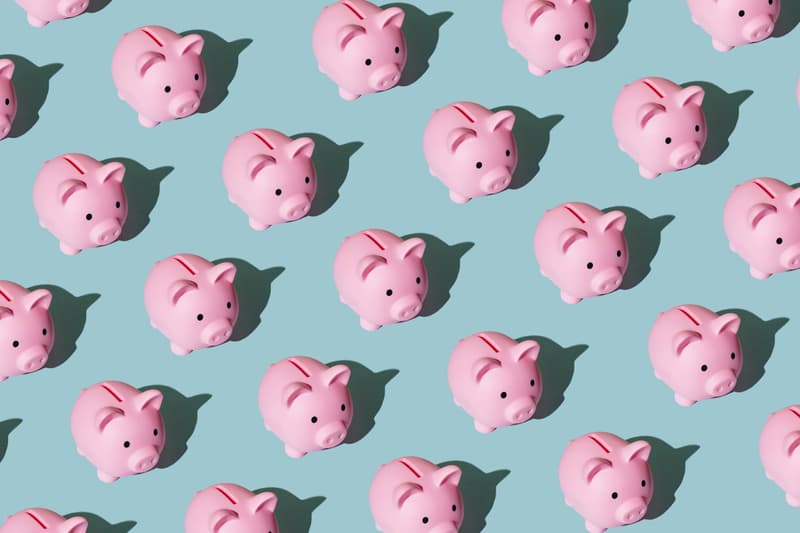 As the adoption of digital assets becomes more popular amongst the public, it has also begun to scale with traditional finance (TradFi) institutions. From banks and card providers to historied asset managers — everyone is looking to get in on the action.
We are proud to announce a partnership with @BlackRock. BlackRock's Aladdin clients will now have direct access to crypto markets through Coinbase Prime.

Read more ?https://t.co/LA3XeYYbvs

— Coinbase (@coinbase) August 4, 2022
In the first week of August alone, Coinbase has partnered with the world's largest asset manager, BlackRock, American Express funded digital collectible platform OneOf, Charles Schwab announces a crypto ETF, and Binance launches prepaid crypto cards with Mastercard.
With BlackRock having over $8 trillion USD in assets under management, it is one of the most significant partnerships in the space to date. Through it, clients of the firm's Aladdin platform will be able to invest in Bitcoin through Coinbase Prime offerings.
Other significant growth in the space can be seen in the adoption and efforts to create ETFs by Charles Schwab, Greyscale, Fidelity, ProShares, and VanEck.
In addition to its crypto and metaverse ETF offerings, Fidelity also became the first TradFi institution to offer a Bitcoin 401(k) plan through a partnership with Michael Saylor's MicroStrategy.
While the products they are offering might be vastly different, one thing most of these companies and institutions seem to have in common is that they are all interested in Bitcoin or at least that's what the money says.
"What is interesting to observe is that the demand for Bitcoin exposure in traditional markets strengthened. Following Bitcoin's $69 million inflow noted on (May 30) the capital flows nearly doubled last week [June 13] as institutional investors bought into weakness at a discount," said Glassnode Co-Founders in a report on institutional money entering the market. According to data provided by the platform, the inflow at the time of the statement was approximately $125.9 million USD.
The report shares that venture capital (VC) seems to also be interested in BTC as an alternative risk-on investment during times of weak economic growth. It notes that even with the BTC price behaving like a tech stock, the underlying structure of "an incorruptible, limited asset that is open to every individual is a fundamental diversifier," and that institutional investors seem to be aware of this.
As the adoption of these products by institutions continues, so does the likelihood that they will continue to be an important part of consumers every day life and financial well being, however, only time will tell how these investments play out.
In other news, Miami to launch NFTs with TIME, Mastercard, and Salesforce.