Are Community Specific Marketplaces The Future of NFTs?
Magic Eden thinks so and pitches the idea to the ApeCoinDAO.
Are Community Specific Marketplaces The Future of NFTs?
Magic Eden thinks so and pitches the idea to the ApeCoinDAO.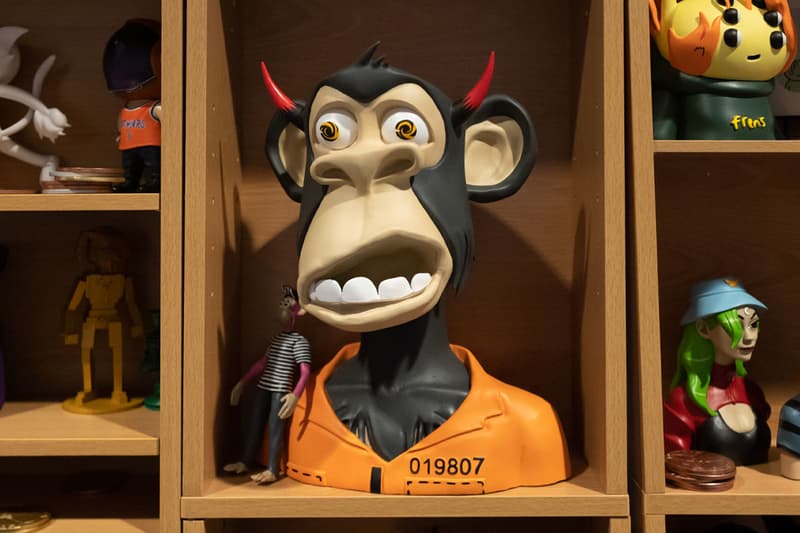 The concept is not a new one and has found success in the past with projects like CryptoPunks trailblazing it. Others to implement the idea include Rarible with the MFers, and most recently Magic Edens's (ME) proposal to create a dedicated marketplace for the ApeCoinDAO.
gm ? – ApeCoin fam, join the discussion and share your thoughts at Discourse: https://t.co/oVoxi5NPhc https://t.co/LZmLGORJxm

— ApeCoin (@apecoin) August 9, 2022
As proposed, it would be a place for DAO members to buy, sell, and trade NFTs like Bored Ape Yacht Club, Mutant Ape Yacht Club, Bored Ape Kennel Club, and more.
"The marketplace strives to be the place where ApeCoinDAO members can share experiences and utility across the most powerful community in NFTs," stated ME in the proposal.
Primary benefits of the dedicated space would include a reduced transaction fee of 0.75% and zero upfront cost to the DAO itself. Thanks to ME's recent integration of the Ethereum blockchain, users would also be able to bid in either ETH or APE, with discounts being offered to those who pay with the DAO's native token.
Voting has opened for the proposal, and if approved would see a fee profit split between the DAO and ME. At the time of writing, the community response to the offer seems to be well received as most would be happy to pay substantially lower fees — especially on NFTs that have a floor price of 85 ETH (roughly $144,000 USD).
Other successful examples of exclusive marketplaces can be seen with the CryptoPunks marketplace which still runs and is used to this day. More recently, Magic Eden has hosted a number of dedicated marketplaces, including one for Solana-based project Degenerate Ape Academy (DAA).
Our @DegenApeAcademy collection on @MagicEden can now be purchased using #ETH, powered by @crossmint_io pic.twitter.com/oAH98Yo7DH

— Degenerate Ape Academy (@DegenApeAcademy) August 10, 2022

While some might argue that exclusivity directly goes against Web3's ethos of inclusivity — ME is working hard to add significant blockchain integrations to its platform in an effort to promote interoperability between chains and collectors. It has done this with DAA by taking what was once only available with SOL and making it available to purchase with ETH.
In other news, Lamborghini wants to send fans on an "epic road trip" with an 8-month NFT program.