Nike's "Just Doing It" in the Metaverse As Highest-Earning NFT Brand
Exceeding $185 million USD in NFT revenues, despite the crypto market's conditions.
Nike's "Just Doing It" in the Metaverse As Highest-Earning NFT Brand
Exceeding $185 million USD in NFT revenues, despite the crypto market's conditions.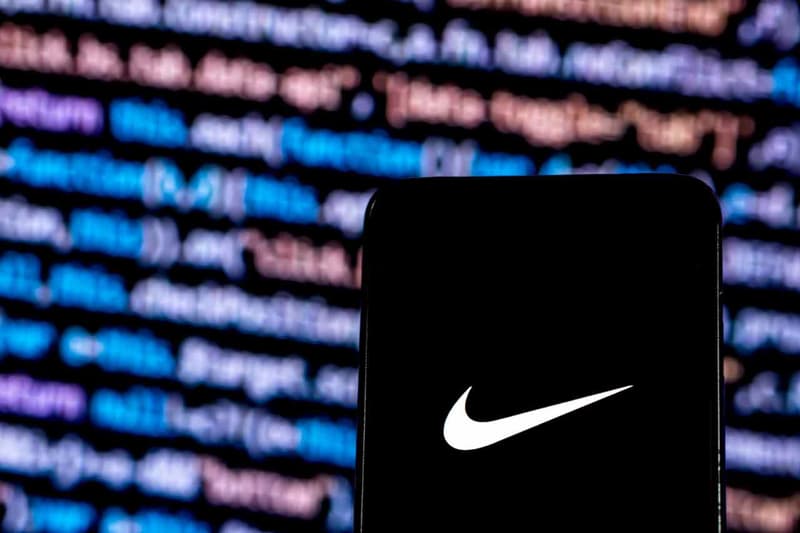 Nike, the world's largest sports brand, has remained both optimistic and profitable in the NFT market, earning itself a new title as the highest-earning brand in NFT sales.
Since 1964, Nike has continued its historical domination of the physical sneaker market. Indeed, it was only a matter of time before Nike leveraged its iconic sneakers in the emerging digital space, beginning with its December 2021 acquisition of the Web3 studio, RTFKT.
Since the acquisition, Nike has leveraged RTFKT Studios to help pave a new pipeline in delivering a wide range of digital collectibles and experiences. Recent data shows that Nike has generated over $185 million USD in revenues by and through its cultivation of over 67,000 total NFT-related transactions.
Nike's leading competitor, Adidas, came close with 51,000 NFT-related transactions, however, the brand ranked fifth with $10.9 million (USD) in NFT sales.
While Dolce & Gabbana came the closest to Nike with $25.6 million USD via NFT deals, Tiffany came in second with $12.5 million USD, but only involved with around 74 total transactions – lagging greatly behind Nike's efforts.
CryptoKicks
Kicking off its NFT portfolio, Nike made a name for itself in the NFT space with its RTFKT x Nike's CryptoKicks collab – an Ethereum-based virtual sneakers collection. CryptoKicks now serve as avatar wearables in the metaverse, as well as collectibles in holder's wallets.
This past spring, Nike's beloved Dunk sneakers were remastered and digitized, selling for thousands of dollars in ETH. The brand then launched "Skin Vials," which allowed collectors to customize their NFT sneaker's appearances with different effects and patterns.
Fewocious
RTFKT then partnered with the popular teenage NFT artist, FEWOCiOUS to drop a series of NFT sneakers, accompanied by digital merchandise.
In just seven minutes, the NFT collection sold out, raising $3.1 million USD in profits.
Takashi Murakami
Nike's highest-selling asset was designed in collaboration with the famous artist, Takashi Murakami. Less than 100 Murakami-styled sneakers were offered, creating its own spectrum of "rarity," and even influenced a collector to pay over $130,000 USD for one of the assets.
CloneX
Furthermore, RTFKT has built an entire ecosystem with CloneX — 20,000 digitally-interactive characters ready for action inside the metaverse, designed by Murakami.
Groundbreaking to what we've seen so far in the space, was the recent news that CloneX holders were issued the actual 3D files to the Clones, in addition to commercial rights, enabling holders to monetize their characters from additional IP- derivative projects.
In late May, RTFKT's CloneX series became the first NFT piece to be featured in a Christie's auction.
Nikeland
Double down on its mission to further establish its brand identity inside the metaverse, Nike created its own "Nikeland" within Roblox, launching sports into the virtual world with a branded 3D immersive experience, consisting of gaming, shopping, and socializing.
NFC-Chipped Clothing
Soon thereafter, Nike began experimenting with NFC-chipped clothing, beginning with the launch of its RTFKT x Nike AR hoodies.
The NFC-chipped hoodies offer an authenticated and trackable product that can now be forged into a physical wearable. The garment(s) will eventually provide token-gated access to in-person events and experiences.
Domain Grabs
And finally, RTFKT purchased the ETH-based web domain "DotSwoosh" for about $35,000 USD — promising growth towards its metaverse economy.
In other NFT news, Magic Eden tokenizes access to Banksy's physical art via NFTs.