'SAVE THE DATE' Fosters Celebration and Human Connectivity Through Memory-Filled NFTs
Taking our most precious moments and materializing them on the blockchain.
'SAVE THE DATE' Fosters Celebration and Human Connectivity Through Memory-Filled NFTs
Taking our most precious moments and materializing them on the blockchain.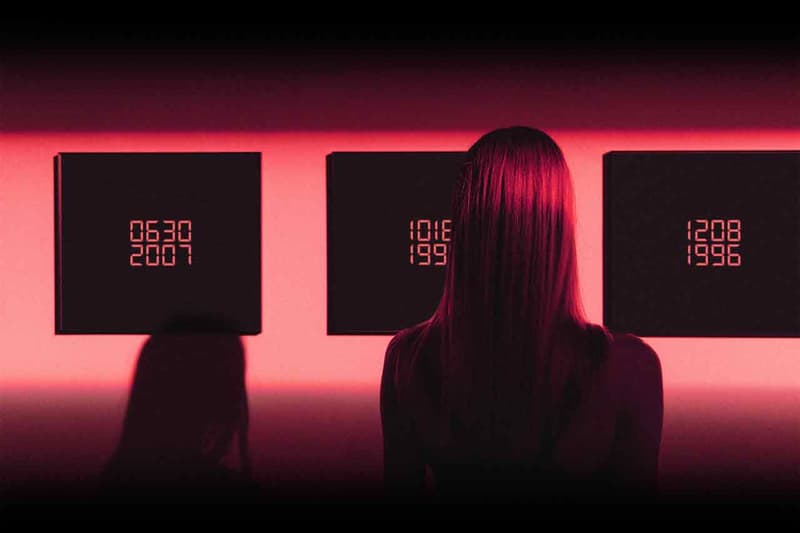 1 of 5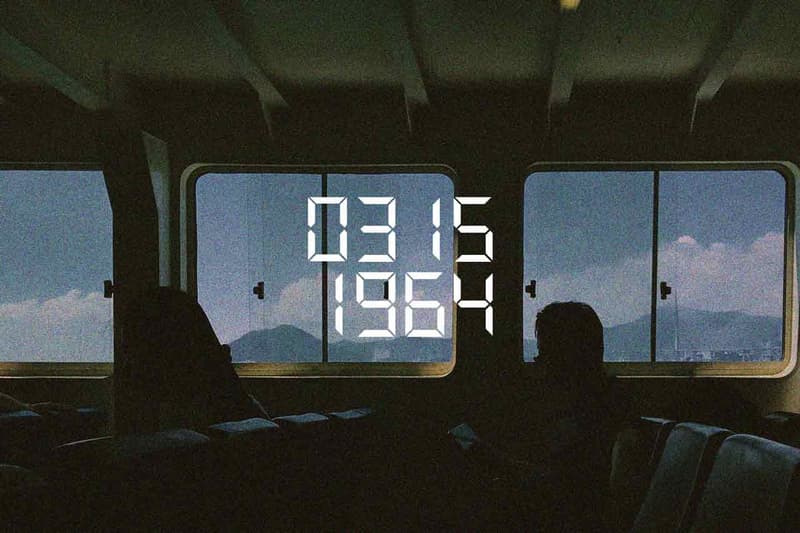 2 of 5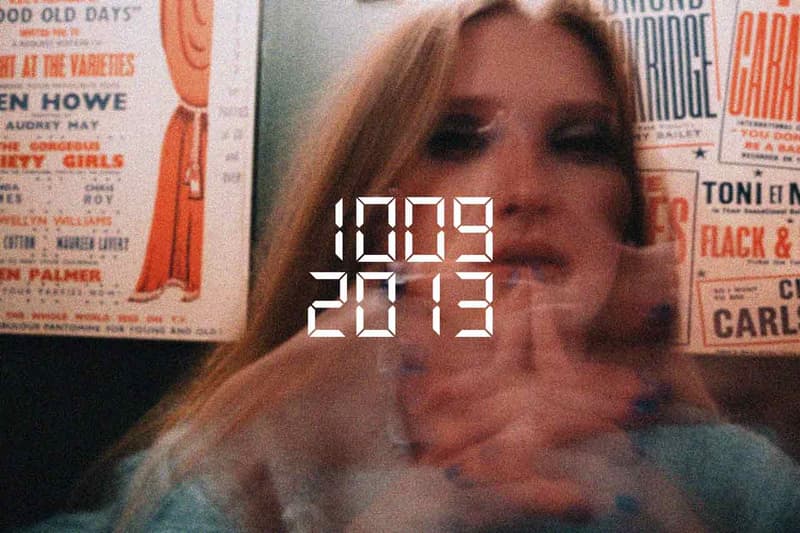 3 of 5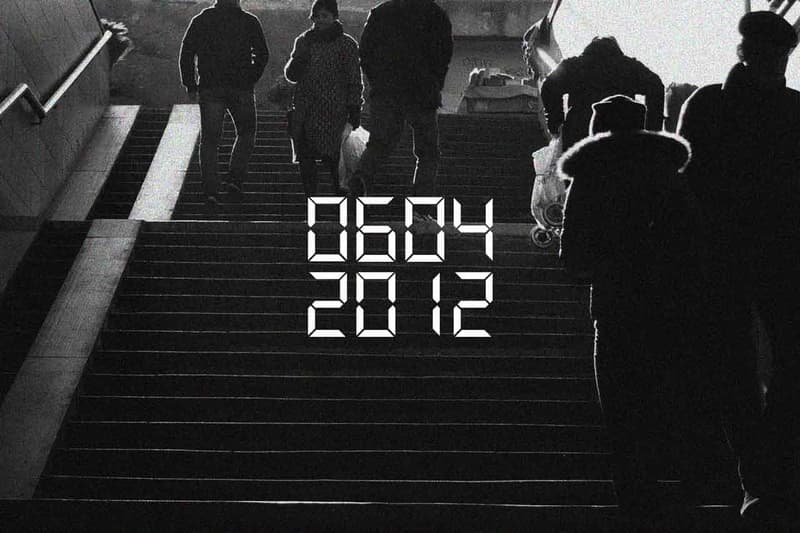 4 of 5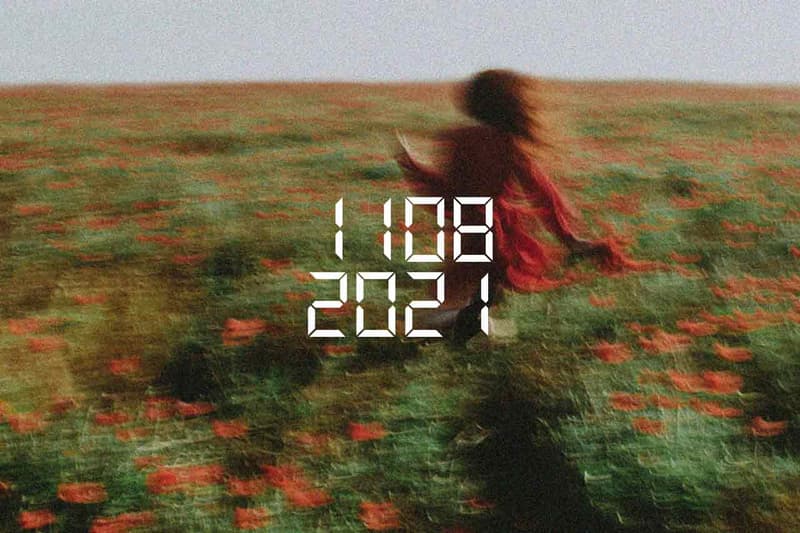 5 of 5
One of the world's most valuable resources is time. More than a mere memory in time, SAVE THE DATE, is an evolving celebratory NFT series that allows its holders to collect their very cherished dates, with true ownership focused on materializing these memories forever. 
In an exclusive interview with Hypemoon, SAVE THE DATE's co-founder Rotem Lev-Zwickel, shared how each NFT represents an emotion or memory that'll unlock a world of value and real-life celebration.
Each of the 18,250 NFTs signifies a singular date from the last 50 years in a unique 1/1 combination of eight numbers revealing the day, month, and year. Although minters may choose their own DATEs, only one NFT is available per date.
"Owning a DATE lets you put your own personal mark on the blockchain. It's a way to signal this DATE is mine, it is important to me, and it's on the blockchain forever and for everyone to see," shared Rotem.
Launched in July, SAVE THE DATE allows collectors to mint a priceless DATE significant to them in the form of an NFT – instead of being issued randomized asset artwork.
"Every person has a date that that means the world to them," said Rotem. "We came to this project feeling we are missing the human connection in the NFT world."
Observing a holiday or experience is confined to our memories only. With its collectibles, SAVE THE DATE encourages its community to choose their own personal dates, which will forever be stored on the blockchain and expand into the physical world.
"Most of our memorable DATEs today happen in the real world, but as the space evolves you will create memories in the metaverse too."
Bridging the gap between Web3 and real-life memories, collectors will reflect and celebrate their beloved moments every day in a new tangible accessible manner.
With the continued rise of quick flips and pump and dump projects, SAVE THE DATE felt that NFTs needed "an extra step with emotional attachment," Rotem explained. 
SAVE THE DATE slowly releases new NFT DATEs in batches with different pricing. The project primarily launched its 'Real OG batch" of 1,000 allowlist spots – available to invite-only supporters and notable NFT communities such as VeeFriends, Adam Bomb Squad, and Desperate ApeWives.
After the first 1,000 quickly sold out, the next phase of the offering is ready to launch with 4,000 new additional dates to choose from.
Being a DATE holder unlocks unique utilities focused on both art and real-life celebration. "When you hold a date, you basically unlock two worlds of value," Rotem said.
SAVE THE DATE has partnered with companies like South Beach Moxy, BATCH, and Showfields, to provide the Celebration Package which includes benefits from headlining restaurants, hotels, and brands that assist holders to celebrate their priceless DATEs.
Additionally, ownership includes four pieces of custom artwork from trending artists in the space. Each quarter, an original new NFT is airdropped to holders' wallets free of cost.
The first batch collaborated with painter and poet, Amber Vittoria, whose clients include Adidas, Facebook, and Gucci. Incorporating the date into the art builds the emotional connection to the pieces as well as opens up future opportunities for holders to monetize their DATEs in new creative ways. 
With rising fear of rug pulls and scams inside the space, SAVE THE DATE "intends to deliver on all of our promises," said Rotem.
Proving SAVE THE DATE's confidence in its promises, the project has announced a new Money Back Guarantee. 
"We're here for the long term. Real benefits, real artists, and real brands," shared Rotem.
Any eligible purchase made directly from the project is entitled to a refund — built into each asset's smart contract. If no claims were made from the issued utilities, refunds may be requested as soon as 24 hours after purchasing. Holders are able to receive a flat refund of 0.07 ETH.
"This is our way to ensure the community of DATE holders knows we are here to work for them. If you are not happy, you can get your money back," Rotem added.
In other NFT news, Why NFTs are more than just Jpegs.