Stablecoin Protocol Beanstalk Rebuilds Following Its $182M USD Exploit
Announced on its one-year anniversary, the permissionless fiat stablecoin will soon "unpause and replant."
Stablecoin Protocol Beanstalk Rebuilds Following Its $182M USD Exploit
Announced on its one-year anniversary, the permissionless fiat stablecoin will soon "unpause and replant."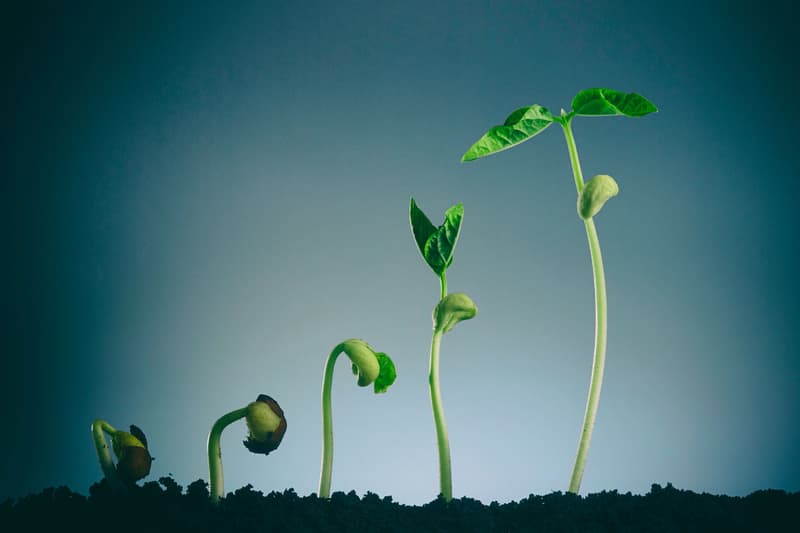 On the one-year anniversary since the day of its launch, Beanstalk Farms announced that it will begin a "safe unpause and replanting" of its protocol. The news comes four months after the platform faced a massive flash loan exploit, with over $180 million USD in funds being stolen as a result.
Today, Beanstalk Farms is thrilled to announce that Beanstalk has been Unpaused on the one year anniversary of its initial deployment.https://t.co/HxZmwWksZe

— Beanstalk Farms (@BeanstalkFarms) August 6, 2022
Beanstalk is a credit-based permissionless fiat stablecoin protocol and is one of few in the industry to stage a comeback after facing such a severe exploit.
In mid-April, the Ethereum-based protocol was exploited for over $182 million USD. The hacker used flash loans to execute the attacks and stole sever cryptocurrency assets including ETH and the platform's native token BEAN.
Prior to its attack, the protocol grew to over $100 million in market capitalization and $144 million in long-term incentivized liquidity in eight months' time.
With the relaunch and unpausing of the protocol, Beanstalk shared optimism for continued belief in the possible applications of a permissionless fiate stablecoin, but that future performance is impossible to predict.
In one of the protocols most recent updates, John F Kennedy's 1962 moon speech is quoted — drawing on the ethos of doing things "not because they are easy, but because they are hard."
The letter ends with one of the core team members Publius stating that despite there being several unanswered questions surrounding the future of the protocol "the thing about a system like Beanstalk is that it works until it doesn't," they said, explaining "you can never actually know if it works, only that it has worked so far. So much uncertainty is scary, particularly without a clear definition of success."
Publius also shared that "Beanstalk is likely already strong enough to scale significantly and sustainably, as it had started to prior to the attack," but that only time and the free market will tell.
In other Web3 news, the $15 million USD NFT.com domain sale shows how far the space has come.