"The Real Cannonball Run" Film Wants Fans to Help Develop the Story Behind One of America's Hottest Auto Protest Races
Through Eluvio's Content Blockchain and NFTs that will allow for fans to curate, produce, and distribute footage.
"The Real Cannonball Run" Film Wants Fans to Help Develop the Story Behind One of America's Hottest Auto Protest Races
Through Eluvio's Content Blockchain and NFTs that will allow for fans to curate, produce, and distribute footage.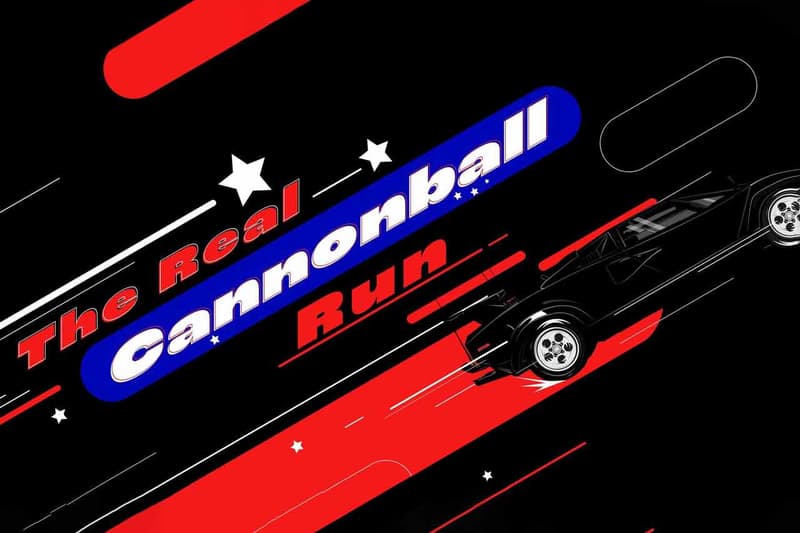 1 of 2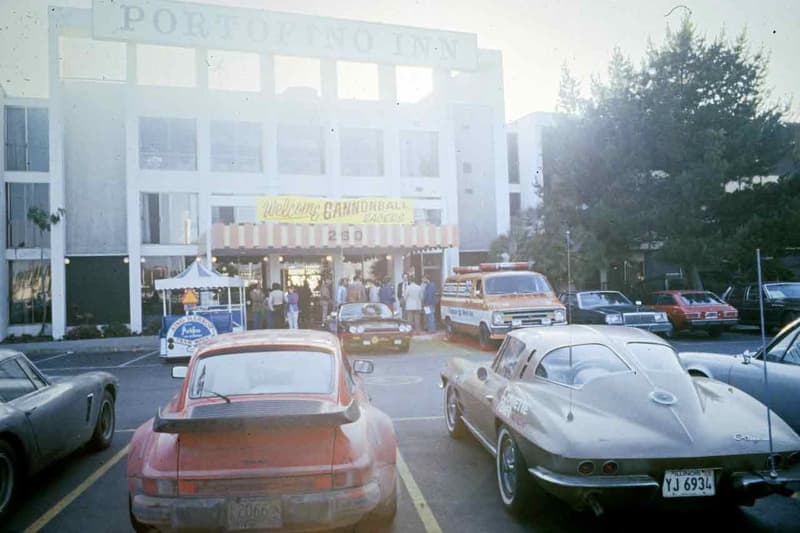 2 of 2
Leading provider of cloud-native media solutions, base, announced on Wednesday, August 31, a program it has created for the upcoming fast-paced film, The Real Cannonball Run, which will tell the true story of the legendary coast-to-coast automotive protest race across America — with the direct input from fans.
The Real Cannonball Run will become one of the first films to have ever been produced, curated, and distributed on the blockchain directly to fans. The film, according to the announcement, uses cutting-edge cloud and Web3 technology provided through a technical solutions startup with base.
The one-of-its-kind movie assembly will rely on Eluvio's Content Blockchain to control access and monetization of the film, prior to the film's expected 2023 release. Eluvio provides a blockchain content fabric that delivers hyper-efficient decentralized storage, distribution and monetization.
"We're bringing together several blockchain stakeholders to create a dream experience for everyone who loves racing, pop culture, technology, creativity, and film history. Fans will have the chance to become active participants in this unique and historic experience rather than passive viewers," said Michelle Munson, co-founder and CEO of Eluvio.
To bring the film to life, the team is building an end-to-end online content chain with base — using archive film, 4K digital camera rushes, and third-party contributor content  — that will be securely uploaded to the cloud and automatically transformed to viewing proxies in an Iconik Media Library for the director to view from anywhere and commence tagging and clip selection.
Editing will be performed using Adobe CC, hosted entirely in the cloud, leveraging BeBop OS, enabling the editors, directors, producers and post supervisor to collaborate across global locations.
"This is such an exciting project, combining feature filmmaking, a global fan base and a totally new paradigm of movie post-production and Web3 distribution," said base CEO Ben Foakes. "We are writing a new rule book for production. We plan to create a rich content world and special 'experience' built and distributed on Eluvio."
The production will utilize base's online content chain to feature a combination of tokenized access to third-party contributions and 50-years worth of archived footage. Directors will also be able to view uploaded clips on the blockchain-based library at any time from anywhere in the world.
"There are millions of fans across generations and continents who will want the documentary to be launched and become part of the story themselves. With Eluvio and base, we are uniquely placed to do things differently, and use technology in new creative ways," said Gero Hoschek, the filmmaker driving The Real Cannonball Run.
The Subscription NFT
The content development has been in the works for years, with the 'Cannonball' team hoping to use and drive fan engagement all the way through until the film is ready for a direct-to-fan 4K streaming debut.
On September 10, the first launch of the experiential NFTs will occur – differing from the one-offs that contain different benefits.
"Dedicated Cannonball fans can purchase a subscription token (NFTs) and get exclusive access to trailers, behind-the-scenes content, specially minted assets, and incrementally released exclusive content throughout the lifecycle of the film," Foakes explained.
Certain subscriber NFT tiers, according to Foakes, will also be able to receive exclusive minted collectibles — handmade scale models of original Cannonball race cars — their name on the film's end credits scene, and a red carpet invite to the 2023 premiere. "It's a new type of value exchange, and an entirely new way to engage with your favorite media," Foakes emphasized.
The second launch, on September 17th, will take place in a tiered manner — allowing the opportunity for physical utilities such as behind-the-scenes content, names included in the end credits, a real-scale model of original Cannonball racecars, and VIP entrance to the film's red-carpet premiere.
As The Real Cannonball Run is expected to premiere in 2023.
In other NFT news, take a look into how Degen Toonz has thrived in a bear market.