Why Tornado Cash Fallout Is Just the Tip of the Iceberg
Decentralization, ethics, and regulation all at play in the ongoing situation.
Why Tornado Cash Fallout Is Just the Tip of the Iceberg
Decentralization, ethics, and regulation all at play in the ongoing situation.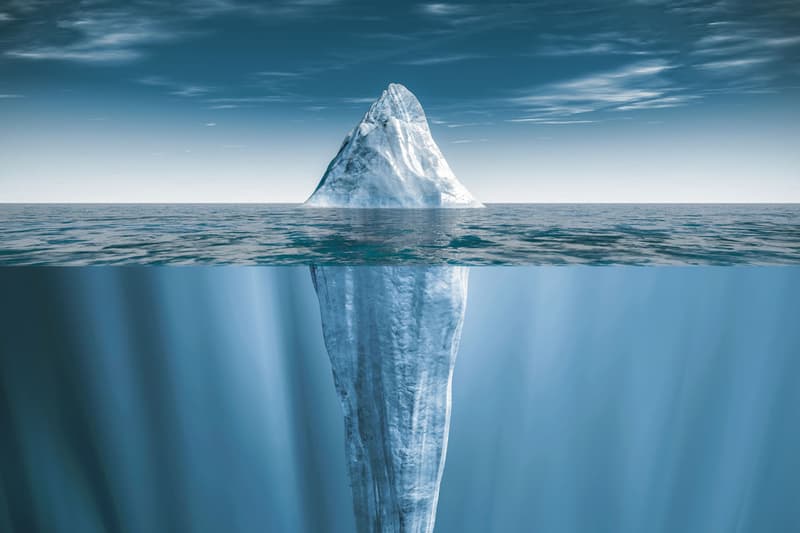 The entire crypto industry is feeling the ripple effects following the U.S. Treasury Department's decision to sanction and blacklist cryptocurrency mixer Tornado Cash.
Last week, the Treasury Department's Office of Foreign Assets Control (OFAC) announced sanctions on the platform's operation in the United States, which has also come to affect individuals who held currency like USDC on the platform.
The fallout from the decision has created widespread impact and confusion in a space that was primarily built on a cornerstone of decentralization. While regulation is necessary to a point for continued mass adoption, many of the decisions made by private businesses following the sanction have users questioning ethics.
In one example, a decentralized application (dapp) Aave blocked crypto addresses from using its application if they had interacted with Tornado Cash — even if just to send as little as .1 Ethereum ($200 USD).
Exploiting this fact, some high-profile users became targets, being anonymously sent small amounts of ETH through Tornado Cash, resulting in their accounts being blocked. Though it seems most of the individuals who were truly being exploited have had their accounts reestablished.
I'm officially blocked by @AaveAave since someone sent 0.1 eth randomly from @TornadoCash to me. @StaniKulechov pic.twitter.com/tNXNLNYZha

— H.E. Justin Sun??? (@justinsuntron) August 13, 2022
Just checked again and @AaveAave has unblocked my address. I assume this is the same for others who were blocked due to the 0.1e dusting. Well done to the anon who single-handedly brought attention to this gross attack on privacy https://t.co/7DGyyGQFUY

— Soldman Gachs ⌐◨-◨ (@DrSoldmanGachs) August 13, 2022

Further impact includes the arrest of a suspected developer of the Tornado Cash platform. The 29-year-old was arrested in Amsterdam on the alleged charges of "concealing criminal financial flows and facilitating money laundering through the mixing of cryptocurrencies," according to a report from the Netherlands Fiscal Information and Investigation Service (FOID). The group also shared that DAO's are receiving "extra attention" from the regulating force.
The issue becomes where to draw the line, what is considered necessary regulation and in contrast what is a breach of privacy. Some members of the crypto community, like Muneeb, the creator of BTC smart contract layer protocol Stacks, went as far to say that this is "the crypto war II."
It's time to put our crypto tribalism aside; the crypto wars II are starting:

US Treasury puts privacy tool Tornado Cash on the sanctions list. This list is meant for people, not tech tools.

Privacy tools are for every American.

— muneeb.btc (@muneeb) August 8, 2022
In other crypto news, BlackRock launches Bitcoin private trust for institutional investors.