How the U.S. Aims to Centralize Decentralization
A look at current regulation advisory, CBDCs, and a developing payment solution platform called FedNow.
How the U.S. Aims to Centralize Decentralization
A look at current regulation advisory, CBDCs, and a developing payment solution platform called FedNow.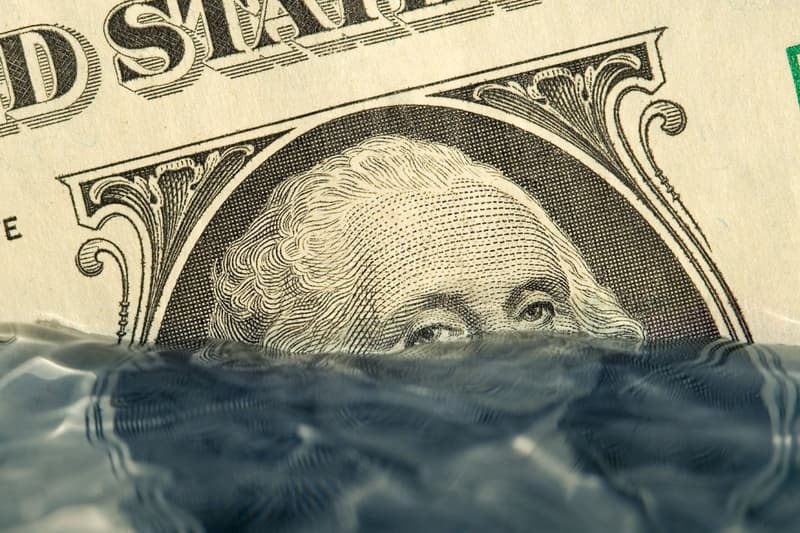 Recent regulatory advice in regards to cryptocurrency finds the Federal Reserve issuing both warnings and guidance to banks participating in crypto asset activities, a continued path towards CBDCs, and a new payment solution system by the name FedNow.
Speech by Governor Bowman on technology, innovation, and financial services: https://t.co/JhGNuqbzeP

— Federal Reserve (@federalreserve) August 17, 2022
In a recent speech on the topic, Governor Michelle Bowman shared plans for a new payments solution system, FedNow, that would act in a similar manner to central bank digital currencies (CBDCs), in that "it will allow depository institutions and their service providers to offer value-added services to their customers, ultimately enhancing competition in the market for payment services."
She added that "FedNow will help transform the way payments are made through new services that allow consumers and businesses to make payments conveniently, in real-time, on any day, and with immediate availability of funds for receivers. Our assessment of these benefits has not changed even as we consider whether a CBDC might fit into the future U.S. money and payments landscape."
What CBDCs also allow for is a decreased level of transactional privacy and increased control by centralized entities, in that funds could be frozen much easier than any other form of tender currently available to the public. This is one of the major concerns of those in the crypto space, that trading off self-sovereignty for convenience will turn out to be a mistake.
Other news from the Federal Reserve includes a warning to all banks, no matter the size, to be aware of the risk associated with the speculative asset class and the possibility of money laundering as well as funding of terrorist organizations — with a note that the Fed is closely watching banks who are participating in the adoption of the asset class.
"Given the heightened and novel risks posed by crypto-assets, the Federal Reserve is closely monitoring related developments and banking organizations' participation in crypto-asset-related activities."
On the other side of the matter, Senator Patrick Toomey sent a letter to the Federal Deposit Insurance Corporation (FDIC) in defense of the banking sectors engagement with crypto assets.
The letter, addressed to Martin Gruenberg, the Director and Acting Chairman of the FDIC alleged that the institution was trying to deter banks from participating in cryptocurrency related activities.
"It has come to my attention that the Federal Deposit Insurance Corporation (FDIC) may be improperly taking action to deter banks from doing business with lawful cryptocurrency-related (crypto-related) companies," wrote Toomey, adding "my office has received information from affected parties and protected whistleblower communications alleging the FDIC is taking such actions, even though the FDIC has not determined that these companies are providing services that are unlawful."
In ending the letter Toomey made a number of requests for legal documentation to back up any new decisions made by the institution, including any formal opinion on the legality of the FDIC asking banks to end, pause or limit their relationships with crypto-related companies. Requesting that if such a document exists, he would like a copy to be provided and "if not, why not?"
As the adoption of digital assets increase, so does the battle for a balance between regulation and decentralization. In regards to the development of CBDCs, the Federal Reserve said it has conducted a survey and will look to release it soon.
In other news, take a look at misconceptions and opportunities surrounding Ethereum's merge to proof-of-stake.