Vitalik Says Facebook's Meta Will Misfire
As he thinks it is far too early to know what people want.
Vitalik Says Facebook's Meta Will Misfire
As he thinks it is far too early to know what people want.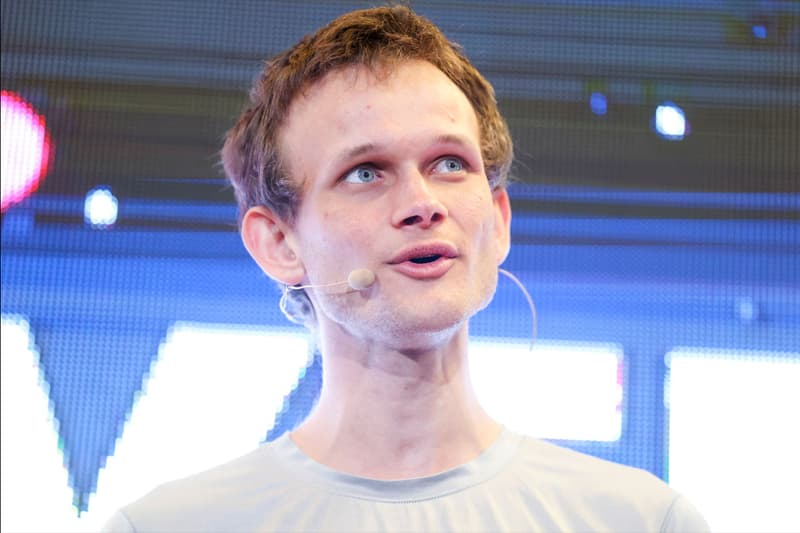 In a recent tweet, Ethereum's co-creator Vitalik Buterin said that while the metaverse is inevitable, he doesn't think it will be those like Meta and other corporate entities are trying to create.
Instead, he said that it is too early to know what people want.
The "metaverse" is going to happen but I don't think any of the existing corporate attempts to intentionally create the metaverse are going anywhere. https://t.co/tVUfq4CWmP

— vitalik.eth (@VitalikButerin) July 30, 2022
Adding to his initial statement, Buterin said that "[his] critique is deeper than 'Metaverse Wikipedia will beat Metaverse Encyclopedia Britannica'. It's that we don't really know the definition of 'the metaverse' yet, it's far too early to know what people actually want. So anything Facebook creates now will misfire."
In response, a member of crypto Twitter, sporting a Bored Ape NFT as a profile picture, said that perhaps Buterin has lost a step, as he was once a visionary entrepreneur who built a product before the market even realized it needed it. The Bored Ape then went on to shout out BAYC's Otherside metaverse.
While corporate and VC visions might not be what the metaverse will be like in the next few years, there is another set of creators working to design what is being called an "open metaverse," where transparency and empowerment of individuals are held as core principles.
Some of the most significant projects developing these spaces include CryptoPunk 6529's open metaverse which is tailored more towards artists and collectors, as well as the soon-to-launch Webaverse, designed to act as an all-encompassing social platform.
79/ 6529 Labs

The goal is an open metaverse. the open metaverse will not be just 6529 fam.

I view the open metaverse as a series of city-states and communities ringing the globe.

So we are going to try to open-source what we can that will help others also build.

— 6529 (@punk6529) October 5, 2021
1/

Webaverse is a truly Open & Accessible Metaverse

- Open source
- Uses standard file formats
- No land scarcity at platform level
- Browser based
- Built for 2D, 3D & VR/AR experiences
- Offers open standards for meta-experiences
- All communities can build on it immediately pic.twitter.com/FWTE9i4Pml

— funghibull (@funghibull) May 5, 2022
The decision of whether the metaverse is an open one or otherwise comes down to the decision of each individual user and ultimately what they support with the investment of their time and money.
In other Web3 news, the ApeCoin DAO funds the Bore Ape Gazette news site with $150,000 USD.