Where a16z is Placing Its Bets
Analyzing the capital group's heavy investments toward the development of the greater Web3 space.
Where a16z is Placing Its Bets
Analyzing the capital group's heavy investments toward the development of the greater Web3 space.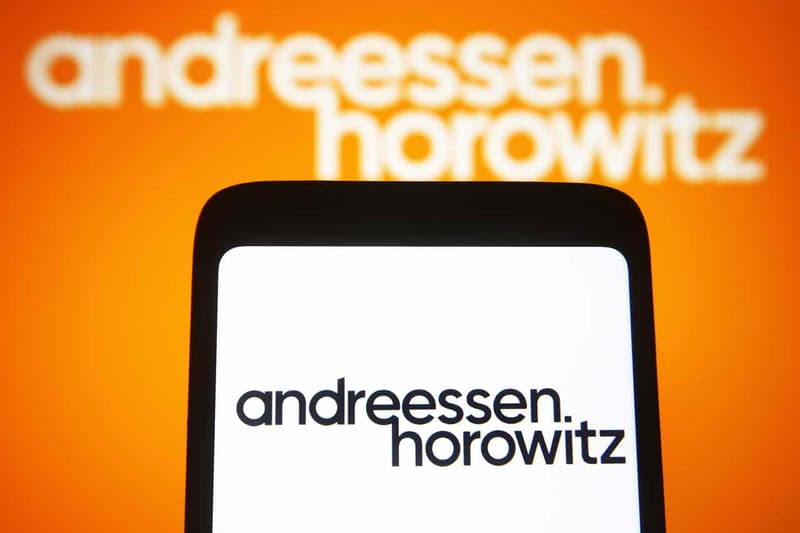 Andreessen Horowitz (a16z) is a private venture capital firm located in Silicon Valley that has turned most of its attention and funding toward future-shaping entrepreneurs that are causing disruption to the overall tech industry since 2009. In more recent years, the investment group has begun betting big on the growth of Web3, acceptance of crypto, and expansion of blockchain technologies.
At the end of May, a16z announced the launch of its fourth cryptocurrency fund, raising $4.5 billion USD to invest in Web3 founders and startups. Since its first crypto fund in 2018, the firm has generated more than $7.6 billion USD in crypto-related financing.
As a16z introduced its new approach to investments using digital tokens, the company focused on crypto to form a community-led structure for start-ups and other growing firms.
"We are excited about developments in web3 games, DeFi, decentralized social media, self-sovereign identity, layer 1 and layer 2 infrastructure, bridges, DAOs & governance, NFT communities, privacy, creator monetization, regenerative finance, new applications of ZK proofs, decentralized content, and story creation," Chris Dixon, a16z General Partner said in a statement.
As more talent flows into the Web3 space, a16z's crypto fund steered WeWork CEO, Adam Neumann's venture initial investment round with $70 million USD for Flowcarbon – the emerging blockchain carbon-credit trading platform. Furthermore, just this past week, a16z wrote its largest individual check yet with $350 million USD for Neumann's most recent real estate endeavor, Flow.
Optimistic about the blockchain, a16z directed a $50 million USD investment for Gary Vee's VeeFriends NFT collection. Concentrating on developing the brand's 283 characters and its related IPs, a16z expressed confidence toward the overall NFT ecosystem, "building an engaged community through unique content and experiences," said Chris Lyons, a16z General Partner.
A16z has expressed the power of Web3, initiating the lead of a $24 million USD investment toward Metatheory – a Web3 entertainment company founded by Twitch co-founder, Kevin Lin. Metatheory utilizes interactive technologies to provide immersive digital worlds, NFT gaming, and social experiences for its customer base.
Recognizing the greater demand for a digital 3D world, a16z pushed forward a new fund, Games Fund One, consisting of $600 million USD directed at the evolving gaming sector. According to a report performed by EY, 97% believe that the gaming industry is the center of the metaverse today.
Constructing the future of gaming in the metaverse, a16z headed a $56 million USD Series B funding round for Ready Player Me (RPM), a plug-and-play avatar creation system for developers. With over 3,000 established applications across Web2 and Web3 already integrating RPM, a16z finds digital identity to be vital when interacting within virtual landscapes.
The capital group has also put its money on various DAOs including CreatorDAO, PleasrDAO, and Friends With Benefits DAO. A16z also suggested a general roadmap for the organization and structural guidelines that each DAO should be considering.
Regardless of the crypto market's current decline, a16z has signaled no concern toward the variability and instability of digital assets.
Contrarily, the firm views today's downturn as "an opportunity to buy low and sell high," shared by Dixon in an interview with the Financial Times.
In other cryptocurrency news, Coinbase launches voter registration tool to support "crypto-forward policymakers."