Self-Proclaimed Creator of Bitcoin Provided False Evidence in Court and Was Awarded £1
As the UK court case between Dr.Craig Wright and Peter McCormack nears an end.
Self-Proclaimed Creator of Bitcoin Provided False Evidence in Court and Was Awarded £1
As the UK court case between Dr.Craig Wright and Peter McCormack nears an end.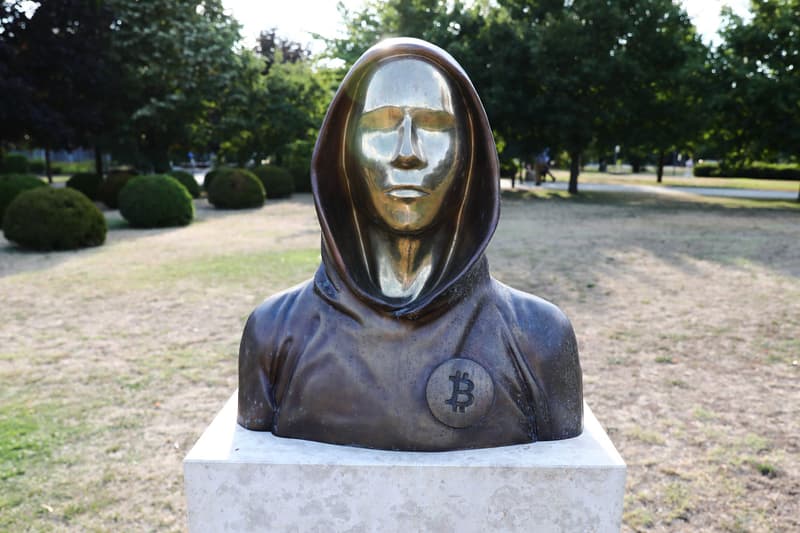 On Monday, August 1, UK High Court Judge Martin Chamberlain handed down his judgment on Dr. Craig Wright, the self-professed inventor of Bitcoin.  Chamberlain ruled that Wright had presented "deliberately false" evidence in his defamation case against Bitcoin podcaster, Peter McCormack.
Wright was ultimately awarded £1 (roughly $1.23 USD) in damages — a result McCormack shared he was very pleased with.
As some of you will now have seen, the judgement in my trial v Dr. Craig Wright has now been handed down.

I want to thank my lawyers for their diligent work on the case.

I also want to thank Mr Justice Chamberlain for this result. We are very pleased with his findings.

— Pedro ☠️ (@PeterMcCormack) August 1, 2022
The trial began as Wright claimed that McCormack's tweets in regards to him not being the inventor of Bitcoin but a "fraud," were defamation and that they had caused him to be disinvited from industry-related conferences.
In response to these accusations, McCormack was able to provide evidence from event organizers that directly disputed Wright's claims. Following this, Wright attempted to withdraw evidence that he had earlier submitted, claiming errors had been made. However, Judge Chamberlain rejected his explanation as untrue and ultimately found the evidence provided to be "deliberately false."
While Judge Chamberlain did find that several of McCormack's tweets had caused harm and damage to Wright's reputation — he ultimately ruled that "more than a reduction" in damages was needed as a result of the false evidence provided and that anything more than the £1 award would be "unconscionable."
Though an insignificant nominal award was provided, Wright's legal team welcomed the ruling, in that it found McCormack to have caused harm to their clients reputation.
Wright himself however said that he would be challenging the decision and hopes for a repeal on the grounds that his autism — specifically Aspergers Syndrome, had not been taken into consideration.
"As anticipated, bit by bit the independent courts across various jurisdictions, including those with juries with the benefit of an examination of all the evidence, are concluding I am who I have admitted I am, since I was outed as Satoshi by media in 2015," he said. "However too little regard is paid to the impact my Aspergers has in my communications. I intend to appeal the adverse findings of the judgment in which my evidence was clearly misunderstood."
McCormack, while seemingly pleased with the current state of the case, said that he can not comment further as the process is still ongoing.
As of now the majority consensus of the crypto community is that Satoshi Nakamoto is just a pseudonym that was used by the creator or creators and that their true identity is still unknown. There are also a number of conspiracies and theories that surround the tokens inventor, from governmental involvement to corporate creation — though it seems most are content with it remaining a mystery.
In other news, Singapore says it is ready to hear legal cases in the metaverse.