Could Japan's Amended Laws Begin to Reshape The Country For Crypto Success?
The move is aimed at tracking money transfers by people engaged in illegal activities.
Could Japan's Amended Laws Begin to Reshape The Country For Crypto Success?
The move is aimed at tracking money transfers by people engaged in illegal activities.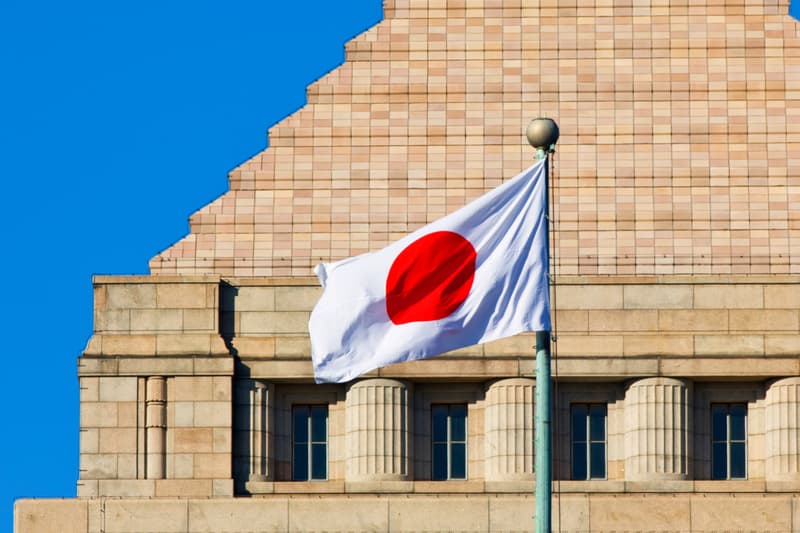 Today, the Japanese Government is reportedly expected to introduce new remittance regulations that will seek to minimize AML behavior on cryptocurrency exchanges, according to a Nikkei report.
The country's current law, "The Act on Prevention of Transfer of Criminal Proceeds," is expected to be amended to include these new remittance rules, requiring exchanges to share certain data related to its customers in their daily trading transactions.
The remittance rules are expected to be in place as early as next spring, with the newly amended law submitted by October 3.
Japan has a long history of establishing anti-money laundering regulations to reduce the country's drawn own laundering issues. As a regional financial center, Japan continues to see a risk of fraud through organized crime, drug trafficking, the black market, and tax evasion.
In March, the National Police Agency reported that Japan had a record-breaking number of money laundering accounts with 530,150 instances — up almost 100,000 from the previous year.
Recommended in 2019, the Financial Action Task Force (FATF) promoted the U.S., Germany, Singapore, and other countries to pass legislation in investigating the laundering of money. In the near future, Japan will be added to the list of countries imposing unlawful penalties for violators of updated laws.
Hoping to make a positive impact on Japan's AML practices, both the Foreign Exchange and Foreign Trade Act and the International Terrorist Asset-Freezing Act are also expected to undergo revisions in efforts to battle the current disbursement of illegal funds transferred through crypto — in addition to the newly reported remittance regulations that will be submitted.
A Change In Legislation Pace
Japan's new prime minister, Fumio Kishida has been working to create more Web3 supportive regulations for the country along with increased efforts in combatting illicit money handlings.
In May 2021, Kishida made Japan's expansion in Web3 clear as he shared that nation would begin exploring the blockchain, NFTs, and the metaverse during a speech in London's financial district.
As the world's third-biggest economy, Kishida sets out a new strategy known as "New Capitalism" – to develop Japan's Web3 practices and businesses.
Japan's main financial regulator, the Financial Services Agency (FSA) has suggested initiating crypto tax reformation to cultivate Kishida's goal of further enhancing the Japanese economy.
Previously, Japan's crypto investors would face a tax of up to 55% of their crypto investment profits. After receiving large objections from government organizations, Japan is set to reduce the toll to 20% in its new taxation plan.
As part of Kishida's recent Web3 push, the University of Tokyo began offering metaverse education courses in July, while this month, Japan became the first country to use POAP NFTs in recognizing its mayors for successful initiatives.
Will Room Be Left For Binance?
Inspired by the opportunity to grow in Japan's emerging crypto environment, the global crypto exchange, Binance has been preparing to apply for a license to operate in Japan – after four years of separation.
In 2018 and 2021, Binance was accused of operating illegally in Japan without government approval and registration.
Binance, which now claims to prioritize playing by the rules in working with regulators and policy to protect consumers has been allured by Japan's recent openness to crypto.
This time, Binance seeks to formally enter Japan's crypto space with the proper permit to function legally with the lessening crypto laws in place by Kishida.
In other crypto news, Web3 technology is reshaping mobile phones and networks.