Diana Sinclair Signs With UTA Amid New Christie's NFT Auction
Auctioning nine NFTs as first on-chain transaction through Christie's 3.0's new marketplace.
Diana Sinclair Signs With UTA Amid New Christie's NFT Auction
Auctioning nine NFTs as first on-chain transaction through Christie's 3.0's new marketplace.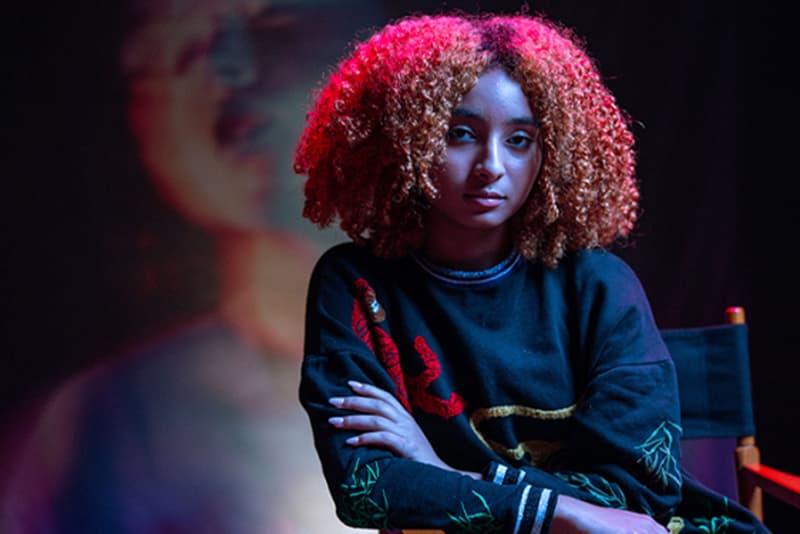 1 of 3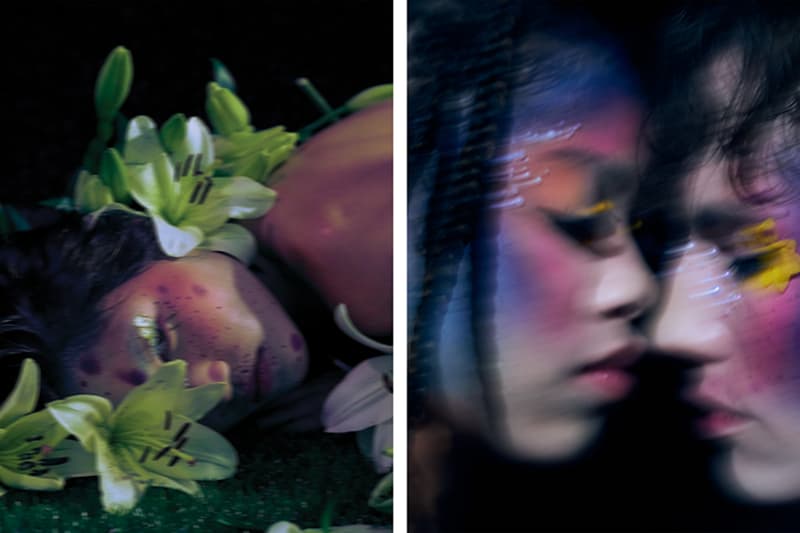 2 of 3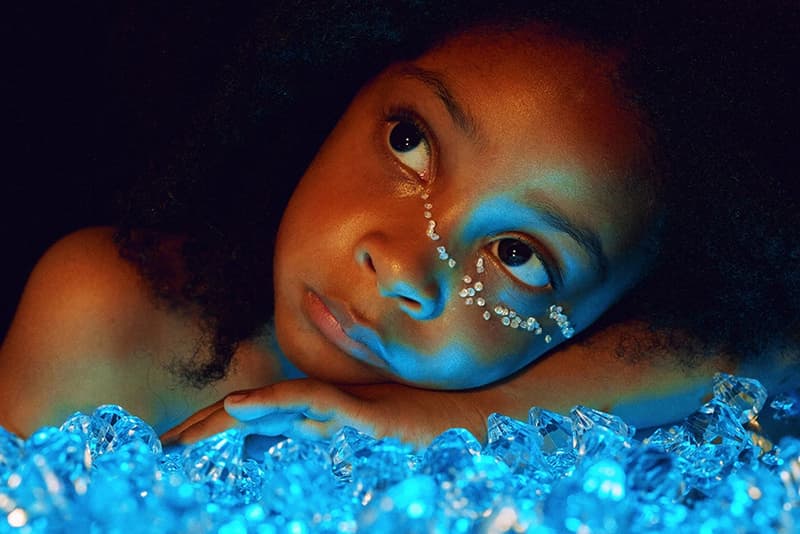 3 of 3
This week, United Talent Agency (UTA) signed the leading Web3 digital artist, Diana Sinclair, who is currently auctioning off her NFTs at Christie's.
Sinclair, 18,  creatively highlights themes like social justice and self-identity in her art pieces. Sinclair was chosen by Fortune as one of the most influential people in the NFT space, next to notable names like Beeple, CryptoPunks, Ppleasr.
Today, Phases, Sinclair's latest NFT collection of nine exclusive artworks, is up for bids through Christie's 3.0 — a new platform for the auction house focused on NFT sales.
Following Christie's new Web3 venture fund, Christie's 3.0 has launched an on-chain auction platform for NFT art, a first for a historical luxury auction house to manage fully on-chain digital asset sales.
The auction will run until October 11, with a parallel exhibition at Christie's Rockefeller Center galleries open, until October 5.
The IRL exhibit combines Sinclair's physical and digital works in an immersive multimedia installation show for the artist's first solo show.
With a focus on the idea of transformation, one of her displayed works, River Over Stone, depicts how the perception of memories changes over time. Using today's phygital capabilities, Sinclair infused the piece with AI technology — which allows the year-long durational piece to be updated every week.
'The blockchain opens up unique opportunities to create works that can change and be interactive,' said Sinclair, "which I hope will generate more positive criticism of digital art, showing the use cases for communicating really intense and complicated concepts. There's so much more that can be done in this space."
Sinclair's previous NFT works include curating a Juneteenth collaborative exhibition titled, Digital Diaspora — featuring Black artists and NFT community creatives.
In December, the estate of Whitney Houston also partnered with Sinclair to bring rare archival photos of the late singer to digital life. The NFT sold for $1 million USD through OneOf's environmentally-friendly marketplace.
"Diana Sinclair is a visionary and we are so excited to partner with her on this next phase of her career," said Lesley Silverman, the head of UTA Web3. "Diana's boundary-pushing translation of the medium of digital art, along with her dedication to creating new lanes for underrepresented artists, made her a brilliant choice for the launch of the new Christie's 3.0 platform, which will bring her fresh and thoughtful perspective to a global audience."
Founded in 1991, the global agency, UTA is known for its extensive list of Hollywood names and award-winning clients in a variety of industries.
Since early 2021, Silverman has led UTA to launch its Web3 arm, to navigate its clients through the emerging space, and release more than 30 curated NFT drops.
Recently signed by UTA, Sinclair will join the range of other digital artists and NFT collections such as ThankYouX, Deadfellaz, Larva Labs, Vinnie Hager, and even Coinbase.
As Web3 cultivates growing opportunities for the next generation of creatives, agencies have begun exploring new ways to serve these emerging clients.
Other worldwide talent agencies like CAA signing the blockchain video network, Theta and WME, which signed a duo of BAYC Apes in March.
In other NFT news, Balmain expands haute couture with "Non-Fungible Thread" partnership.