ENS Domains Are Now OpenSea's Most Traded Asset
Dominating the secondary sales market as ENS trading skyrockets ahead of the ETH merge.
ENS Domains Are Now OpenSea's Most Traded Asset
Dominating the secondary sales market as ENS trading skyrockets ahead of the ETH merge.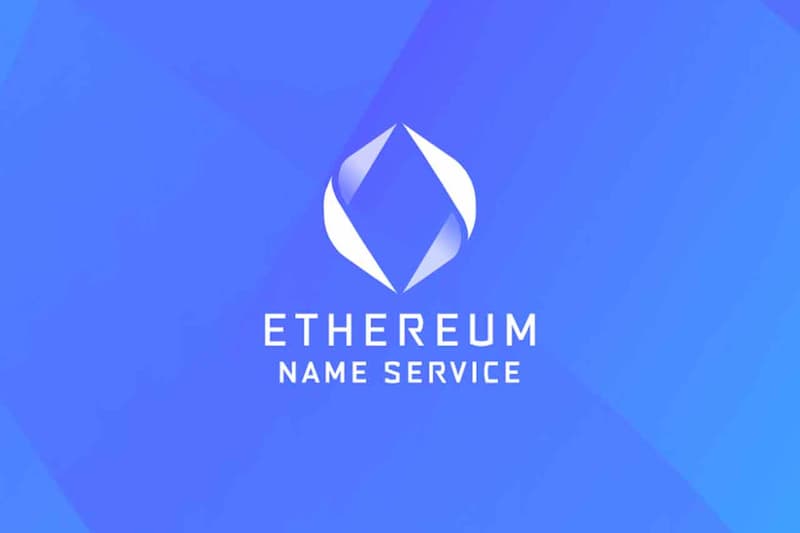 The ongoing bear market (and overall decline in NFT sales) hasn't stopped Ethereum Name Service (ENS) domains from taking over OpenSea as the marketplace's top selling asset over the past seven days.
Within the past 24 hours, ENS trading has exceeded 150% in volume, accumulating an approximate value of $4.2 million USD in exchanges (2,549 ETH) — a 60%+ increase for the week.
ENS, which offers Web3 usernames, serves as the naming system that the Ethereum blockchain uses to personalize the identification of Ethereum-based wallet addresses.
By leveraging ENS technology, users can send and receive NFTs or cryptocurrency using domain names similar to social media handles, rather than long wallet addresses. Each wallet address is represented by one domain name, allowing for multiple ENS names to be purchased and sold on the secondary market via NFTs.
The appeal, of course, for many NFT collectors in the space, allows for individuals to utilize customized domain names — rather than long-winded alphanumeric addresses. Currently, the ENS ".eth" domain market holds over 2 million ENS assets that span across more than 540,000 different owners.
August 2022 stats for ENS:

- 301K new .eth registrations (total 2.17m names)
- $4.7m in protocol revenue (all goes to the @ENS_DAO)
- 2,744 ETH in revenue (3rd highest month)
- 34K new eth accounts w/ at least 1 ENS name (total 540k)
- >99% of OpenSea domain vol pic.twitter.com/utU8i4cBMT

— ens.eth (@ensdomains) September 1, 2022
The average ENS price on OpenSea during the past 90 days has hovered around 0.25 ETH (approx. $400 USD). Despite falling short of BAYC's 76.2 ETH floor price (approx. $126k USD), the ENS volume outshines the trending NFT project by about 200 ETH ($330K USD) in trade volume.
Furthermore, BAYC has seen merely 17 related transactions over the week, while ENS has generated almost 10,000 transactions since the start of September – plunging BAYC to the third collection on OpenSea in terms of 7-day volume.
ENS's popularity has sparked a rising debate regarding registration costs. Registering a new ENS domain depends on the number of characters and years of maintaining the ownership.
On September 4, Ethereum co-founder, Vitalik Buterin shared a Twitter poll, surveying more than 90,000 users on the "fair price" for registering a 5-letter ".eth" domain for 100 years.
What is a fair price that someone should have to pay to register and unconditionally guarantee ownership of a 5-letter .eth domain for 100 years?

— vitalik.eth (@VitalikButerin) September 4, 2022
Nearly, 50% of the sampled voters believed that the domain should cost under $100 USD. Some of Buterin's tweet replies argued that costs should steadily increase with time – agreeing with the 20% who supported the $10,000 USD or more poll bracket.
Regardless, depending on the domain's appeal and desirability some assets' secondary sales have cost individuals thousands of dollars to obtain a specific personalized address.
To date, the most expensive ENS domain to surface OpenSea's platform was "paradigm.eth," which sold for 420 ETH ($1.5M USD at the time of purchase) in October 2021.
With the long-awaited Ethereum Merge, shifting the proof-of-work (PoW) network to proof-of-stake (PoS), ENS sales have soared as crypto-adopters prepare for the newly-improved blockchain.
As for now, ENS.domains is the only way to register a decentralized name for users' wallets, websites, and more.
In other crypto news, MoonDAO is sending people to space.