Fair.xyz Unveils Minter Tokens: Proving Forever Lasting NFT Ownership
Exploring the new blockchain technology of a Soul-Bound Tokens (SBT) with the Fair.xyz's co-founders.
Fair.xyz Unveils Minter Tokens: Proving Forever Lasting NFT Ownership
Exploring the new blockchain technology of a Soul-Bound Tokens (SBT) with the Fair.xyz's co-founders.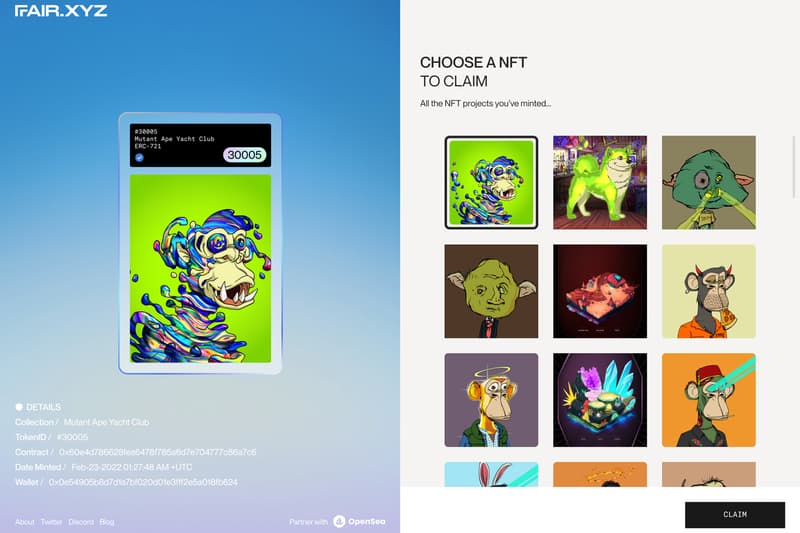 1 of 4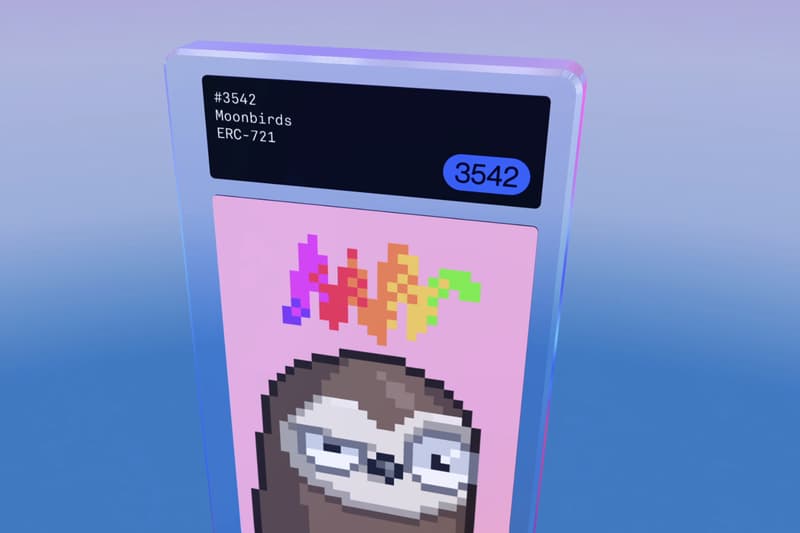 2 of 4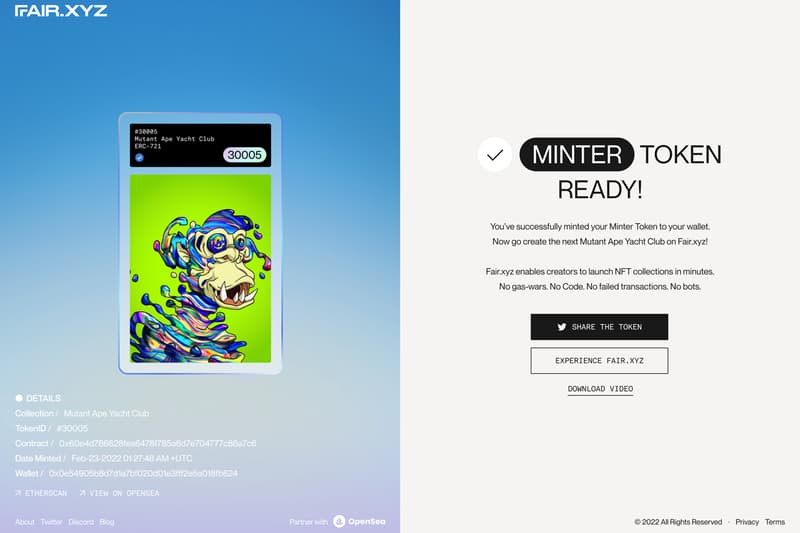 3 of 4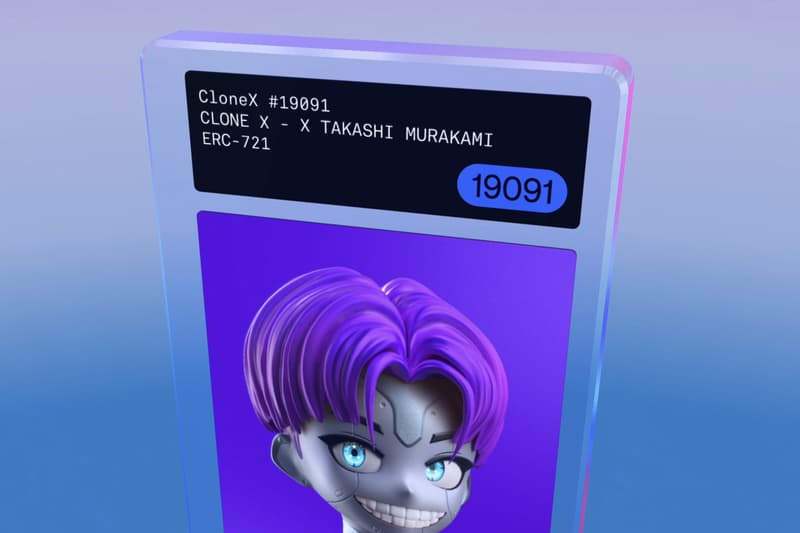 4 of 4
Today, Fair.xyz, an end-to-end NFT launch platform, presents a new one-of-a-kind technology that proves NFT minting and ownership even after parting ways with a given asset.
For the first time, Fair.xyz partnered with OpenSea, a leading NFT marketplace to debut "The Minter Token". Minter Tokens enabled NFT collectors to digitally prove they minted a given token, even after selling or trading it.
This technology gives holders, or in some cases, sellers credit for supporting the community from its mint day – prior to any fame or costly floor prices.
In an exclusive interview with Hypemoon, Fair.xyz shared, "we really hope that the Minter Token will unlock a brand new range of utility within the NFT Industry. The Minter Token easily allows you to build gated experiences for the minters of your NFT project."
Minter Tokens can also further be utilized to access token-gated events, even if they no longer hold a specific NFT – permanently tying collectors back to the community they nurtured with lasting utilities.
"A clear example would be an NFT project wanting to celebrate Minters, by giving them access to some level of gated commerce. For the creator, it expands the pool of users they can sell to (beyond their holders) while also rewarding people who bought at primary," Fair.xyz told Hypemoon.
A Minter Token is automatically issued completely free of costs – including zero gas fees. The tokens employ both smart contracts and 3D artwork to represent the minted NFT.
Differing from a traditional NFT, this technology is a Soul-Bound Token (SBT) – meaning it will live forever in the original minted wallet without the abilities to transfer, sell, or exchange it.
SBTs provide blockchain-proven documentation of being part of an NFT collection first – taking interest away from the flipping or profitability of the assets.
"People wanting to make a quick buck with NFTs has dominated a lot of the headlines the last couple of years. That's why so many projects come and go. However, with the Minter Token being untradable, it transcends the flipper mentality and acts as a badge of honor for the holder, which hopefully puts the focus back on the artwork and original community," Fair.xyz shared with Hypemoon.
The founders explained how the Minter Token can also be used to incentivize long-term holders — aka those with "diamond hands."
"By gating ownership through both the NFT and its corresponding Minter Token, you can provide rewards to those who still hold since mint," they added.
With just a couple of clicks , claiming Minter Tokens is constructed to be very simple for users. After connecting an ETH-based wallet to minter.fair.xyz, the site will automatically show all the given wallet's minted NFTs to date. The wallet is then able to claim 1-of-1 rendered tokens of the NFT's artwork on the purpose-built smart contract.
OpenSea is optimistic that the Minter Tokens will become part of the traditional NFT mint routine – enabling any future projects to spontaneously issue certificates of mint proof.
For now, Fair.xyz hopes for the Tokens to attract the existing NFT community. Eventually, the founders aim to use the technology to prove past ownership of homes, physical art, or even stock in companies.
"This is just the start of our community-building efforts. As the 'new kids' on the block, we wanted to give someone back to the entire NFT community that has come before us. We hope by building the Minter Token, and making it free for all as a public good, we'll be showcasing to the community the core values that drive us," Fair.xyz said to Hypemoon.
The new piece of NFT technology comes after Fair.xyz shared the closing of its $4.5M funding round with 50,000 people on the platform's waitlist.
Fair.xyz launched earlier this year with its creator-friendly onboarding platform that transformed the industry's traditional mint process. Since then, the company has been occupied developing new NFT-based tools and blockchain tech to improve the way projects launch and individuals interact with digital assets.
"Web3 still has a long way to go before mass adoption. It is still very intimidating for the uninitiated. That is why we need to encourage more to enter the space. And that is our mission for Web3, to make it a zero barrier entry eco-system, to hopefully accelerate adoption and a new era of technology," shared Fair.xyz.
In other NFT news, FIFA kicks off with new NFT marketplace for its iconic World Cup moments.