FIFA Kicks Off With New NFT Marketplace for Its Iconic World Cup Moments
Launching FIFA+ Collect, despite the ongoing bear market.
FIFA Kicks Off With New NFT Marketplace for Its Iconic World Cup Moments
Launching FIFA+ Collect, despite the ongoing bear market.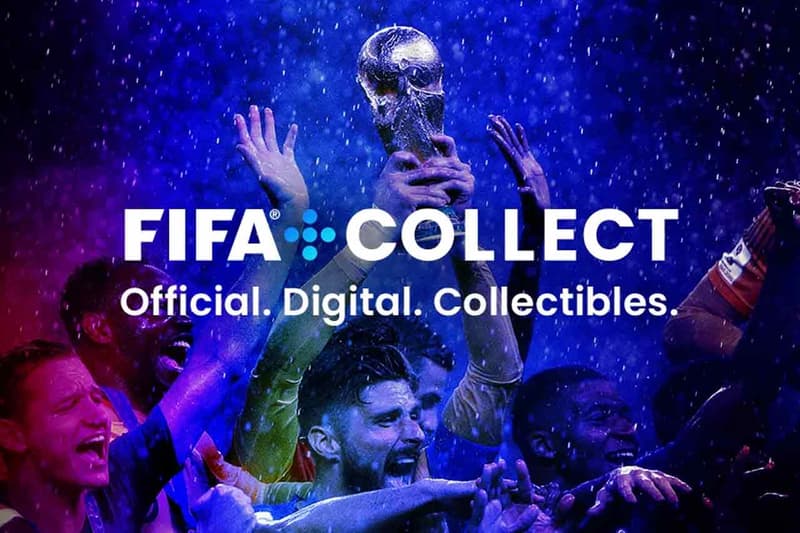 FIFA debuted its very own NFT platform, FIFA+ Collect, on Friday, September 2, ahead of November's upcoming 2022 Qatar World Cup.
The platform is expected to launch later this month, inviting football fans to collect and own FIFA's most cherished World Cup and Women's World Cup moments in the organization's history.
The NFTs will represent artwork and photography inspired by some of FIFA's greatest games and tournament events. The organization also shared that its FIFA+ Collect will also eventually release a wide range of collections consisting of limited-edition digital collectibles.
"Just like sports memorabilia and stickers, this is an accessible opportunity for fans around the world to engage with their favorite players, moments, and more on new platforms," said Romy Gai, FIFA Chief Business Officer.
The NFT collections will be available through FIFA+ — the digital streaming service developed to connect and engage with FIFA's worldwide fanbase.
Holders of the purchased NFTs will receive exclusive access to real-life matches, physical merchandise, and additional unique benefits to be announced soon.
"Fandom is changing and football fans around the world engage with the game in new and exciting ways," added Gai.
Following May's partnership with the eco-friendly blockchain network, Algorand, FIFA announced that Algorand will also serve as the organization's official blockchain wallet and platform.
Striving to be affordable and inclusive to all soccer enthusiasts, FIFA+ Collect will utilize Algorand's low-cost and carbon-neutral blockchain to digitally host its upcoming NFT assets.
"The commitment FIFA has made to bridge to Web3 enabled by Algorand, is a testament to their innovative spirit and desire to directly and seamlessly engage with football fans around the world," said W. Sean Ford, interim CEO of Algorand.
The concept of treasuring sports memorabilia like player cards, game clips, and exclusive collectibles has faced a widespread transformation through issuing NFTs and applying blockchain capabilities.
To date, other sports organizations like the NFL, Formula 1, the MLB, and the NBA have all established their own NFT collections, marketplaces, and activations to keep up with the growing popularity of Web3.
With its upcoming launch, FIFA+ Collect will initially offer three different language editions — English, French, and Spanish,  with further languages scheduled to follow.
In other sports NFT news, Tom Brady's 'Autograph' launches its first 'Signature Experience' ahead of 2022 season.