Jeremy Fall Launches Golden Egg Club NFT Project
With creative collaborations, brand partnerships, and gamified utility at its core.
Jeremy Fall Launches Golden Egg Club NFT Project
With creative collaborations, brand partnerships, and gamified utility at its core.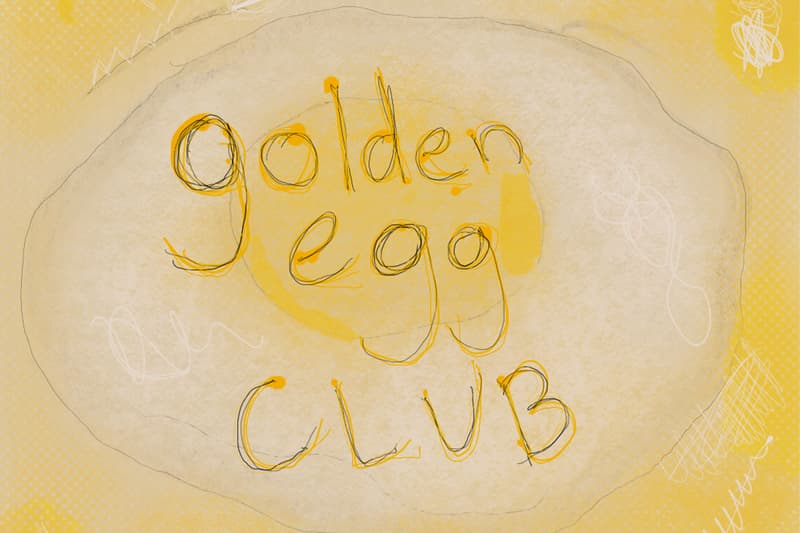 1 of 3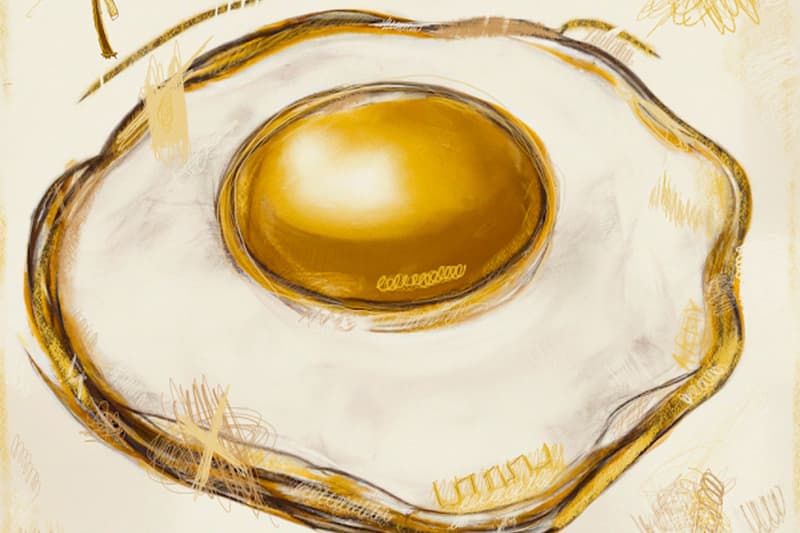 2 of 3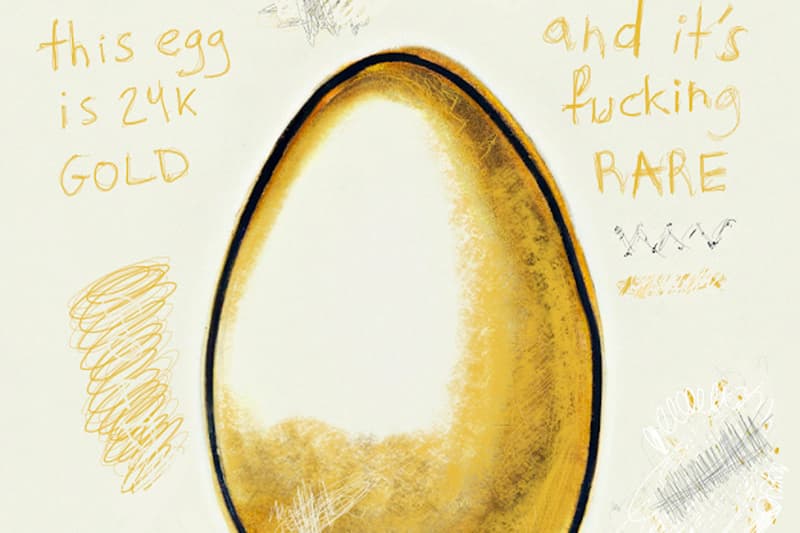 3 of 3
Jeremy Fall has been making waves in the Web3 space lately, from his collaboration with "Vault by CNN," to the recently announced partnership between his media company Probably Nothing and Warner Records to launch a Web3 record label.
Now, the serial entrepreneur, celebrity chef, and restaurateur has launched his very own NFT project — the golden egg club.
Fall has built a successful culinary career, which started with the launch of his first restaurant, Nighthawk: Breakfast Bar, in California. Since then he has been dubbed the "breakfast king," and has gone on to create several underground breakfast for dinner pop-up concepts — these have gained international attention and seemingly changed how the food world views breakfast.
Always finding ways to tie culinary experiences back to cultural significance, Fall also co-produced and starred in Beats for Breakfast, a TV show with celebrity musician Miguel.
Connecting to similar themes, the golden egg club was created to represent 55 different milestones throughout Fall's career and is designed to bring the community together in the same way that breakfast does.
The collection consists of two different NFT rarities, the 24k "Fu**ing Rare Golden Egg" and the 18k "Rare Golden Egg" — of which there are currently 10 and 55 tokens respectively. Because the collection tracks Fall's career and milestones, it is a dynamic collection, meaning supply may be updated to reflect future accomplishments.
"I've always looked at food as a conduit to conversation and a way of intersecting cultures together. It's very similar to what attracted me to web3 in the first place. This project started completely naturally where some of my closest followers started calling themselves the 'golden egg army', which gave me the idea of building out a private club for ideas where everyone will be able to be a part of the growth," shared Fall in a comment to Hypemoon.
The restaurateur added that "I like the idea of an art collection that grows in different ways, where people can be rewarded with more of my art for being apart of it. I imagine us all having fancy as fuck breakfast for dinner talking about creativity and culture, drinking champagne and sharing our love for art. An art club for the kids like me that didn't grow up with the ability to own valuable art."
At its core, golden egg club is defined as an art project and is made up of pieces with hand drawn elements by Fall. In the future, the idea is to have the collection grow into different utility and social ranking perks — to act as a private membership, and provide a space where Fall can cook private meals for the club, inspire creative collaborations, brand partnerships, and more.
In a recent tweet Fall also hinted at the possibility of a staking mechanism.
stake and eggs

— jeremy fall (@jeremyfall) September 10, 2022
To learn more about Jeremy Fall and Probably Nothing, check out Hypemoons exclusive interview with the creative.