Legacy Brands That Shaped Gaming Now Look To Enter Web3
Including SEGA, which has just announced the launch of its first blockchain game.
Legacy Brands That Shaped Gaming Now Look To Enter Web3
Including SEGA, which has just announced the launch of its first blockchain game.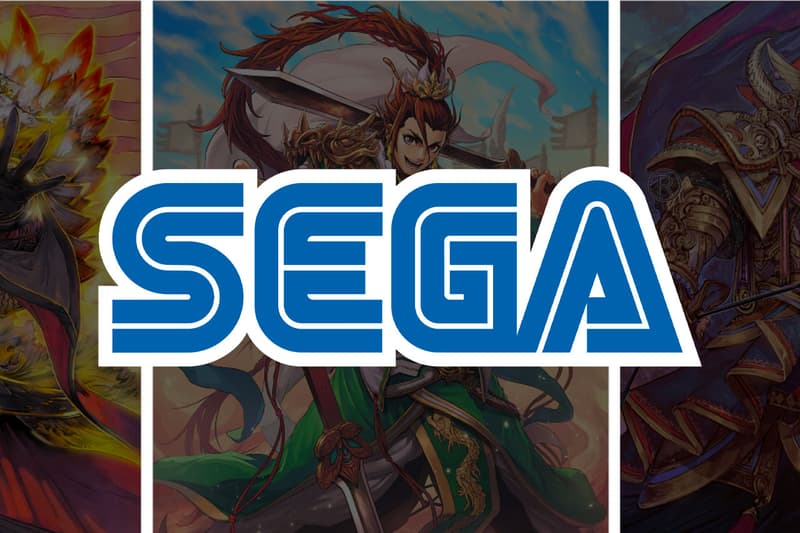 Gaming offerings in the Web3 space have begun to explode, from newcomers to legacy brands joining in on the action. Two of the most storied brands to join so far include SEGA and Atari.
On Tuesday, September 27, Gaming-optimized blockchain Oasys announced that double jump.tokyo has been chosen to act as the developer for SEGA's first blockchain-based game.
We are excited to announce officially @oasys_games was chosen for the first blockchain game by @SEGA !!?
The game will be developed and operated by @doublejump_en, expected to be released on @homeverse_games !

For details, please check out our Medium?https://t.co/tfCenVXo3L pic.twitter.com/BbzlTplsmQ

— Oasys?Blockchain for Games (@oasys_games) September 27, 2022
The digital collectible card game utilizes intellectual property (IP) from SEGA's 2005 strategy arcade game SANGOKUSHI TAISEN franchise. Once released, it will live on the Oasys layer2 blockchain, HOME verse.
"Our ambition is to lead the mass adoption of blockchain games by providing players and developers alike with a safe, secure, and stable environment in which they can comfortably play and create the games of the future, with all the familiar gaming brands that they have always known and are accustomed to," shared Oasys Director Daiki Moriyama, adding "we will continue striving to become the premier blockchain of choice for all future blockchain games, and are excited to share more about our upcoming projects in due course."
The Oasys system utilizes Proof-of-Stake for its environmentally-friendly benefits and is supported by major game developers like Square Enix, BANDAI NAMCO Research, SEGA, Ubisoft, and Netmarble as its initial validators.
"We are honored to be a pioneering partner in building a new generation of games with SEGA on the blockchain, shared double jump tokyo's CEO Hironobu Ueno, adding "our efforts with Oasys are focused solely on creating the most user-centric gaming experiences, and working with our partners to revolutionize the world of gaming."
One legacy brand that has already begun to make a splash in the world of Web3 is Atari. Its most recent offerings include AtariX, its dedicated Web3 destination, and collaborative efforts with existing platforms like The Sandbox and Blankos Block Party — the first NFT based game to be listed on the Epic Games Store.
— Atari (@atari) September 9, 2022
The Blankos from @Atari @AtariX are now live!
Head to the in-game Shop to purchase your new Blanko today pic.twitter.com/gcgdGK9naV

— Blankos Block Party x ?Godzilla? (@PlayBlankos) September 15, 2022

"We believe that blockchain will continue to grow to be a significant part of our business, and will create new ways for us to interact and collaborate with partners, players, and fans of our brand," shared Wade Rosen, Chairman and CEO of Atari in a statement on the launch of Atari X.
In addition to The Sandbox and Blankos, Atari has partnered with NiftyLabs, metaverse innovation platform Everyrealm, and emerging tech company Virtual Human Studios, as well as several other.
It would seem that gaming is the path to onboarding the next 100 million into Web3, especially as major brands like Atari and SEGA catch on to the interest from the gaming community. One specific area of interest from users is owned immutable assets that are stored on the blockchain forever. Other ways Web3 is reshaping the gaming industry is by creating more dynamic and immersive ownership experiences.
With both Atari and SEGA having massive amounts of IP and capital at their disposal, it will be exciting to see what comes out of the space next.
In other news, Disney seeks an "emerging tech" lawyer to drive its vision for next-gen storytelling.