Newly Funded Startup To Bring Web3 Adoption to Latin America
Minteo, a Latin American-based marketplace plans to onboard the region through NFTs and other digital assets.
Newly Funded Startup To Bring Web3 Adoption to Latin America
Minteo, a Latin American-based marketplace plans to onboard the region through NFTs and other digital assets.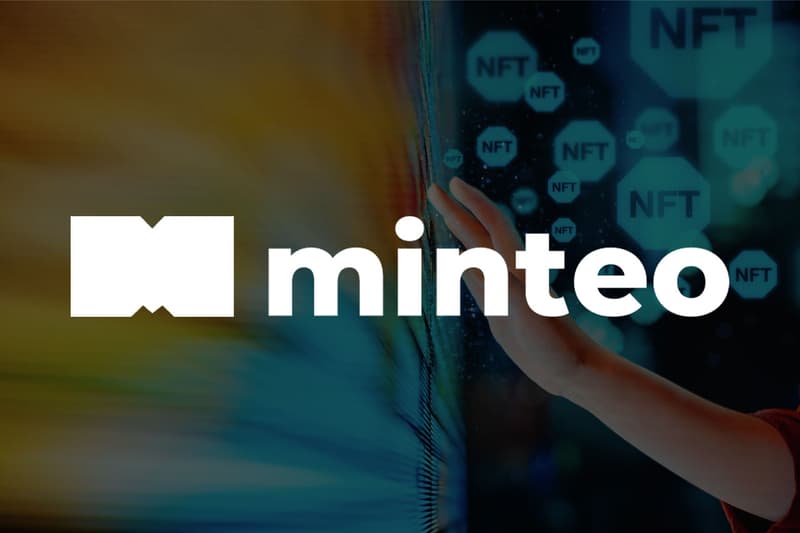 On Thursday, September 29, Minteo, a Latin American-based startup, announced that it aims to onboard the region into the world of Web3 through NFTs and other digital assets — following a $4.3 million USD seed round.
Funding was raised from a large number of investors, some of the same who backed brands like TikTok, Sorare, and Coinbase in their startup stages. The investors included names like Fabric Ventures, Dune Ventures, CMT Digital, Impatient VC, and OpenSea Ventures — even though the two are in essence competing platforms.
"On OpenSea there's a bunch of categories, it's hard to navigate and unless you're in the top collection it's hard to reach an audience if you're a creator," shared William Durán, CMO of Minteo in a statement to TechCrunch, explaining, "we're trying to simplify the user experience from the infrastructure part, while making it easier for them to access local content on mobile."
Estamos muy emocionados de anunciar que cerramos nuestra ronda de inversión semilla por USD 4.3 millones de dólares. Usaremos estos fondos para darle más herramientas a los creadores y artistas de NFTs latinoamericanos https://t.co/MRXffDzhog

— minteo (@minteonft) September 29, 2022
As pointed out by a user on Twitter, the Spanish language is the second most spoken language in the world, with only Mandarin having more speakers. However, Hispanic-led projects make up less than one percent of total NFT projects.
"This is why we started Minteo," replied the platform to the tweet, adding, "as Spanish-speaking Latin-Americans, we needed a platform for minting NFTs that was adapted to our needs."
The platform aims to do just that and believes the region of Latin America is prime for adoption with the combination of a fast-growing young population, high smartphone usage, increasing crypto acceptance, existing art and music-driven culture, scarcity of employment opportunities, low GDP per capita, and a lack of buying or selling goods.
Minteo believes all of these factors combined to make the region a perfect space to adopt Web3 offerings like NFTs and other digital assets.
"Germans are big savers. Americans have a huge investor culture; everyone has a Robinhood or Fidelity account and owns Tesla, Apple, or Coinbase stock. Latin Americans? We're fun," wrote the platform in a Medium post, adding "we love art, music, dancing, and socializing. The importance of these things, and building strong communities is a non-negotiable aspect of our culture, and this is one of those first use cases we've seen with NFTs. We truly believe that the region is ready for increased NFT adoption, and the net effect it will have for many creators and communities will be life-changing".
As of now, the platform will launch in Columbia and Mexico, to begin with, and aims to work with the top 40-50 artists of each country — regardless of previous Web3 experience or not.
"Culture drives the economy more than people realize, and NFTs are a beautiful way to empower creators in a way that allows them to earn more and better connect with their audiences," said William Duran, Co-Founder, and Chief Marketing Officer.
In other news, Veneda Carter ventures into NFTs through BlockBar's newest Hennessy drop.