MoMA To Sell Up to $100M USD in Art To Potentially Buy NFTs
Including works from Picasso, Bacon, Rousseau, and more.
MoMA To Sell Up to $100M USD in Art To Potentially Buy NFTs
Including works from Picasso, Bacon, Rousseau, and more.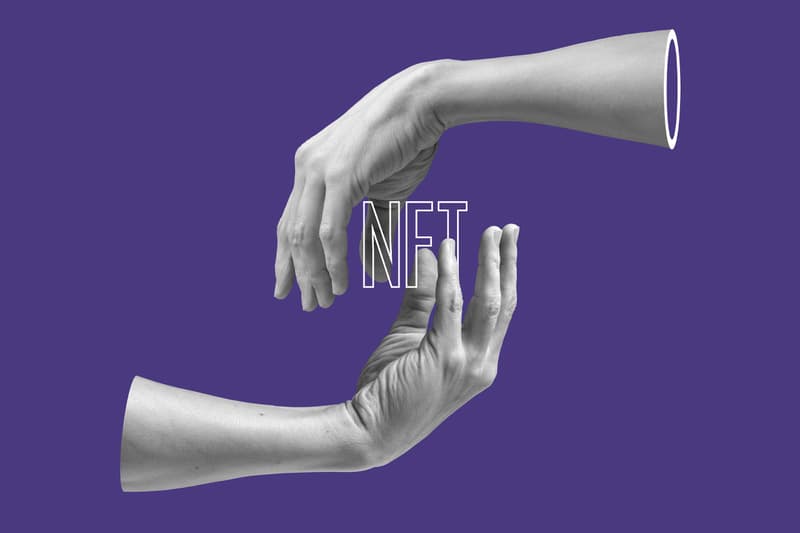 New York's Museum of Modern Art (MoMA), might be looking to enter the world of NFTs, with funding from an upcoming collection auction that could fetch as much as $100 million USD, according to a report first shared by the Wall Street Journal.
While purchasing an NFT would be a first for MoMA, it's not the first time the Museum has dabbled in blockchain art. In November 2021, it partnered with artist Refik Anadol to present Unsupervised, an exhibition that was created through artificial intelligence and NFT technologies to uniquely interpret the Museum's collection of works.
What does modern art look like to a machine?

In a new project, artist @refikanadol attempts to answer this question by training an AI model on metadata and images from MoMA's collection. Anadol produced new media works that were recently released as NFTs with @feralfile. pic.twitter.com/gOd56uazjz

— MoMA The Museum of Modern Art (@MuseumModernArt) December 2, 2021
Entering the NFT space on its own would probably look quite different though — it may utilize the funds to start its own streaming channel, host virtual exhibits, collaborate with art universities, and more.
It is also possible that the museum may begin to build out an NFT portfolio. Currently, it has a space on its website that defines NFTs with an "example" section that at the time of writing reflects zero — however, that indicates the possibility of future use.
"We're conscious of the fact that we lend an imprimatur when we acquire pieces, but that doesn't mean we should avoid the domain," shared MoMA director Glenn Lowry in regard to NFTs in the report.
Two of the most significant works to be auctioned to fund the various initiatives include Pablo Picasso's "Guitar on a Table" and Francis Bacon's "Three Studies for a Portrait of Henrietta Moraes," which are expected to sell for $20 million USD and $35 million USD respectively.
Lowry also shared that MoMA has a dedicated team keeping tabs on the digital-art landscape, with a focus on identifying potential artist collaborators or purchases.
Elsewhere, see how Web3 music platforms are putting creators back in the driver's seat.