Nasdaq Launches Crypto Custodial Services Division With Focus On Minimizing AML
Marking a major step forward in institutional investor participation and acceptance.
Nasdaq Launches Crypto Custodial Services Division With Focus On Minimizing AML
Marking a major step forward in institutional investor participation and acceptance.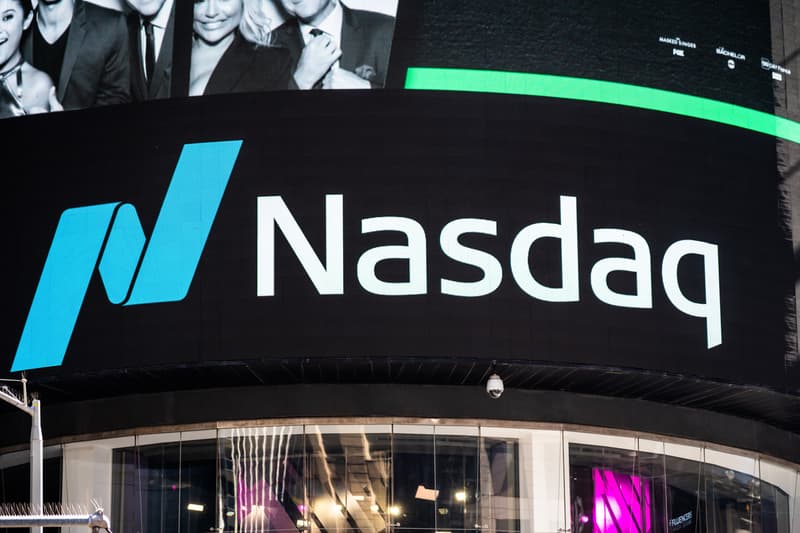 Nasdaq (Nasdaq: NDAQ) announced in a press release on Tuesday, September 20, the launch of of "Nasdaq Digital Assets," a new venture that will begin offering custody services for crypto investments in its efforts to better facilitate broader institutional participation in the digital asset economy.
Since 1971, Nasdaq has served as the second-largest U.S. stock market operator. Today, the exchange's new subsidiary will feed directly into the industry's demand for more mainstream adoption and understanding of digital assets — specifically with Bitcoin and Ethereum trading.
According to the press release, Nasdaq Digital Assets will begin its life cycle with the development of an advanced custody solution that will incorporate liquidity and execution services to address industry challenges around connectivity, availability, and efficiency.
"Nasdaq's custody solution will bring together the best attributes of hot and cold crypto wallets through an innovative technology offering, which will provide a high degree of accessibility and scalability without compromising security," said Tal Cohen, Executive Vice President and Head of North American Markets, Nasdaq.
Cohen explained that Nasdaq's offering will also be subject to regulatory approval in applicable jurisdictions, adding that the exchange is "uniquely placed to address industry pain points by improving liquidity, scalability, and resiliency, with the goal to engender greater trust and confidence in the digital assets ecosystem."
Leading the new venture is Gemini veteran, Ira Auerbach, who serves as Senior Vice President, Head of Digital Assets, bringing over a decade of leadership experience in building institutional-grade solutions and innovative services across digital assets and traditional finance.
Auerbach will oversee the team's strategic roadmap, growth targets, and product development. He previously served as Global Head of Gemini Prime, the crypto platform's prime brokerage services.
"We believe this next wave of the revolution is going to be driven by mass institutional adoption," Auerbach said in an interview with Bloomberg. "I can think of no better place to bring that trust and brand to the market than Nasdaq."
In addition to launching its new custodial assets division, Nasdaq also launched a comprehensive suite of crypto-specific detection capabilities to help mitigate instances of AML and market abuse across traditional and digital assets, while enhancing fraud detection through its anti-financial crime technology expansion.
"Our expanded suite of anti-financial crime solutions reinforces our commitment to protecting the integrity of the financial system," said Jamie King, Executive Vice President, Head of Anti-Financial Crime, Nasdaq. "As the world of digital assets evolves and converges with traditional finance, it is crucial to provide the necessary portfolio of technology solutions designed to safeguard participants across the financial ecosystem."
Last year, crypto-based money laundering activity increased 30% from 2020, reaching approximately $8.6 billion USD.
Expect a rise in institutional investment
Following last week's successful Ethereum Merge, Bank of America predicted an increase in institutional adoption. Despite the current bear market, Chainanlysis's annual index proves that global crypto adoption still remains above pre-bull market levels.
Research suggests that crypto hasn't even reached 10% of the total population yet, but is pushing for that 8 to 10% growth rate towards mass adoption.
In August, the world's largest asset manager, BlackRock, announced its partnership with Coinbase, by connecting its clients to institutional investors through Coinbase Prime.
Many governments have pushed approval of crypto through experimenting with their own Central Bank Digital Currencies (CBDCs), as well as regulation for the previously named "illegitimate" investments.
Indeed, Nasdaq's latest move will certainly encourage other larger institutions to consider entering into the space and identifying its respective positions.
In other crypto news, U.S. Treasury asks for the help of the NFT and DeFi communities.