New England Patriots Signal a Future for Sports NFTs With Four-Year Chain Contract
With plans to utilize the platform for the development of "state-of-the-art Web3 experiences."
New England Patriots Signal a Future for Sports NFTs With Four-Year Chain Contract
With plans to utilize the platform for the development of "state-of-the-art Web3 experiences."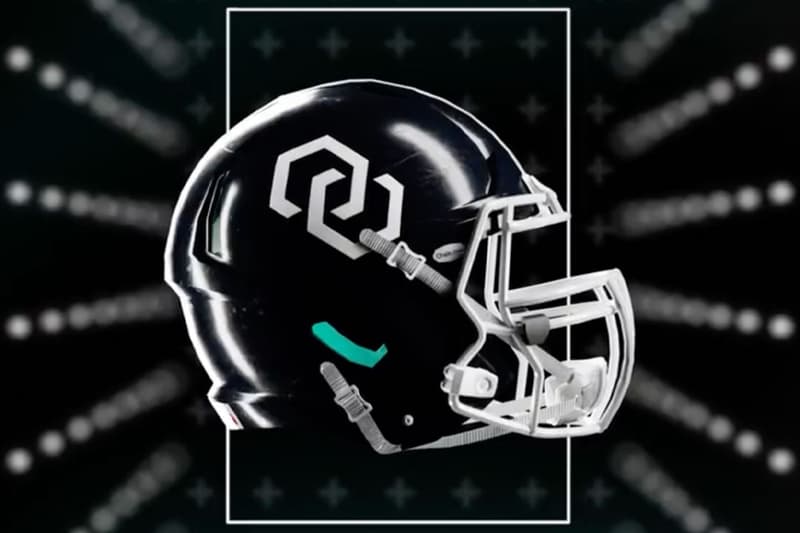 Chain, the NFT, and blockchain solution company behind the recent Tiffany & Co token launch, announced that it will be the official Web3 partner of the New England Patriots.
Additionally, the company will work in partnership with the New England Revolution, Gillette Stadium, and Patriot Place — in a multi-year contract that is a testament to the future of NFTs in sports.
We are extremely excited to work with @Chain, our official Web3 and blockchain partner! https://t.co/VH6nNkwXpZ

— New England Patriots (@Patriots) September 22, 2022
Chain continues to help usher in new enterprise-level companies into the world of Web3, most recently with the launch of a limited run Tiffany & Co CryptoPunk NFT release.
The blockchain solution platform has been known to focus on experience-based projects that provide value outside of simply digital collectibility.
Details of the exact utility have yet to be shared, but Chain's CEO Deepak Thapliyal says that the company's team is "excited to help Kraft Sports + Entertainment build cutting edge experiences for stadium visitors utilizing Chain's proprietary blockchain technology."
"The Patriots and Revolution, along with our tech partners, have always strived to be leaders in innovation. From being the first pro sports team with a website and creating the first nightly Internet show, to having the longest continuously running podcast in the world, we've embraced the opportunities that advance in technology have presented for us and our fans," shared Murray Kohl, the Vice President of Sales for Kraft Sports + Entertainment.
One of the most significant aspects of the deal is the four-year contract that is in place, which acts as a testament to the future of NFT technology in sports — at least from a utility standpoint if not collectibility as well.
The NFL particularly is becoming a massively popular space for NFT collectibles and experiences. Examples of this can be seen in Tom Brady's recently announced "Signature Experience," by his platform Autograph, and in the expansion of Dapper Labs into "NFL All Day."
Brady's platform focuses on immersive experience-driven collectibles, whereas NFL All Day is all about collecting the most popular moments known to the game.
No matter which offering consumers prefer, it would seem that NFT integration into sports is here to stay, and will only continue to develop into more seamless applications that enhance the experience of sports fans.
In Web3 news, Tiger Woods to advise Autograph on PGA Tour NFT collection.