Bypassing Royalty Fees? Your NFT Could Be Blurred Until You Pay
Through creators shifting metadata with Magic Eden's newly announced MetaShield tool.
Bypassing Royalty Fees? Your NFT Could Be Blurred Until You Pay
Through creators shifting metadata with Magic Eden's newly announced MetaShield tool.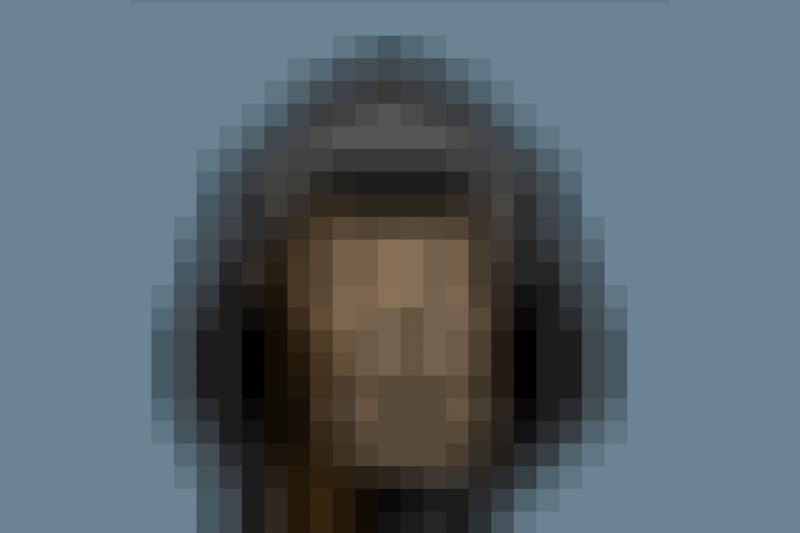 As the debate surrounding royalty fees in the NFT space carries on, Solana-based platform Magic Eden has announced the creation of a royalty enforcement tool called MetaShield, which it has developed in partnership with the CoralCube NFT marketplace.
?/ Launching MetaShield:

Royalties are an important revenue stream that supports creators and enables them to grow their projects. These royalties are being threatened by marketplaces allowing collectors to set custom royalties. pic.twitter.com/zoSbd7W1Mf

— Magic Eden ? (@MagicEden) September 13, 2022
Debates surrounding royalties exploded in early August, largely due to SudoSwap's offering of 0% royalty on sales of NFTs through its platform. The decision came with mixed responses from the community, but with most agreeing that royalties should still be paid to one of one artists.
"Zero percent royalties are a non-starter. We're not going back to web2 bullshit," tweeted NFT Now CEO Matt Medved, adding that "artists deserve to be paid in perpetuity."
The debate was reignited towards the end of August, as NFT marketplace X2Y2 announced it was going down a similar path, but has since been updated to only allow 0-fee and 0-royalty sales if both the buyer and seller agree before the transaction takes place.
Buyers on X2Y2 can now choose the number of royalties they would like to contribute to projects.

Dominant aggregators intend to provide similar functionality in the imminent future. As such, X2Y2 would like to make sure we are ready & staying on top of market movements.

— X2Y2 (@the_x2y2) August 26, 2022
With Magic Eden's MetaShield, the idea is to give creators a fighting chance at maintaining royalty payments, specifically those on the Solana blockchain.
"Given the importance of royalties, we are launching MetaShield in partnership with CoralCube NFT to give creators the ability to track SOL NFTs listed with custom royalties and take the actions they see fit to protect their business."
"The actions they see fit," is the part of the announcement that several members of the community are in disagreement with. Some of the potential methods of enforcing the royalties include the updating of the token's metadata to flag or blur the image. With such actions are only to be undone if the purchaser of the NFT pays the outstanding royalty fees due.
Community members shared concerns about newcomers unknowingly buying soon-to-be "shielded" NFTs, arguments surrounding immutability, and overall Web3 ethos.
While creator royalties are important, this metadata alteration goes against the immutable emphasis of the blockchain. Moving this direction basically shows that consumers don't actually "own" their NFT, just a pointer to some metadata. Seems to be a regressive move imo

— Relick.* (@k4lrelick) September 13, 2022
the biggest concern I have is that this punishes the buyer — someone who might not know they purchased incorrectly.

after a certain period, the nft will all of a sudden be "shielded". this will lead to an experience where they might need to pay a lot more.

— statik (@statikdev) September 13, 2022
Magic Eden realizes that the tool is not going to be a fix-all or magic bullet for the royalty situation, and shared that it is just one of the tools it has developed with more to come soon. The platform ended its update by stating that "our role is to provide tools for creators. With no creators, there is no marketplace."
In other news, see how Sony Music is expanding its Web3 presence with a new trademark filing.