Tiger Woods to Advise Autograph on PGA Tour NFT Collection
Aimed at providing utility to holders through access to dynamic experiences.
Tiger Woods to Advise Autograph on PGA Tour NFT Collection
Aimed at providing utility to holders through access to dynamic experiences.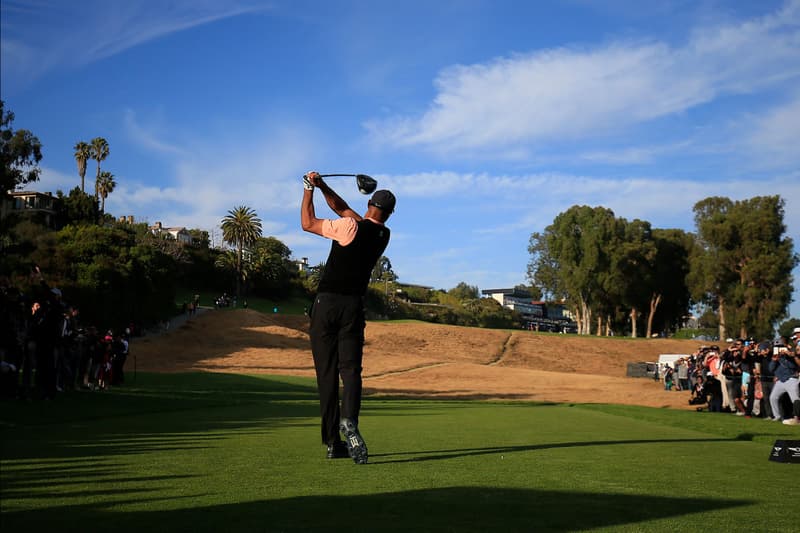 Tom Brady's NFT platform Autograph announced that it will soon be releasing a new series of NFTs in partnership with the PGA Tour. The collection will be largely shaped by insights from Tiger Woods, who is already an advisor to the platform.
With the PGA Tour being such a storied organization, there is no shortage of visual assets, from video footage to photos. While no leaks have been shown yet, Autograph has shared that the assets will be both collectibles and utility tokens for holders. If the tokens are anything like what the platform has released with its NFL offerings, collectors can expect something unique here.
"Our comprehensive digital collection not only lets fans own a moment of golf history—it also unlocks real rewards and utility in the present," shared the company on its website.
Legendary moments, meet the future of fandom. We've partnered with the @PGATOUR to create exclusive digital collectibles that let fans collect the most iconic moments from the TOUR, unlocking rewards & utility.

Join the waitlist: https://t.co/kj8FdX0XqA
Launching early 2023. pic.twitter.com/Bg4ITUeQhd

— Autograph (@Autograph) September 19, 2022

Having Woods as an advisor to the brand and decision maker for the upcoming collection grants the platform a major edge in delivering an exceptional collectible experience. Woods has won 82 different PGA Tour, placing him in a tie for Most All-Time wins, and has been named an inductee of the World Golf Hall of Fame.
In addition to working with and advising Autograph on the PGA Tour collection, the iconic golfer also has several of his own NFTs on the platform — 42 different NFT offerings to be exact, ranging from signed editions of 12 to larger editions of 16,000 plus.
The PGA Tour collection will likely utilize the recently announced "Signature Experiences" system, an interactive program that rewards fans with unprecedented access to exclusive events, limited-edition physical and digital merchandise, invite-only communication channels, and curated forums of like-minded communities.
In addition to Woods, Autograph has built up an extremely diverse board of advisors across several different sectors and sports. The group includes names Wayne Gretzky, Derek Jeter, Naomi Osaka, Simone Biles, Tony Hawk, and more — all of which have released collections on the platform.
Once more, what is unique about Autograph is the platforms focus on "Signature Experiences," and creating not only a quality collectible for fans but an access point to their favorite sports icons.
To read more about the first of these offerings, "The Huddle," check out Hypemoon's exclusive feature here.