Could a Metaverse-Born Magazine Be the Change That Journalism Needs?
Red-Eye is a new metaverse-based news source that aims to showcase a new frontier for how published work is presented and displayed.
Could a Metaverse-Born Magazine Be the Change That Journalism Needs?
Red-Eye is a new metaverse-based news source that aims to showcase a new frontier for how published work is presented and displayed.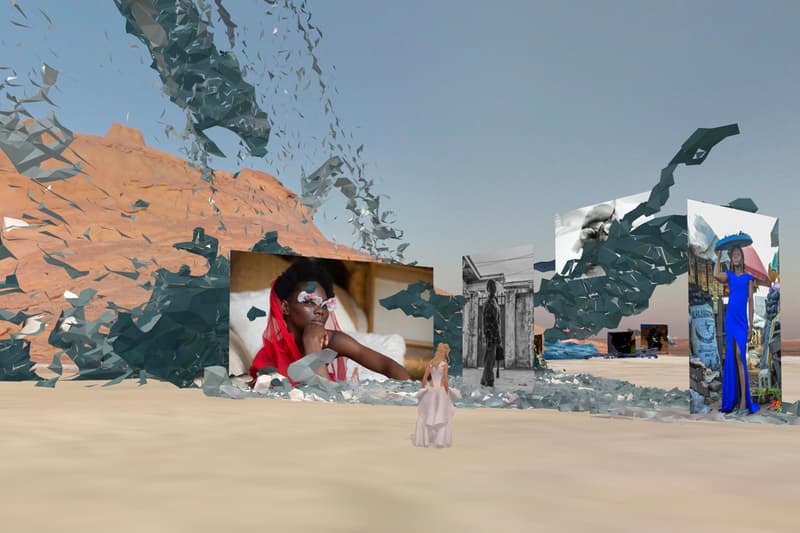 1 of 3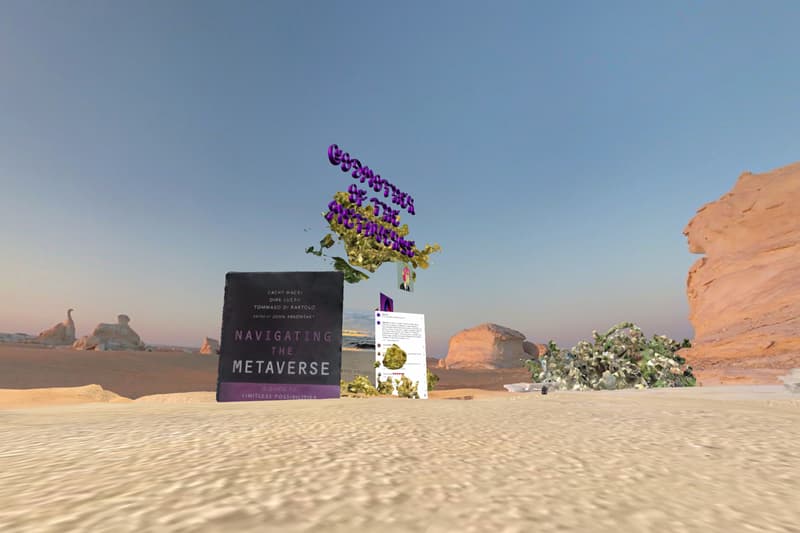 2 of 3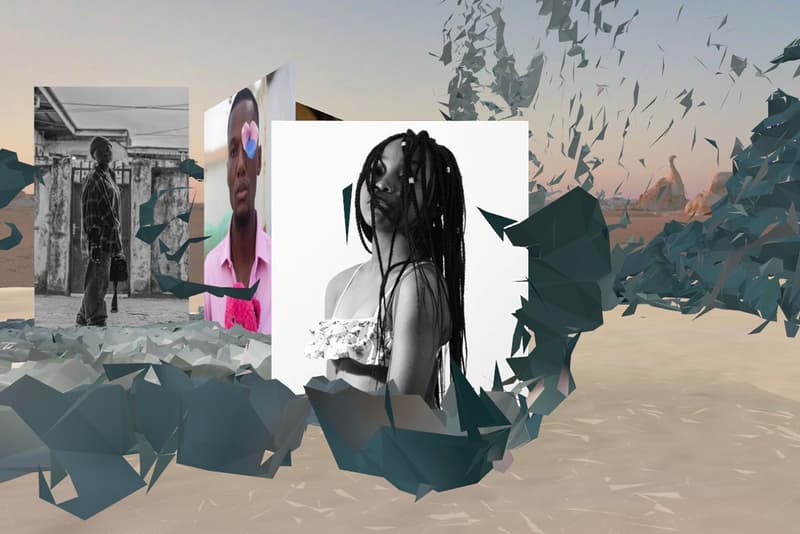 3 of 3
The world of journalism just got a bit more interesting after Thursday's launch of the industry's first metaverse-native magazine, Red-Eye.
Launched by Milan-based art and fashion curator, Gloria Maria Cappelletti, Red-Eye represents what Cappelletti believes to be the first step in a "crucial transition" for the media landscape, introducing the element of "democratization" into a 3D environment where published articles, exhibits, and projects can live.
Since 1999, Cappelletti has been an agent at the international photographers agency Management Artists, helping shape the career of photographers and directors like Steven Klein, Stephanie Sednaoui, and Daniel Sannwald. Through her very own "Gloria Maria Gallery," she has supported some of the most influential digital artists of our generation, who were often, at the beginning stages of their careers like Petra Cortright, Rafaël Rozendaal and Amalia Ulman.
By and through Spatial, Red-Eye's goal in expanding out journalistic parameters is centered around democratizing written content, without a timeline or superficial dates attached to content that subjectively deems an article's relevance and/or importance.
Spatial.io was founded in 2016 to make designing virtual 3D experiences an easy and accessible process.
Red-Eye, by and through, Spatial, capitalizes off a variety of 3D spaces that utilize published works, NFTs, art exhibits, social gatherings, and events, to help bring each story to life with its own flair.
With the rise of fintech and digital assets, the media landscape has been forced to adapt its approach in researching and covering relevant topics associated with blockchain, crypto, NFTs, and the metaverse in a way that still provides a fundamental level of understanding as to where our global economy is headed.
Since 2002, newspaper publishing revenues have dropped over 50% as we have shifted from analog to digital, according to the U.S. Census Bureau. Another study by Pew Research Center also found that more than 50% of Americans prefer to read their news on a digital device, compared to the 5% who still favor print.
The appeal of Web3 over the past 2 years has encouraged news platforms, like TIME, to begin experimenting with the metaverse and NFTs.
During NFT.NYC 2022, TIME Magazine partnered with its NFT branch, TIMEPieces, to grow its digital presence in the metaverse through "TIME Square" –  a digital twin to NYC's Times Square placed inside The Sandbox.
In August, TIME paid homage by producing its first metaverse-themed cover for that month's issue.
Cappelletti, a pioneer in digital art and fashion, hopes the magazine will serve as an inclusive experience for readers, creating a new avenue of accessibility into the metaverse:
"Web3 for us represents a new landscape in which to bring meaningful experiences and research into dialogue and to create multisensory and engaging narratives, thanks to the support of the most advanced technology. Our goal is to make the metaverse more accessible, as well as to propose an informative opportunity for all forms of expression," shared Cappelletti.
Unlike Decentraland and Roblox, Red-Eye chooses to shift the confines of traditional journalism around a more "visual experience" with high-quality graphics and interoperable personalized avatars from Ready Player Me.
Without connecting a digital wallet, readers can access Red-Eye's metaverse-based magazine through a standard desktop, mobile phone, or Oculus VR device. However, for those just starting to dip their toes into Web3, also have the option of visiting its Web2 website, which displays published articles, but still spices things up with its sporadic and arbitrary presentation.
What Readers Can Expect
The magazine will be launching in partnership with Cabana magazine co-founder Gianluca Reina, who also has experience in digital media and events marketing.
Red-Eye's first issue includes a feature on Cathy Hackl, known as "the godmother of the metaverse" who will be debuting her new book and NFT collection through Spatial. Red-Eye also interviewed the Web3 artist, BtMedlr who unveiled an AI exhibition, "Dune: Not for Spice" – inspired by the filmmaker, Alejandro Jodorowsky.
The introductory edition also includes an insightful collaboration with Afro Fashion, "Tracing Identities Through Fashion Photography," which showcases Italian and Cameroon students' photography in an illuminating way that printed media would not be able to capture.
The media landscape is finally changing for the better, beginning with the way journalism is conducted and perceived. 
While media is tasked to be unbiased, credible, and timely, the emergence of new technologies will help journalists depict everyday life in a new means.
In other metaverse news, Samsung's ongoing commitment to consumer trends makes it a powerful contender for shaping the metaverse.