ThankYouX Brings Phygital NFT Art Alongside Warhol And Basquiat To Bechtler Museum Exhibit
How the artist went from anonymously admiring icons to sharing the stage in an iconic modernized art show.
ThankYouX Brings Phygital NFT Art Alongside Warhol And Basquiat To Bechtler Museum Exhibit
How the artist went from anonymously admiring icons to sharing the stage in an iconic modernized art show.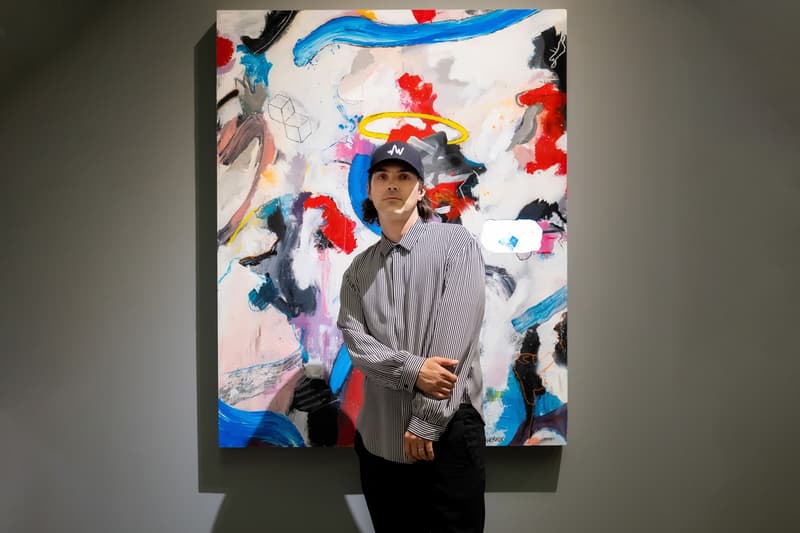 1 of 3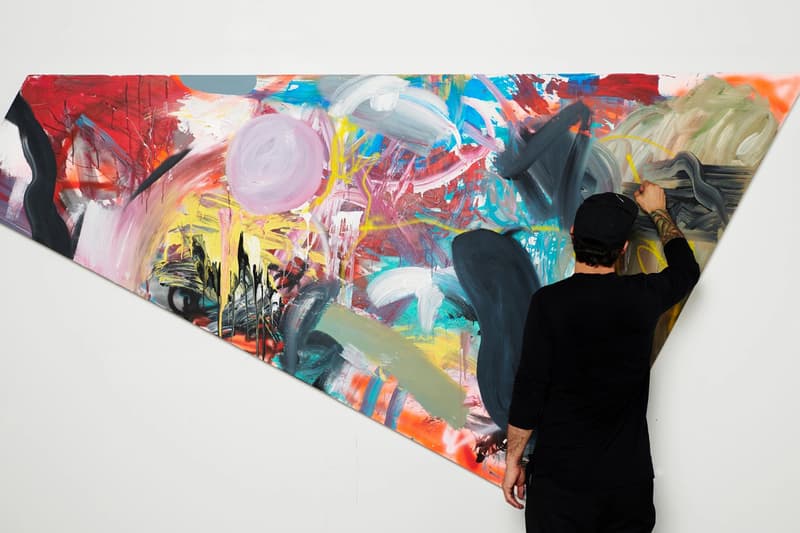 2 of 3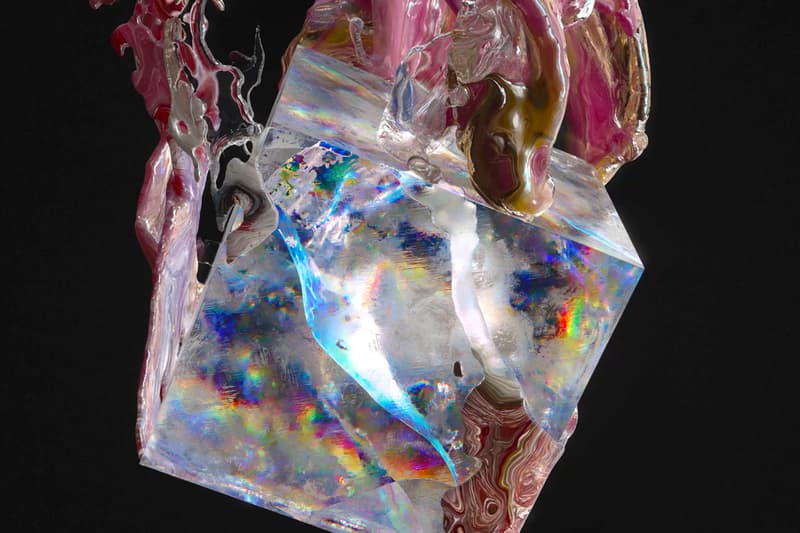 3 of 3
Ryan Wilson, better known to the industry by his alias, ThankYouX, is recognized as a pioneer in creating unique art that uses Andy Warhol's methodology in addition to Jean-Michel Basquiat's brilliance to embed his own stories within his pieces that illustrate modern-day work.
In 2009, the streets of Los Angeles were first introduced to ThankYouX, as his spray-painted, stenciled imagery of Andy Warhol became a celebrated sensation. Through its immersion into globally exhibited works like Warhol and Keith Haring, the street graffiti encompasses a unique illustration derived from abstract designs and geometric-shaped cubes.
"I didn't have a full plan or anything like that. But I knew I wanted to do something that could stick and catch someone's eye. And so I did it," he told Hypemoon.
— ThankYouX (@ThankYouX) September 8, 2022
Over time, the graffiti artist's Warhol-like style caught local attention in an LA art exhibition, garnering what is now his 110K Instagram following. His signatory cube designs began appearing in murals across California, sparking ThankYouX to further explore new ways to incorporate his work alongside emerging technologies, such as blockchain and NFTs.
Similar to how he has continued to challenge the status quo of street and fine art, ThankYouX has spent the last two years immersing himself in podcasts and educational resources, while networking with some of Web3's most impactful thought leaders.
ThankYouX sat down for an exclusive interview with Hypemoon, explaining how Web3's creative canvas has allowed for him to open many doors in his art career, including new mechanisms for patrons to own his work in a way that's never been done before.
"I was always fascinated with tech and how my art could kind of have that marriage with technology and what that would look like," he told Hypemoon.
After attending a fireside chat with Troy Carter, founder and chairman of Coalition Media Group, ThankYouX shared his belief that "a lot of the traditional art world was being manipulated," pointing to the many galleries that were winning, at the expense of its many artists.
In December 2020, ThankYouX released his first NFT, in collaboration with photographer, JN Silva. The project, Thank You New York, merged ThankYouX's abstract designs with Silva's photography taken from a helicopter — bringing surreal animations to life.
His first solo collection, "Convergence," also featured auctioned canvas works integrated with NFTs. It was a "happy marriage," in bringing two mediums together with digital screens embedded at the bottom left corner of each canvas.
Today, ThankYouX is known as one of the art industry's earliest adopters of Web3. By embracing NFT technology before the masses, ThankYouX used his multi-faceted skills to present traditional art enthusiasts with new ways to interact with his work.
Bridging the gap between Web2 and Web3, the artist's creativity has been used as a method to carry newcomers into the digital space through art.
Chase pic.twitter.com/8woaFeF4Tr

— ThankYouX (@ThankYouX) July 29, 2022
In August, ThankYouX announced a collaboration with Infinite Objects, creating a one-of-a-kind work that integrated computer screens into his gallery work.
"The screen represents the NFT but it also is the heartbeat of the painting," he explained. "The screen kind of like brings those paintings to life and takes it up to another level."
Close up of my new painting with the @infiniteobjects embedded. Hope you like it. pic.twitter.com/1j2e4Ujg65

— ThankYouX (@ThankYouX) August 13, 2022
Over the years, ThankYouX has collaborated with industry favorites including Fewocious and Odious, in addition to Grammy award-winning composer, Hans Zimmer. His NFT collections, which have been housed on marketplaces like Nifty Gateway and Magic Eden – all selling out within minutes.
Earlier this month, ThankYouX joined the 'Pop to Now' art exhibit, curated by AKTION ART, at the Bechtler Museum of Modern Art in Charlotte, North Carolina. His work now resides next to Warhol, in addition to other distinguished artists including Basquiat and Haring. The exhibit runs until January 2.
Surreal. ? pic.twitter.com/5AjebXNeFw

— ThankYouX (@ThankYouX) August 28, 2022
ThankYouX also had his work previously displayed alongside Warhol and Basquiat at AKTION ART's Palm Beach display in 2021. He he explained how the subsequent invitation with Pop To Now, "deepened the fact that [his] work meant something."
"It wasn't just a lucky shot I had," he confessed. "This does work together and there is cohesiveness."
In sharing that cohesiveness, the graffiti artist is currently working on a guide to teach rising artists how to embed NFTs and digital components into their future work as well.
"I don't think the Web3 space is about me, it's about us," he shared. "I thought okay, well I have this opportunity to keep this to myself and try to make this my thing, or for the greater good, I could explain it to other artists who are asking me questions about it and make it an even bigger impact."
Collaboration, according to the artist, has been essential to his success. "We all have our strong suits and if you're open to paying it forward to someone else, I think that good karma will come back to you and other people will help you."
In the future, ThankYouX hopes traditional and digital artwork will no longer be separated by such a high barrier.
This Next phase is exciting. pic.twitter.com/iehBRKb1ZS

— ThankYouX (@ThankYouX) September 11, 2022
"The traditional art realm was limiting in the sense that I didn't have the attention of major players." Although he was able to do his own thing, "Sotheby's or Christie's didn't know who I was, but now they do, thanks to Web3, because I was able to make my own noise," he added.
In other NFT art news, MoMA to sell up to $100M USD in art to potentially buy NFTs.