Veneda Carter Ventures Into NFTs For BlockBar's Newest Hennessy Drop
Releasing 500 golden edition Hennessy bottles backed by digital assets.
Veneda Carter Ventures Into NFTs For BlockBar's Newest Hennessy Drop
Releasing 500 golden edition Hennessy bottles backed by digital assets.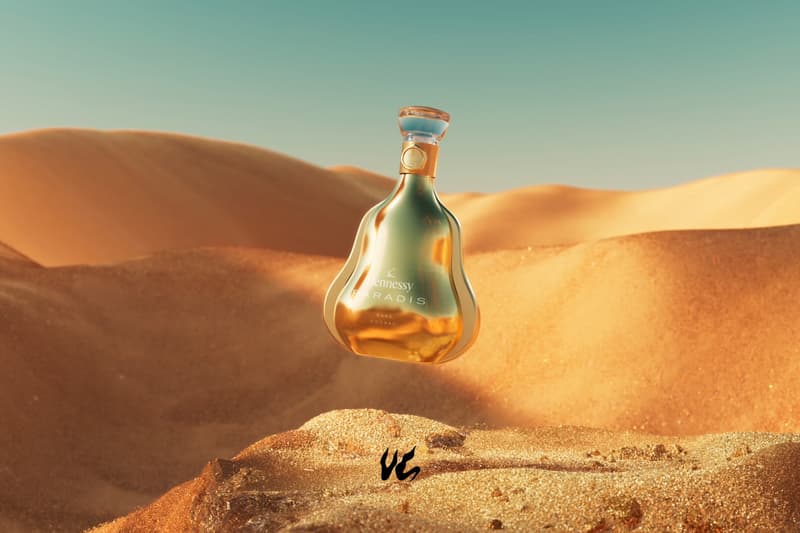 1 of 3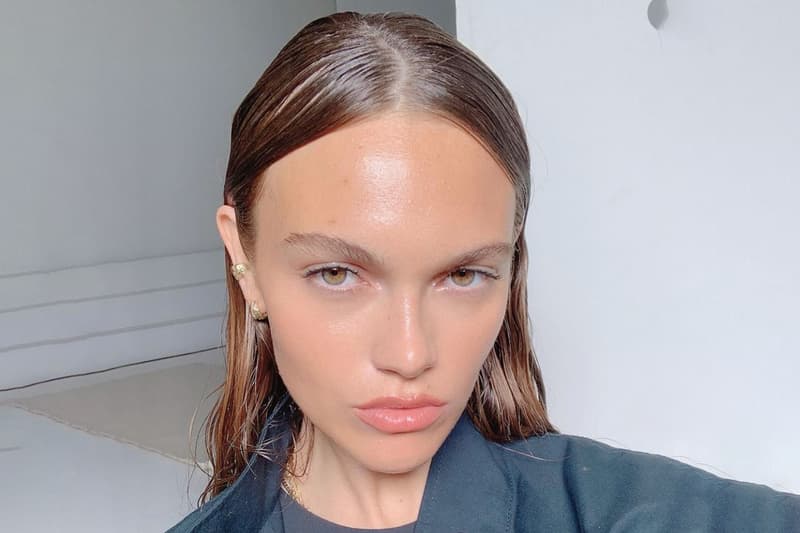 2 of 3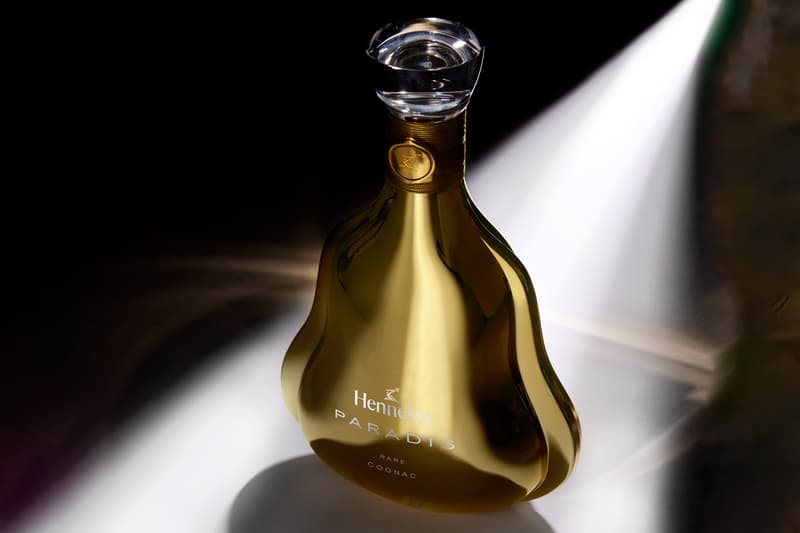 3 of 3
This week, BlockBar released its newest NFT project with the cognac brand, Hennessy.
BlockBar, the leading direct-to-consumer NFT marketplace for luxury wines and spirits, lifted its glass to the new "Hennessy Paradis Golden Edition" NFT collection.
Celebrating a toast to golden hour, 500 exclusive golden Hennessy bottles have been placed on BlockBar's blockchain to either hold or exchange the NFT for the physical version.
Creatively Expressing Fillioux's Story
In 1979, Maurice Fillioux crafted Hennessy Paradis for the first time — comparing the unique eaux-de-vie to "symphonic orchestra" that musically connects to personal emotions.
Further articulating Fillioux's vision, each bottle's artwork represents the liquid's rarity with a deep flavor and rich copper color.
Hennessy sought to partner with an artist able to express the exquisite spirit through a 3D animated NFT.
The golden decanter's art was designed by the celebrity stylist Veneda Carter, known for her distinguished jewelry fashioned using gold. The Danish 28-year-old creative previously worked for some of Hollywood's most-photographed celebrities such as Kanye West and Kim Kardashian.
Artistically, demonstrating the initial story of Fillioux's Hennessy Paradis, Carter wanted to pay, "a tribute to its graceful character and to the concept of golden hour, a suspended moment."
"A rare element from a common ground, lusted by many and made for all" – Veneda Carter#Hennessy #HennessyParadis #VenedaCarter #BlockBar #Luxury pic.twitter.com/HN0CqjiF7f

— BlockBar (@BlockBar) September 21, 2022
"Many of us have felt its spirit and we long to understand it, a harmony that binds us. The NFT artwork concept tells one of those stories, that connects with your emotions," Carter added.
Cheers To NFTs
This collection with BlockBar is noted as Carter's first NFT commission and transition into Web3, as each of her past creations has solely consisted of tangible work.
Carter shared with Hypemoon that, "the main challenge associated with creating an NFT, instead of a physical object is that in the "real world" there are physical boundaries and constraints to what you can do, but when it comes to digital artwork, you have to set those boundaries yourself and take a much more meticulous approach in deciding what to create, since the possibilities are endless."
As Carter's first venture into the digital art space, she told Hypemoon, "I think it's super important for our future to have a valid way to authenticate luxury items, rare possessions, or irreplaceable art pieces. The potential for what NFTs can and will become is very interesting. I'm excited to see how the industry will grow."
Carter will also be designing Hennessy's second batch of 100 bottles, with a double-sized pour, set to release towards the beginning of December on BlockBar.
In January, BlockBar first partnered with Hennessy to celebrate Maison Hennessy's 250 years of excellence and legacy with only 250 units supplied. The project's most recent sale sold for 32.8 ETH (approx. $44000 USD at the time of writing).
In other NFT news, 'Seedphrase' hints at "next big narrative" after selling rare CryptoPunk for $4.5M USD.