Web3 Music Platform 'anotherblock' Debuts 400 Royalty-Share NFTs with DannyBoyStyles for The Weeknd Fans
Giving fans an ownership stake in the 2015 chart-topping track, "Acquainted."
Web3 Music Platform 'anotherblock' Debuts 400 Royalty-Share NFTs with DannyBoyStyles for The Weeknd Fans
Giving fans an ownership stake in the 2015 chart-topping track, "Acquainted."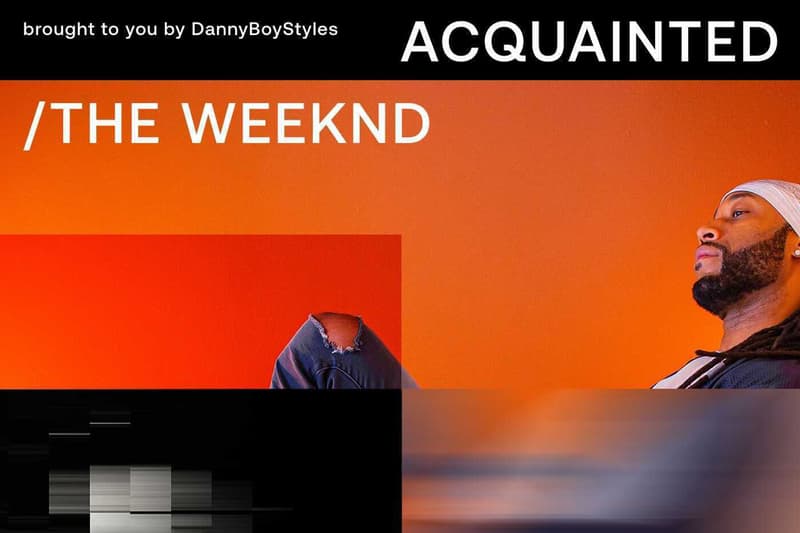 1 of 2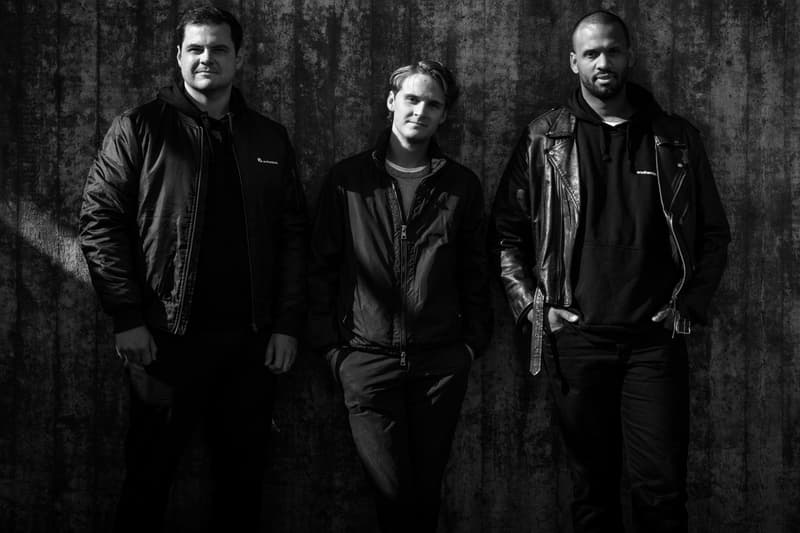 2 of 2
Grammy award-winning record producer Danny Schofield, known professionally as DannyBoyStyles, announced a new NFT-based royalties mechanism for music listeners to participate in, as part of a new strategic partnership with Web3 music startup platform 'anotherblock.'
Launched in 2021, anotherblock lets fans invest in music by buying NFTs. The platform raised $2.5 million USD in a June funding round, led by Nordic venture capital firm Inventure, Centrifuge.io founder Maex Ament, Dune.xyz's Fredrik Haga, and blockchain research firm StableNode.
The music platform joins other Web3 music platforms operating in the fractional music investment space, including Royal, Sound, Catalog, ROCKI, and more. In July, Royal made its first-ever royalty payouts to token holders in the amount of $36,000 USD across four songs, including Nas, Vérité, and 3LAU.
Schofield, who produced all ten tracks on The Weeknd's album Kiss Land is widely known for his involvement in producing the hip-hop artist's track "Acquainted," which is central to today's NFT drop.
Beginning today, anotherblock released 400 exclusive Royalty-Share NFTs that are available for purchase, enabling future holders to own and possess a legally enforceable agreement that guarantees them a 0.0025% share in DannyBoyStyles' royalties from The Weeknd's "Acquainted" track, along with a custom soundtrack.
Today's announcement also marks the first time a mainstream pop song, such as "Acquainted," has been introduced into an NFT royalty drop. The track, which debuted in 2015 as part of The Weeknd's second studio album, Beauty Behind the Madness, has received well over 360 million streams on Spotify's music streaming platform alone.
Over the next year, industry sources estimate the track to hit around 113 million streams, hopefully garnering an 11% return in just its first year. 
"This is the biggest royalty NFT drop in history," shared anotherblock co-founder and CEO Michel D. Traore. "We wanted to work with Danny to share royalties for this track because it's a great track that fans value. We see fans holding anotherblock NFTs as an extension of their connection to a specific song, an added layer of intimacy with their favorite artists. NFTs truly expand what music rights can do."
For the Grammy award-winning producer, providing a new way for fans to connect with a chart-topping song such as "Acquainted" has been a major focus:
"This is another way to give power back to the creators," DannyBoyStyles told Hypemoon. "For me, sharing ownership of this track on anotherblock represents freedom and connection. Together, we're creating all these possibilities for music makers and lovers."
Fans are able to co-own part of the music's royalty revenue while also contributing to creators directly through NFT sales.
"Art, in general, is valued by the buyer. Why should music be any different? Music royalty NFTs leave the evaluation of a catalog up to the fans who actually care about it in the first place. This is a way of giving back to the real supporters. There's no me without the fans, so it's only fair to let them be a part of that success," DannyBoyStyles added.
This project demonstrates the greater power of Web3 and proves how NFTs can harness real-life utility past digitalized artwork.
"The tech of NFTs makes understanding and transferring music rights so much easier, more accessible, and more transparent. It's also a democratized tech, enabling anyone (without the help of big corporates) to be a part of a community," DannyBoyStyles shared with Hypemoon.
Following anotherblock's genesis drop in August, which sold out entirely in just 40 minutes, DannyBoyStyles' NFTs will become the platform's second official drop.
Last month, anotherblock previously collaborated with the artists, R3HAB and Laidback Luke which presented 250 NFTs — splitting ownership of their hit song, "Weeknd On A Tuesday."
NFT holders will also be granted access to anotherblock's token-gated community of music owners that regularly host raffles, games, and various experiences.
◾️THE WEEKND – ACQUAINTED◾️
a drop that will go down in history
brought to you by @DannyBoyStyles
22.09.22
-
set your reminder #musicnft fam
more details soon pic.twitter.com/SUSbQZ6kyz

— anotherblock ◼️ (@anotherblock_io) September 12, 2022
Holders of anotherblock's first drop have been placed on an invite-only list for today's project with DannyBoyStyles.
Those unable to attain an NFT during the initial mint today can attempt to secure one through the secondary market via OpenSea and LooksRare.
In other NFT music news, Web3 Music Platforms Put Creators in the Driver's Seat.