What You Missed in Web3 – July 2022
Tesla liquidates its holdings, Twitter sues Elon Musk, Celsius files for bankruptcy, Animoca Brands raises $75M USD.
What You Missed in Web3 – July 2022
Tesla liquidates its holdings, Twitter sues Elon Musk, Celsius files for bankruptcy, Animoca Brands raises $75M USD.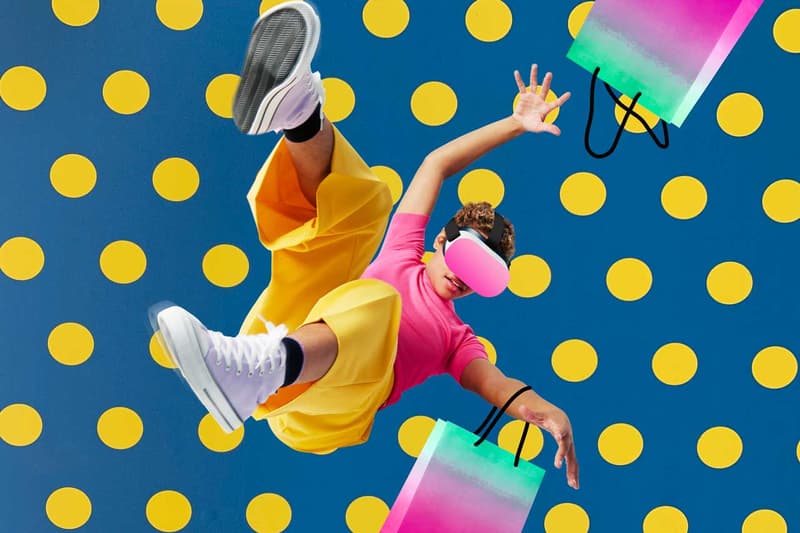 Hypemoon brings you the Web3 highlights of what you may have missed in July 2022.
Tesla Liquidates Its Holdings
Tesla liquidated 75% of its Bitcoin holdings, totaling $936 million USD, according to the company's July earnings report. The electric auto manufacturer had purchased $1.5 billion USD worth of the cryptocurrency in 2021, and had previously planned to accept it as a form of payment.
Tesla CEO, Elon Musk, cited the uncertainty surrounding COVID-19 lockdowns in China as a reason for selling, explaining that he prefers the company maximize its cash position.
Musk says that the company does not have any opinion on Bitcoin, and its main focus will continue to be on sustainable energy.
Tesla still holds all of its position in the popular meme currency, Dogecoin.
Minecraft Bans NFTs
Minecraft shocked the NFT community after announcing its ban on the use of NFTs. The game, according to the publisher, will no longer permit any blockchain integration to Minecraft applications.
The company says this update is to ensure that users have a safe experience, including the protection of user funds. As for users, Minecraft's new announcement means that they can no longer use "skins," "worlds," and other "in-game items" as NFTs.
The game currently has no future plans to implement blockchain technology.
Is Dubai the Next Metaverse Hub?
On July 18, Dubai announced its plans to build the country's new Dubai Metaverse Strategy, which will help expand its digital capabilities and adoption of crypto.
Over the next five years, the country plans on adding $5 trillion USD to its economy as it looks to create 40,000+ virtual jobs.
As a prospective national hub for emerging technologies, Dubai also shared its plans to invest heavily into AR, VR, and "mixed reality," stating that it will hire the promising developers and artists necessary to help further develop this vision.
Twitter Sues Elon Musk
Coming as no surprise, Twitter filed its lawsuit against Elon Musk, after the tech billionaire reportedly walked away from his contractual agreement to buy the social network for $44 billion USD.
Leading up to the anticipated lawsuit, Musk continued to accuse Twitter of violating its part of the acquisition agreement, by allegedly failing to provide accurate information speaking to the number of spam accounts on the site.
While it's still very early on in the litigation process, either party could be responsible for a $1 billion USD breakup penalty. The first hearing is scheduled for July 19.
Celsius Files for Bankruptcy
Crypto lending platform Celsius has announced that it is filing for Chapter 11 bankruptcy. The platform is one of many to be hit by the harsh economic conditions and ongoing, extended bear market.
In June, the company made the decision to freeze the withdrawal of user assets. The company stated that the bankruptcy filing was needed in order to undergo a financial restructuring that would end up protecting the funds of users in the long run.
As of now, user funds on the platform are still frozen.
Animoca Brands Raises $75M USD
Animoca Brands announced that it has raised $75.3 million USD in a second round of funding, growing the company's value to $5.5 billion USD.
The company plans to use the capital to develop its metaverse gaming initiatives, which will include acquiring the rights to well-known intellectual property.
Animoca Brands has been growing rapidly over the past year, securing several rounds of funding and investing heavily into Web3 development with an emphasis on the open metaverse.
Did you miss what happened in June? Get caught up now by clicking here.