Wrangler Carries the Wild West Into the Metaverse
Exploring with today's blockchain technologies to present the next wave of the web to the brand's fashion focused community.
Wrangler Carries the Wild West Into the Metaverse
Exploring with today's blockchain technologies to present the next wave of the web to the brand's fashion focused community.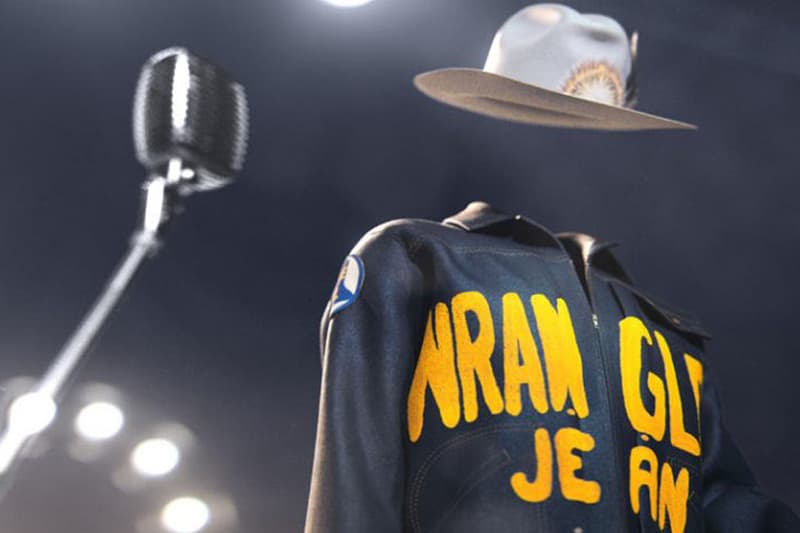 1 of 2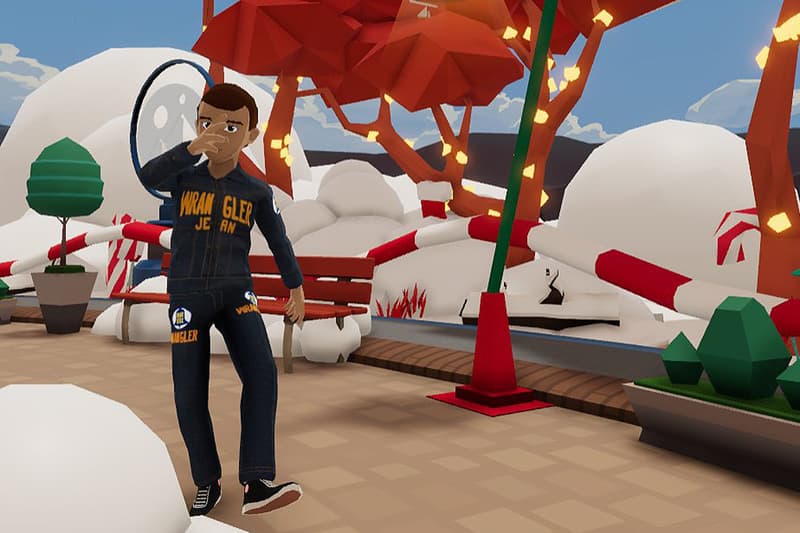 2 of 2
American denim company, Wrangler has utilized its iconic legacy and influence to seamlessly transport its community into the metaverse.
As Wrangler's roots go back to the early 1900s, the clothing brand is known for reinventing western fashion with its quality jeans. Since its popularity among cowboys gained mainstream admiration, Wrangler has teamed up with some of today's trendiest brands across a variety of sectors.
With the brand's heritage tracing back to the early days of building America's nation, Wrangler has developed great innovation for the fashion industry.
The brand is now at the forefront of the Web3, embracing NFTs and blockchain technology in its work to further its commitment towards youth culture.
Mr. Wrangler
Riding into the metaverse, Wrangler teamed up with the American singer, songwriter, and producer, Leon Bridges – presenting an exclusive NFT collection in honor of the company's 75th anniversary. Wrangler shared via Twitter, "making jeans for 75 years means exploring new frontiers."
Revealing the world's first denim on the blockchain, the line of digital assets was released through two drops.
In February, the "Icon" drop premiered 75 animated denim suit NFTs which were designed and directed by Bridges. Aside from the dynamic artwork and Decentraland metaverse wearables, ownership included access to IRL experiences such as a VIP pass to an event with Bridges, which recently took place during New York Fashion Week.
Debuted at the NYFW event, the "Legendary" drop unveiled a 1 of 1 replica of Bridges custom Wrangler Denim suit along with a physical futuristic suitcase to store it. In partnership with the NFT platform, LTD.INC, the tangible products are NFC chipped — proving authenticity, NFT ownership, and exclusive online content when scanned.
With Wrangler's newest fashion line launching in a few weeks, the Legendary NFT auction is currently live for 48 hours only with a current bid of 1.95 ETH.
"Fashion, technology, and music influence us all, and I love the way Wrangler is interconnecting all three on this wild ride," said Bridges — whose Gammy award-winning career was first discovered while being dressed in Wrangler's jeans.
The world's first blockchain-connected denim.

? Premium custom denim suit (NFC chipped)
? Retro-futuristic case (NFC chipped)
? 1/1 gold edition animated NFT
? 1/1 Metaverse wearable
? 1/20 @Deadfellaz x Wrangler

Auction starts tomorrow at 1.69 ETH: https://t.co/obFKp6g8GT

— Wrangler Jeans (@Wrangler) September 14, 2022
Cowboys and Zombies
Last week, Wrangler joined forces with the trending PFP NFT project, Deadfellaz – introducing a range of upcoming phases for the two brands to connect with its large followings through physical and digital engagement.
What's green and wears denim?
A @Deadfellaz X @Wrangler partnership. pic.twitter.com/V6m0eKDGWx

— Deadfellaz (@Deadfellaz) September 8, 2022
Leading the collab, Deadfellaz is hosting a choose-your-own-adventure competition which includes a story-driven comic strip created by Deadfellaz's conceptual artist Leon Lee.
Throughout the contest, fans will work together in groups for the opportunity to win exclusive Wrangler x Deadfellaz apparel. The partnership will continue evolving as further information has been reserved for the near future.
Tfw you bridge web2 and web3 with a historical brand ? thank you for the amazing response in reaction to the partnership with @Wrangler – when traditional brands jump into this space with community and web3 ethos in mind it is encouraging and bullish for all of us – LFG.

— BETTY (@betty_nft) September 8, 2022
A fashionable push for Web3
As fashion brands are constantly challenged to stay up to date with today's modern technologies, Wrangler has not fallen behind. The brand remains focused on innovation by partnering with emerging Web3 brands like Deadfellaz and platforms such as LTD.INC.
The strategic alliance with LTD.INC bridges Wrangler's Web2 native brand into the new intersection of physical and virtual economies.
Wrangler's dive into Web3 is a prime model of how historically known brands can flawlessly carry its audience into the new era of the internet.
In other Web3 fashion news, Blockchain RPG "ChainGuardians" debuts metaverse streetwear fashion at NYFW.