AI Artist Brings Style to Old Age
With a series of images called "Fashion Show For the Seniors."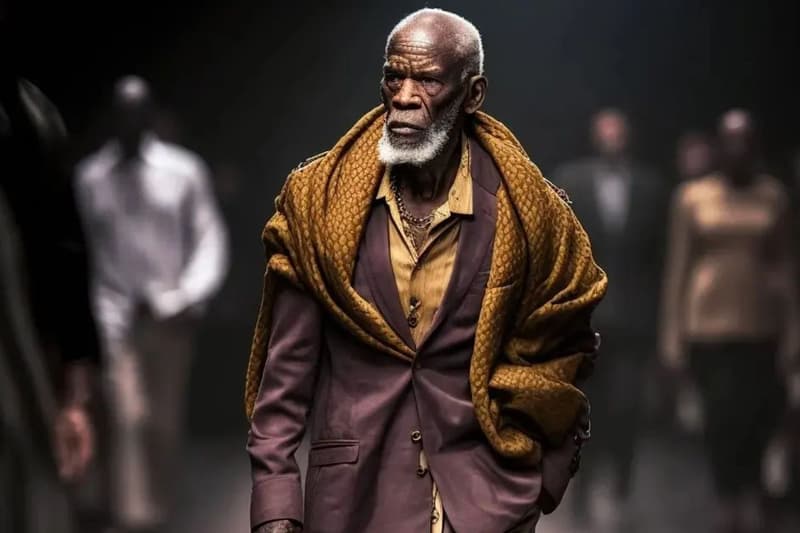 1 of 5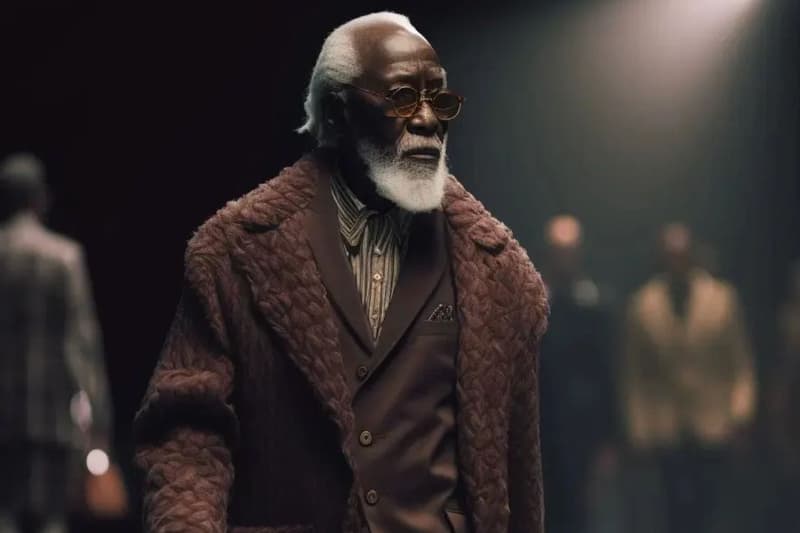 2 of 5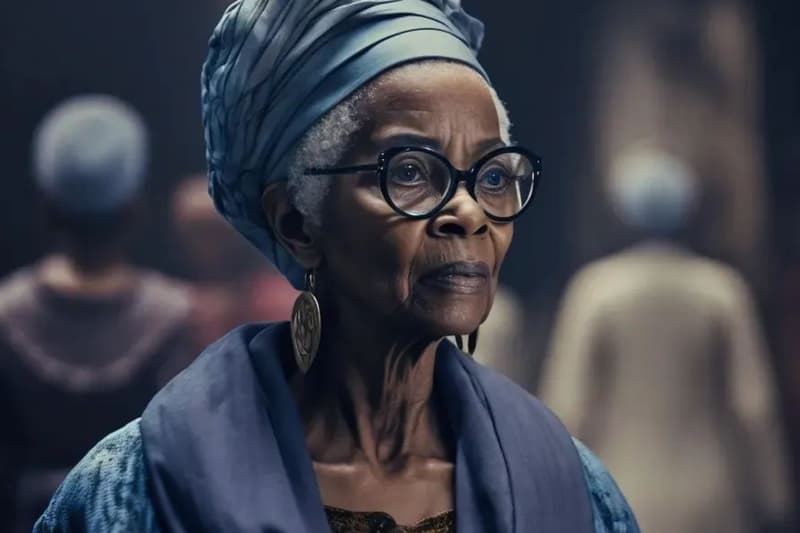 3 of 5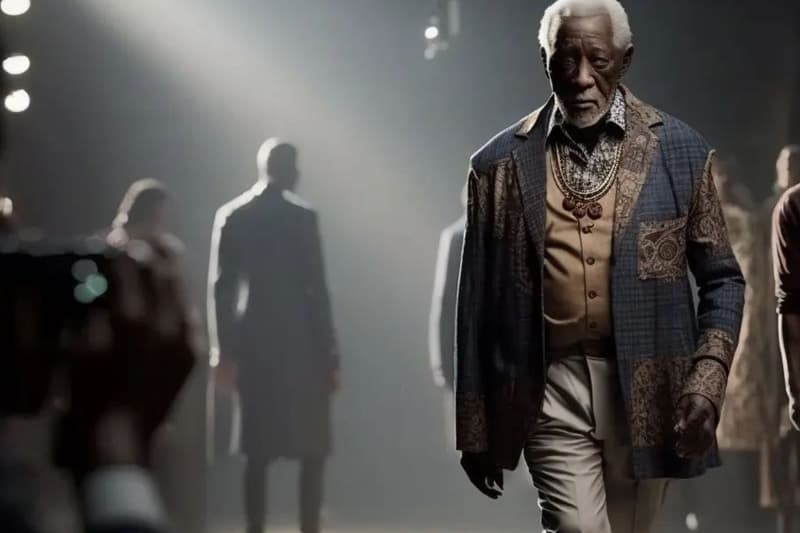 4 of 5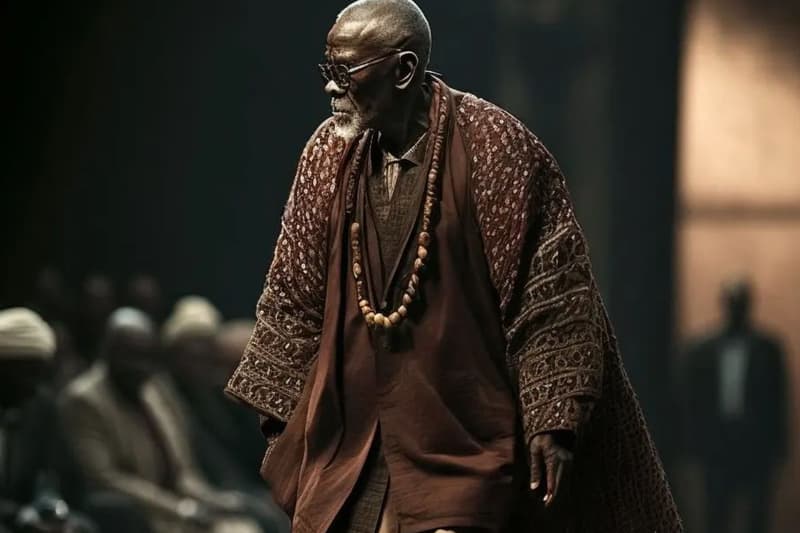 5 of 5
Nigerian artist and filmmaker, Malik Afegbua, has turned to artificial intelligence (AI) for his latest works and people are loving it.
As first reported by the BBC, Afegbua posted a series of works to Instagram under the title "Fashion show for the seniors." The images represent exactly that, elderly subjects walking down fashion runways in a variety of unique and stylish designs.
@slickcityceo
・・・
Chilling with the elders#ai #westandontheshouldersofourancestors pic.twitter.com/WfCG3lfYR0

— African Heritage City (@Heritagecity) January 4, 2023
The work even garnered a comment from Ruth Carter, the Oscar-winning costume designer behind the Black Panther films. Others commenting asked where and when the fashion show happened — unaware that the works were created using AI and that the subjects were not real people.
In an interview with the BBC, Afegbua shared how he had gone from being a business-school graduate to pivoting into the arts and a creative career, stating that "someone gifted me a camera and that's where it took off."
The creative reportedly became a filmmaker, producing commercials, documentary films, and virtual reality exhibitions — now, he is embracing and implementing AI into his works.
He shared that his latest fashion series was a way to challenge the "marginalization" of the elderly in modern society and challenge the perceptions that surround aging.
Afegbua expressed that he had "never seen a fashion show for elderly people, but they exist – so why not?"
Speaking on his medium, the artist shared that "artificial intelligence learns from us and learns from the World Wide Web. I try to learn from it as well. I try to learn how to talk to it, how to communicate better to get exact results from it."
He also believes that the technology is not simply a trend and will not be fading out of the public eye any time soon — especially as its algorithms and engines continue to advance.
In other news, Amber Vittoria pushes against the "scarcity" narrative with Open Edition which is here forever.