Artificial Intelligence Continues To Find New Use Cases in Web3
Including the areas of art generation, copywriting, coding, and much more.
Artificial Intelligence Continues To Find New Use Cases in Web3
Including the areas of art generation, copywriting, coding, and much more.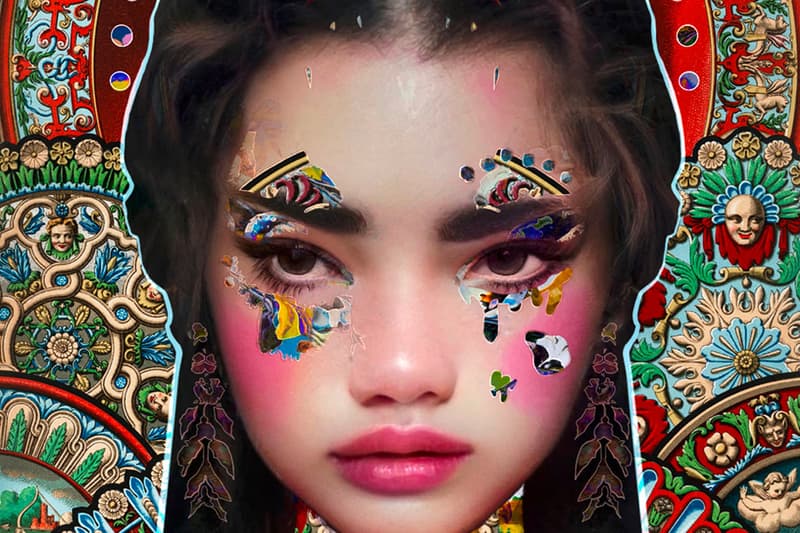 Artificial intelligence (AI) tools join the ranks of smart contracts, NFTs, and various other tech that currently makes up Web3. The systems are being used to develop art prompts, assist with writing code, create tweets, and much more.
Some of the most popular AI websites currently available include Copy.ai, ChatGPT, Synthesia.io, Upword.ai, and Tribescaler.com — which we'll get into below.
The most popular use case for AI in the Web3 space has been for the creation of art, though it can be as easy as entering a prompt, there are more complex methods that can be used to create more masterful works and dial in a unique style.
One way AI can be used to create art is through the use of machine learning algorithms that are trained on a dataset of existing artwork and then generate new, original pieces based on that training. This type of AI art is often referred to as "AI-generated" or "machine-generated" art.
Another way that AI can be used to create art is through the use of computer programs that are designed to mimic the creative process of a human artist. These programs can be programmed with specific rules or parameters and then left to generate art on their own, or they can be used as a tool to help a human artist create new works by providing suggestions or inspiration.
Just to show you how powerful AI is, the last two bodies of text you just read were produced by ChatGPT — a chatbot developed by OpenAI which allows users to have a conversation organically and has mostly been used to answer questions but can also be used to assist with code writing.
One of the most popular artists utilizing AI tech for art in the NFT space right now is Claire Silver, who according to a report by NFT Now, "likened these tools to a similar invention that gave artists of the time pause: the camera. And just like how the camera gave rise to an artistic movement centered on depicting the world around us, AI tools offer artists the ability to take snapshots of whatever they may be seeing in their mind's eye."
For artists looking to dive deeper into the world of AI, Silver has recently published a thread providing steps and tips on how to do so.
NYE resolution to train AI? This tutorial thread is for you.

This is the "easy" version, which requires more VRAM–I'm aware there are alternatives.

If you don't want to train your own models, just make AI art with other peoples models (much easier & free), skip to step 3. pic.twitter.com/ko3FRn4urQ

— Claire Silver ? (@ClaireSilver12) January 2, 2023
Generative art could also be considered to be on the same spectrum as AI art in the fact that it uses machine learning algorithms to create outputs. One of the leading curatorial platforms providing examples of this blend between tech and human creativity can be found on Art Blocks, with a recent article on some of its top artists here.
Diving into the broad applications of the tech, Web3 creative Zeneca shared that 2023 is the year of AI but that it is also not a new concept and has been around in various forms for years, from Siri to Grammarly.
Though he shares that "now, more and more people are talking about AI. This is because of the rapid pace with which consumer applications are hitting the market."
A few of these products include Copy.ai, which uses AI to generate various types of content that can be used for email campaigns, blog entries, social posts, and more. Another example is Synthesia.io which can be used to create videos from plain text in just minutes and with no editing skills required.
Other examples include Upword.ai which can be used to summarize long-form content on the internet, making your learning more efficient and effective by extracting key information and organizing it into a streamlined document. One AI tool that might be used to help with writing tweets could be Tribescaler.com, which helps with the creation of attractive copy hooks.
The limits of what AI can do and how the tech can be utilized in the NFT and broader Web3 space is limitless, especially at the rate at which the tech is advancing — working to further what is essentially the next renaissance.
In other news, Takashi Murakami presents solo exhibition in Dubai.