Artist Amber Park Launches Fashion Tech Brand PLAY! POP! GO!
Designed to reimagine the way individuals shop and connect digital identities to physical realities.
Artist Amber Park Launches Fashion Tech Brand PLAY! POP! GO!
Designed to reimagine the way individuals shop and connect digital identities to physical realities.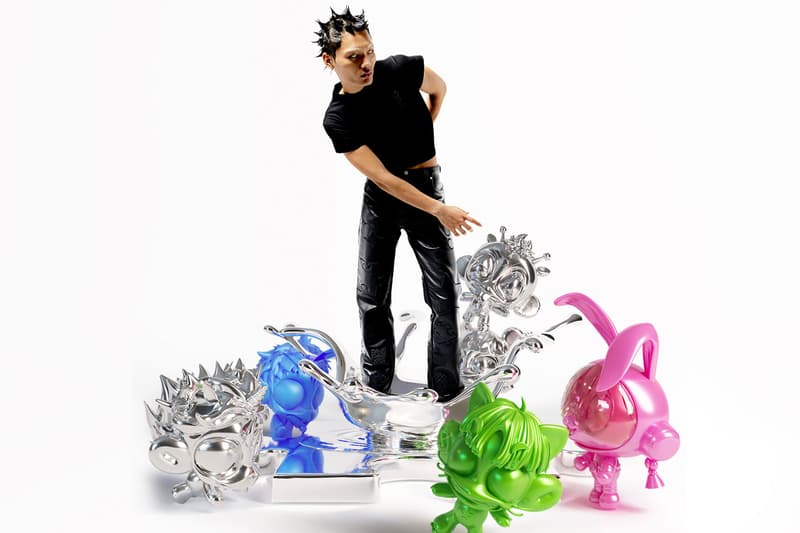 1 of 5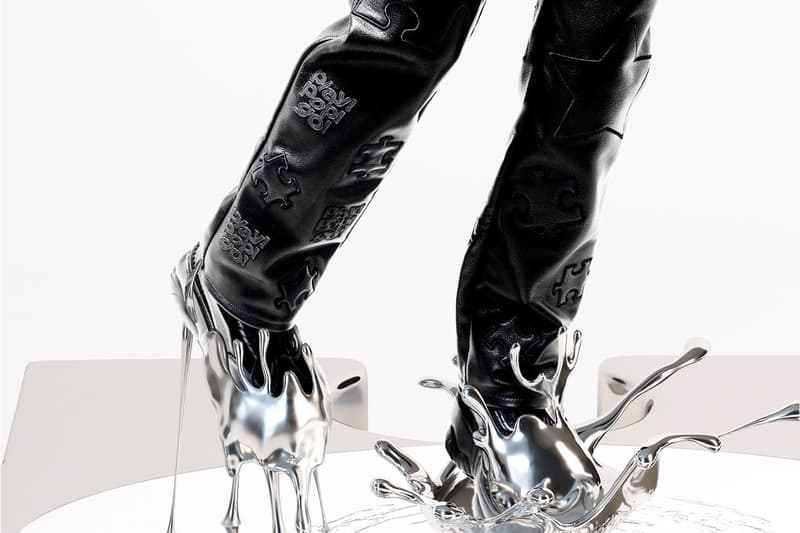 2 of 5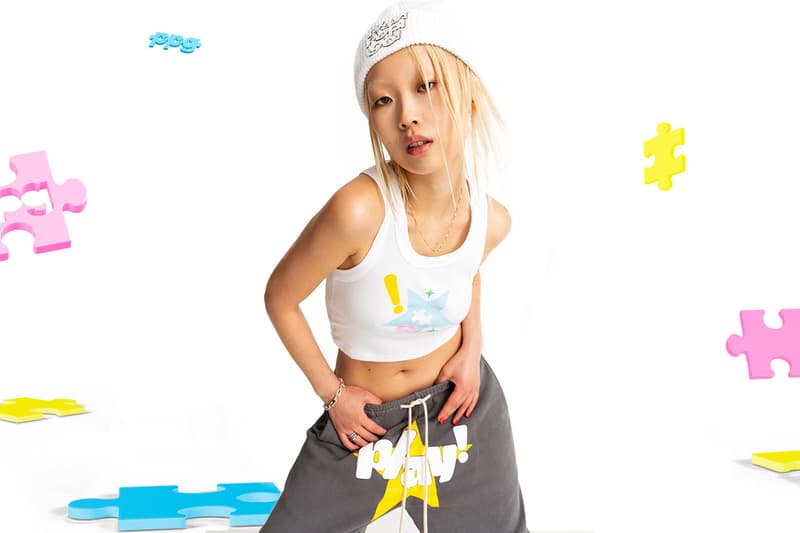 3 of 5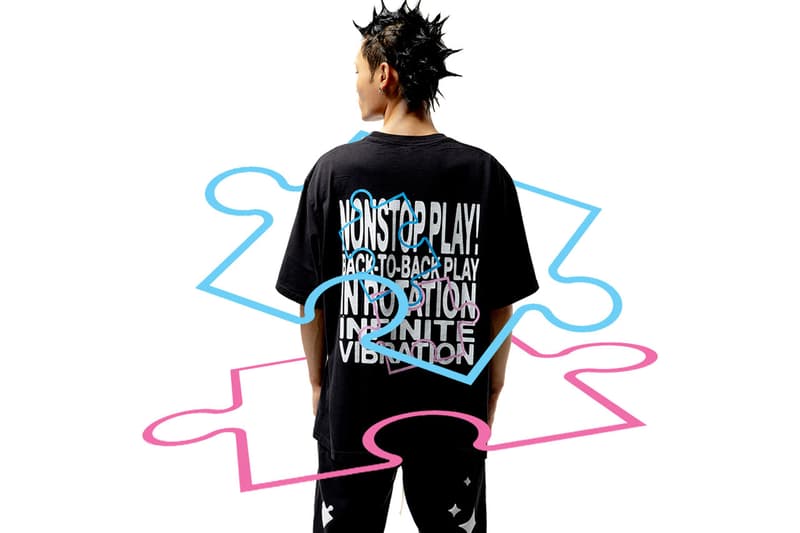 4 of 5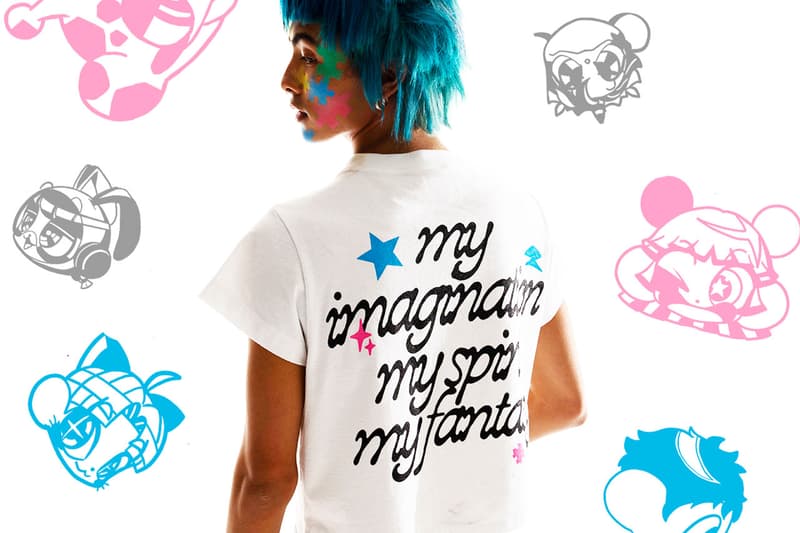 5 of 5
Amber Park, the artist behind the successful NFT collection "I LIKE YOU, YOU'RE WEIRD" — which garnered over $12 million USD in combined primary and secondary sales — has now revealed the launch of a blockchain-based fashion tech brand, PLAY! POP! GO! (PPG).
"Our goal is to create a more symbiotic consumer relationship by utilizing emerging tech and bringing a fresh, out-of-the-box perspective that encourages us to tap into our inner child, color the world and make it into our playground," shared Park, adding that "PPG is for the dreamers, realized with positive intention, grounded in gratitude… the power of our imagination can take us anywhere."
The start of this journey.

Interact to come play with us. pic.twitter.com/vxIQr9b5is

— PLAY! POP! GO! (@PLAYPOPGO) January 16, 2023
The multi-platform creative endeavor is led by Park, who brings with her an extensive set of skills and abilities, as well as an impressive list of past clientele.
Park has designed visual assets for artists like Lil Nas X, Katy Perry, Camila Cabello, SoFaygo, and several more. She has also worked with brands like Vogue, Vevo, and Verizon.
This time, however, Park is taking control and launching her very first solo effort in the fashion world, with the hope of reshaping the way fashion is approached through emerging tech like virtual experiences and blockchain-based digital collectibles.
"Our mission is to reimagine the direct-to-consumer experience and gamify the way we shop and connect our digital identities and realms to our physical realities," she explained, adding "we are creating a space for the present and the next generation to be inter-connected through art and powerful, wildly colorful, nostalgic storytelling. PLAY! POP! GO!'s omniverse of high-end luxury streetwear, fine art, novelty goods, and digital collectibles connect the puzzle pieces of an ecosystem and digital archive that parallels our physical collections, creating a multiplayer virtual + IRL landscape."
Envisioned as an "elevated, polysexual brand," PPG draws on inspirations like the free-spirited, rebellious nature of adolescence, with its designs reflecting this boldly. The brand will also offer immersive storytelling experiences and opportunities for community co-creation to drive strong connections between itself and its collectors.
PPG shared that it will be uncompromising in its choice of quality materials and craftsmanship to be in line with the codes of elevated fashion — while also aiming to pioneer new formats for what it says is an emerging luxury market segment.
Every item in PPG's collection — including the "Puzzle Patch Trousers" seen on Jennie from BLACKPINK — will have a digital companion that purchasers will be able to claim, collect, and use to unlock "a world of possibilities." These future possibilities are hinted at being both physical and digital experiences, which are made possible in partnership with Chainlink and Polygon, as the brand looks to harness the power of Web3.
PPG plans to roll out its vision in stages, with the first being its virtual ecosystem, PLAY3, slated for a February release along with its first digital collectible items, Dreamboxes. Which PPG says are mystery boxes that will grant early access to its first collection and all future activations, the first being a launch party during Frieze LA.
The brand's high-end ready-to-wear items and various novelty items are slated to become available to the public online and at select retailers at the beginning of March.
In an exclusive comment to Hypemoon Park shared "I am excited to shift the consumer experience by making it multi-dimensional, adding that "PPG's ethos is rooted in the authentic storytelling through fashion and art."
She went on to say that "consumers already have a history of creating metaphysical extensions of ourselves i.e. how we look, feel and play in the real world. Through seamless integration of a gamified digital component running parallel to quality, high-end fashion on the physical side, PPG aims to create a dynamic and cinematic interaction that is genuinely fun for consumers beyond simply wearing and posting themselves in the brand."
"Tech is evolving, there are no more rules. this is the new aged renaissance and I'm grateful to be a part of this moment in history," she concluded.
In other news, SPIN by lablaco Hosts an Immersive Meta-Retail Experience.