Azuki Begins Development on Metaverse City Hilumia
Teasing various shops and attractions with its interactive map.
Azuki Begins Development on Metaverse City Hilumia
Teasing various shops and attractions with its interactive map.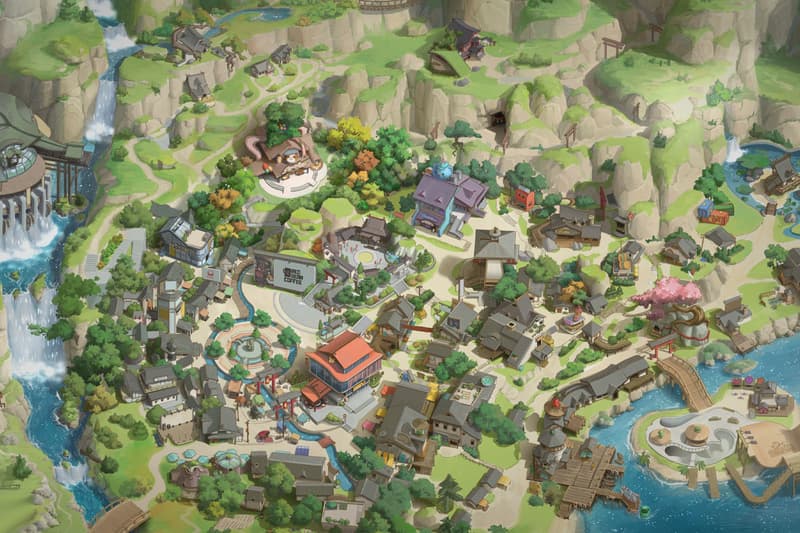 1 of 4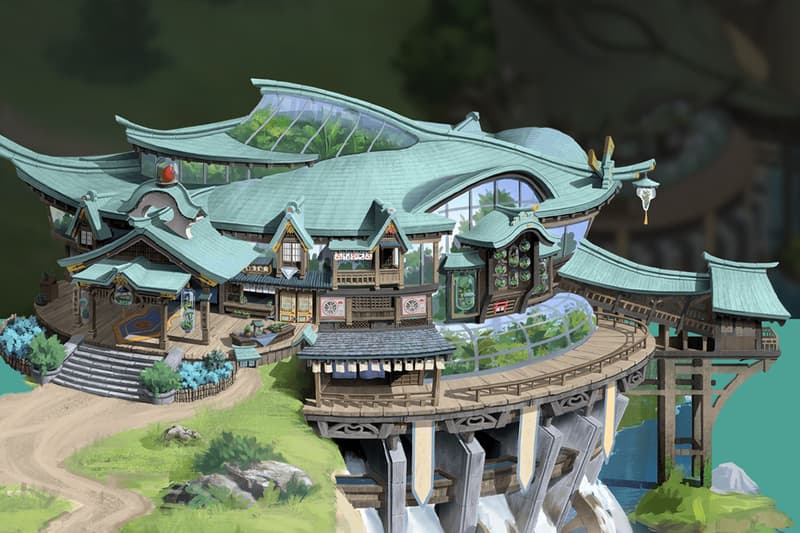 2 of 4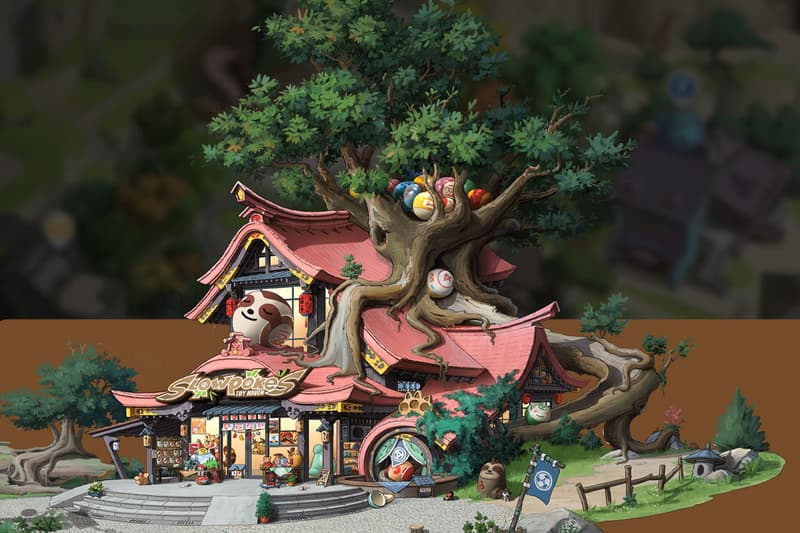 3 of 4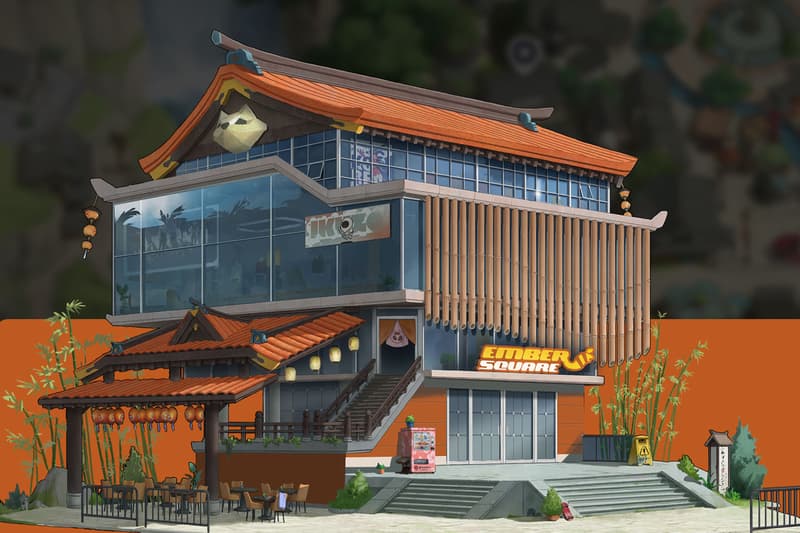 4 of 4
Azuki has launched an interactive map of a metaverse city it calls Hilumia. The city currently features 10 different locations or interaction points, including a variety of shops and a skate park.
While a full release date is yet to be announced, visitors to the Hilumia map can click on each site to learn more about it — we've also compiled a look at each space below.
Welcome to Hilumia ?

The crossroads of the Garden. A growing city shaped and built by the community. The past, present, and future of Azuki.

Explore at https://t.co/X0P1PwBbXI pic.twitter.com/dwvRMZhjAw

— Azuki (@AzukiOfficial) January 12, 2023
Inside Hilumia
While most everything teased on the map is "mysterious," there are some teasers of what each location represents and what might be coming to the garden soon.
Hilu Hall
Representing a greenhouse complex, Hilu Hall is said to be the city's epicenter for new experiments, inventions, ideas, and more. Azuki shared that "the building itself was founded years ago by a mysterious group of dreamers who wanted to bring the garden to life. Who they are and what they're working on next is always a mystery."
Dojang
Like the greenhouse, Dojang is a mystery that is "shrouded in shadows and secrecy." Here ninjas are said to train day and night while "members of their clan are dispatched around the garden for purposes unknown" — possibly hinting at quests that will be derived from the dojo.
To add to the mystery, the description says some Azuki had seen the ninjas headed for the deep desert, but for what purpose no one knows.
Slowpoke's Toy Haven
One of the city's several shops, Slowpoke's Toy Haven is said to have started out as a little stand selling only red and blue bean plushies. While its owner, Slowpoke, works slowly the shop is touted to have only the highest quality goods.
The description hints at the fact that the store will be open randomly, stating that "Slowpoke works strange, unpredictable hours. The shop closes in pockets throughout the day based on his erratic nap schedule."
56 Fitness
"The strongest community is the one that grows together," wrote Azuki in the description of 56 Fitness, adding that that's the spirit of the gym. It also hinted at the fact that it is "Hilumia's premier gym — leaving the door open for other gyms in the future perhaps.
In the preview of the site, nearly 250 Azuki holders are highlighted and shown, perhaps as members of the gym or just as a way for the brand to highlight some of its most active community members.
MODA
Designed as a space to promote works of artists in the Azuki community, MODA, which presumably stands for Museum of Digital Art, will feature a variety of works through rotating exhibitions.
Azuki playfully wrote that the curators of MODA are said to follow "a rigorous set of criteria and evaluations for accepting new art," but that "informally they follow a simple rule — dope art only."
9 Lives Arcade
Azuki shares that this arcade "bridges fans of old classics and enthusiasts of modern gaming," and hints at the fact that there might be tournaments or events that take place there.
Ember Square

What is described as a sort of shopping center, Ember Square is said to have a variety of "newly opened stores." These are said to include designs and "styles" from every corner of the garden including the brands famous "alley."
Azuki writes that "Ember Square is the place to keep up with the styles of today and tomorrow."
Golden Skate Park
A nod to the brand's record-setting golden skateboard auction, the Golden Skate Park appears to be a place where holders of the boards can find some utility and where others can come to experience the park and possibly "catch one of the nine golden skateboards shredding the park."
Love Island

While it's unclear whether or not this will be a mini-game or is just a gag, Love Island is said to be a contest where 64 Azuki will enter the compound and only two winners will be selected.
Teasing the concept, Azuki writes "the show's producers swear that the heart-shaped lake that Love Island is seated on is completely, 100% real, just like the competition to find the garden's most eligible Azuki."
Currently featured holders on the island include names like Levi, Fable, SpiritDao, and Jojochuu.
Garden Express
The island also includes a feedback site, Garden Express, where visitors can send in a message to the team with suggestions on how to make the city and brand better.
Azuki continues to search for new ways to engage and reward holders of its NFTs, with Hilumia likely to be one of its main focuses going into 2023. The new city is especially beneficial for what is now a global collector base of the tokens, providing an equal opportunity for all to connect and interact with the brand.
In other news, Amber Vittoria pushes against the "scarcity" narrative with an open edition that lasts forever.