Cartier Launches AR Experience in Select Stores
Allowing visitors to view a variety of rings that might not be readily available to try on otherwise.
Cartier Launches AR Experience in Select Stores
Allowing visitors to view a variety of rings that might not be readily available to try on otherwise.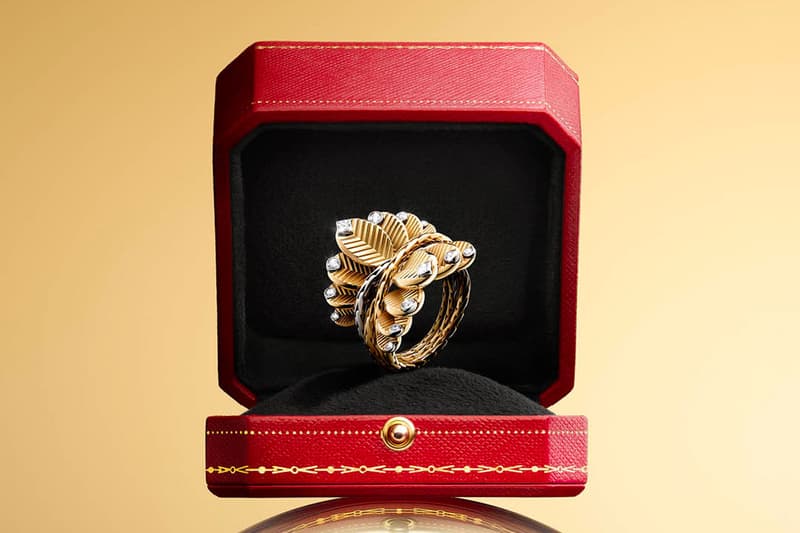 1 of 4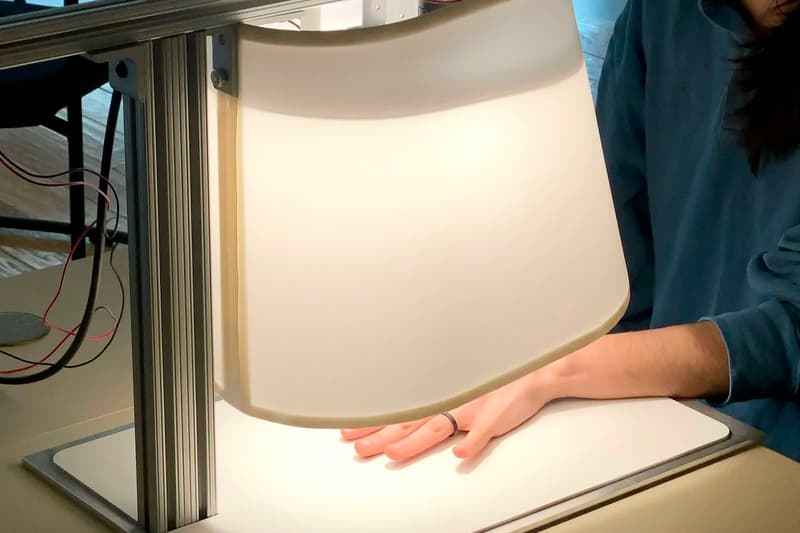 2 of 4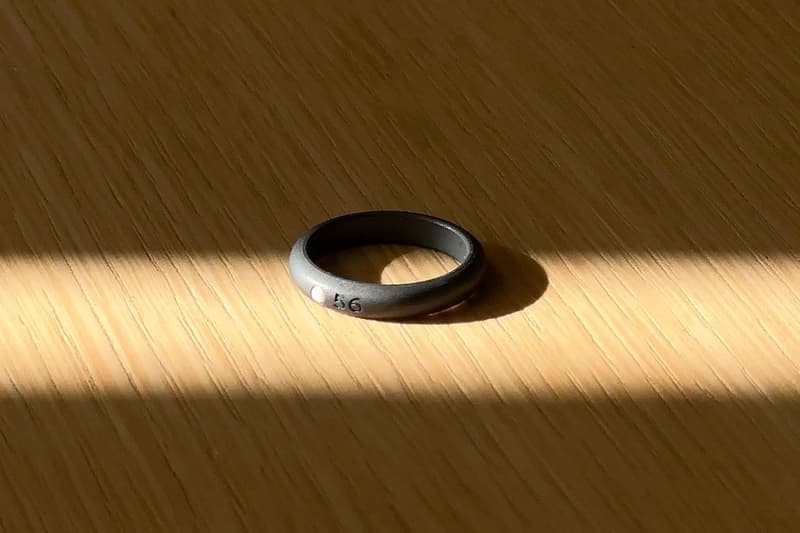 3 of 4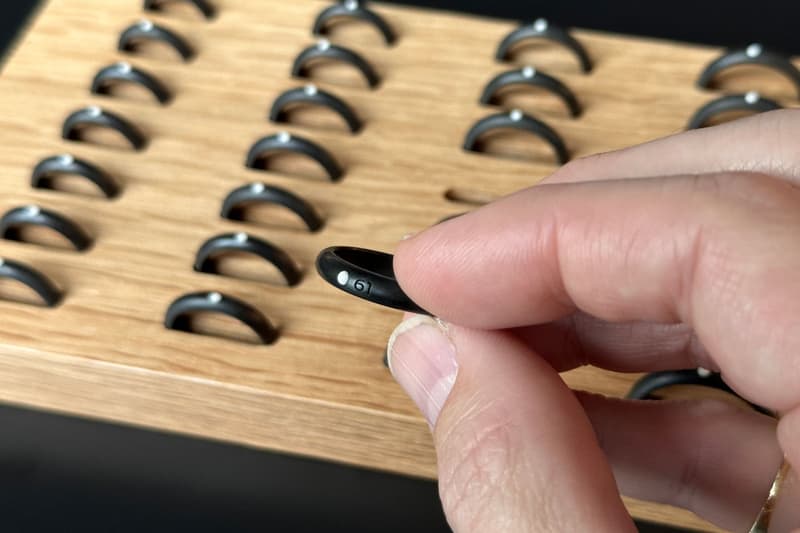 4 of 4
Cartier, the storied jewelry designer that has been producing works since 1847 now steps into the future with its latest implementation of augmented reality (AR) technology.
Its ambitions are made possible through a system it calls "the Looking Glass," which at first glance appears to resemble a small stylish lamp. Though upon further inspection the tool has a camera housed inside and is attached to an iPad — to project scans of the user's hands in AR with almost instantaneous feedback.
Excited to see how this is moving forward #AugmentedReality is revolutionizing the luxury brand experience at Cartier #AR #Innovation https://t.co/U88hhqYIkj pic.twitter.com/40rsuQdNsr

— Alexander Beck (@AlexanderD_Beck) January 22, 2023
Unlike most use cases of AR, the Looking Glass is an in-store-only experience, an intentional decision by Cartier to maintain the quality of the experience and to increase visits to retail locations. The system was designed in partnership with software developers Jolibrain and Blue Trail Software and is being tested in a few different global locations, as first reported on by Wired.
Though if you're already in the store, why not try on the actual article? That's because in some cases, you can't. Perhaps your size is unavailable, the style you'd like to see on your hand is sold out, or you're interested in acquiring a rare one-of-one work that would require a great amount of logistical planning to view in person due to value.
"Integral to the Looking Glass experience is a set of custom-designed marker rings, with ceramic beads embedded as tracking dots for the StyleGAN neural net. The ring's design aims to strike a balance between an expected preciousness of Cartier product and the functionality of being seen by the computer yet felt by the client. The complete set of sizes are held magnetically in a solid piece of hardwood. The rings are inspired by Cartier's 1895 wedding band with diamond," shared Cartier's Design Director Jonathan Yoshida Rowell.
Experiencing the tech firsthand, Wired's Boone Ashworth shared that while the experience is a much higher quality than AR via mobile phones, he added that it is still not "completely realistic."
He explained that this is because as the rings get more complex, the projection of the guest's hand on the iPad begins to become distorted and in one instance he shared that his fingers almost looked fused together, similar to the "uncanniness" you see in some AI-generated art.
In the interest of some clients, Cartier is considering the idea of touch-ups to hands via the program, beautifying the experience through mechanics like filters that elongate fingers or touch up blemishes. Though this appears to be in the early ideation stages, and would likely only be available at the request of the client so as to not portray a feeling of deception.
Currently, the Looking Glass features 13 different rings, with prices reported to range from between $3,000 to $200,000 USD. Cartier has shared that more styles are on the way and that it might soon be branching out into other items like bracelets, cuffs, and potentially timepieces.
In other news, Artist Amber Park launches fashion tech brand PLAY! POP! GO!