Crypto Adoption on the Rise in Latin America
With Bitcoin being a potential common currency for Brazil and Argentina.
Crypto Adoption on the Rise in Latin America
With Bitcoin being a potential common currency for Brazil and Argentina.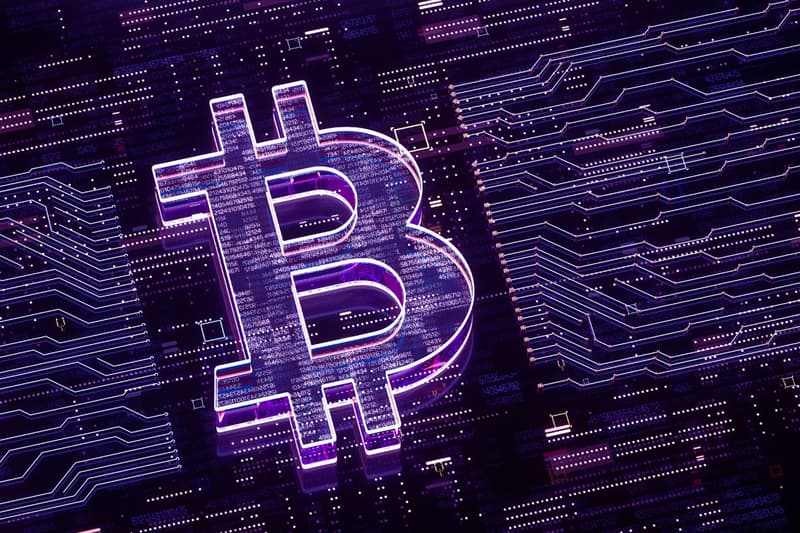 Crypto winter has not slowed the adoption of the assets in Latin America, with USD-pegged stablecoins being of particular interest, according to a Twitter space by CoinDesk Español.
Adoption of these assets is expected to continue to rise this year, with countries that are experiencing high levels of inflation being amongst the most interested according to Mauricio Di Bartolomeo, the co-founder of Canada-based lending platform Ledn — a popular platform amongst Latin American adopters.
He added that "In 2023 stablecoin adoption will hike because inflation is going to be much higher amid macroeconomic turbulence."
Adoption is also increasing in the area of consumer spending via crypto and stablecoins. A recent study by Mastercard, "New Payments Index 2022," showed that 51 percent of consumers in Latin America had already used a crypto asset for at least one transaction and that one-third of consumers had used stablecoins, compared to an 11 percent usage amongst global consumers.
"More and more Latin Americans are showing interest in cryptocurrencies and want solutions that facilitate access to the crypto world. At Mastercard, we are designing these solutions to expand digital inclusion and strengthening alliances that guarantee operability and support", shared Walter Pimenta, the executive vice president, of Products and Engineering at Mastercard Latin America and the Caribbean.
While the broader adoption is taking place, there are also talks between countries like Brazil and Argentina, who are looking to find a common currency — which the CEO of Coinbase, Brian Armstrong suggest Bitcoin could be a solution to.
Wonder if they would consider moving to Bitcoin – that would probably be the right long term bet https://t.co/6EKJdwcSnO

— Brian Armstrong (@brian_armstrong) January 23, 2023
Armstrong's suggestion, however, was met with mostly criticism in the comments, with users pointing out the fact that for the most part, the two countries are left-facing and would likely not embrace BTC as it would put the control the central banks have at risk.
Also in the comments was Raoul Pal, the founder, and CEO of GlobalMacroInvestor, who shared that "currently no one can have a national currency with 100% volatility that declines 65% in the down part of the business cycle and rises 10x in the upcycle. Businesses struggle to plan or hedge that."
Instead, users suggested that perhaps BTC be adopted as a reserve asset or store of value with the common currency fork being designated for settlement and everyday transactions.
The discussions between the two countries are still in the early stages but with the adoption of crypto in the general region, nothing can be ruled out at this point.
In other news, Microsoft shuts down its VR Metaverse, lays off thousands, and invests billions into OpenAI.