LEGO Metaverse Experiences Are on the Way
Based on job listings for the group's GAME initiative, which stands for "Game, Activations & Metaverse Experiences."
LEGO Metaverse Experiences Are on the Way
Based on job listings for the group's GAME initiative, which stands for "Game, Activations & Metaverse Experiences."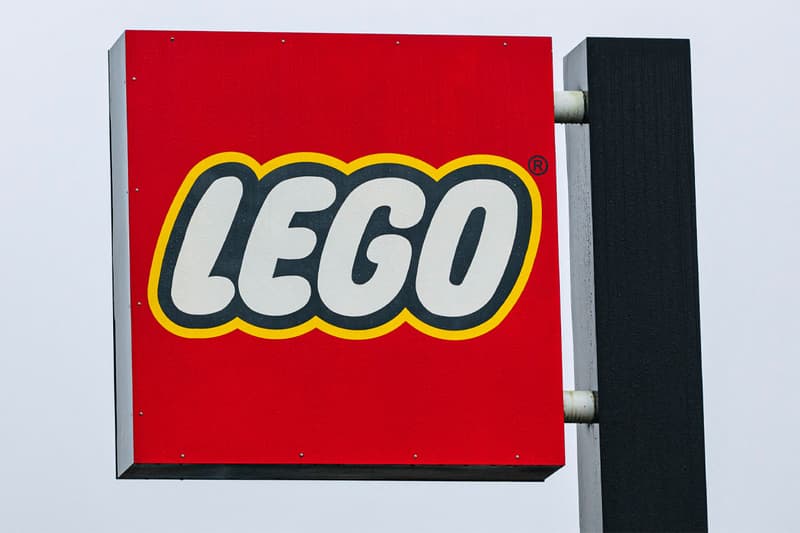 LEGO could soon be launching a variety of metaverse games and experiences, based on recent job listings for roles for its newly created GAME initiative.
GAME stands for "Game, Activations & Metaverse Experiences," with three primary staffing roles being listed for the new arm at the time. These include a  Senior Portfolio Manager, a Senior Marketing Manager, and a Creative Lead — all of which appear to be based in Denmark, with the Creative Lead role seeming to have been taken down.
The new initiative is said to be the first action taken by parent company KIRKBI as part of its $1 billion USD investment in Fortnite developer Epic Games, according to reports from Brickfanatics.
KIRKBI's $1 billion USD investment is reported to have made up 50% of the company's early 2022 funding round, with Sony making up the other half.
Before revealing GAME, LEGO had publicly shared its interest in making the metaverse a safer place for children through a variety of initiatives with Epic Games.
"Kids enjoy playing in physical and digital worlds and move seamlessly between the two," said CEO of the LEGO Group, Niels B Christiansen, adding that "we believe there is huge potential for them to develop life-long skills such as creativity, collaboration, and communication in both."
He went on to share that "we have a responsibility to make digital play safe, inspiring and beneficial for all, and just as we've protected children's rights to safe physical play for generations, we are committed to doing the same for digital play. We look forward to working with Epic Games to shape this exciting and playful future."
Founder and CEO of Epic Games, Tim Sweeney shared that "the LEGO Group has captivated the imagination of children and adults through creative play for nearly a century, and we are excited to come together to build a space in the metaverse that's fun, entertaining, and made for kids and families."
As for its latest venture with GAME, it would seem that LEGO is preparing for both a variety of game offerings as well as possible augmented reality experiences and more.
Technically, LEGO has been in the business of the broader meaning of the "metaverse" for some time, with dozens of video game titles, augmented reality applications, and immersive physical experiences around the world.
Possibly one of the biggest benefits of the brand joining the space officially is the access to all of its partner IP — including franchises like Mario, Star Wars, Harry Potter, and hundreds of others.
Brickfanatics reported that it might be a few years before anything launches to consumers, however, at the rate of tech development and general Web3 adoption, there is always the possibility for a shorter timeline and at the very least a collaborative offering from brands like Epic Games.
In other news, Azuki Begins Development on Metaverse City Hilumia.