McDonald's Enters Metaverse to Celebrate Lunar New Year
Through a partnership with VR artist Karen X Cheng and Spatial.
McDonald's Enters Metaverse to Celebrate Lunar New Year
Through a partnership with VR artist Karen X Cheng and Spatial.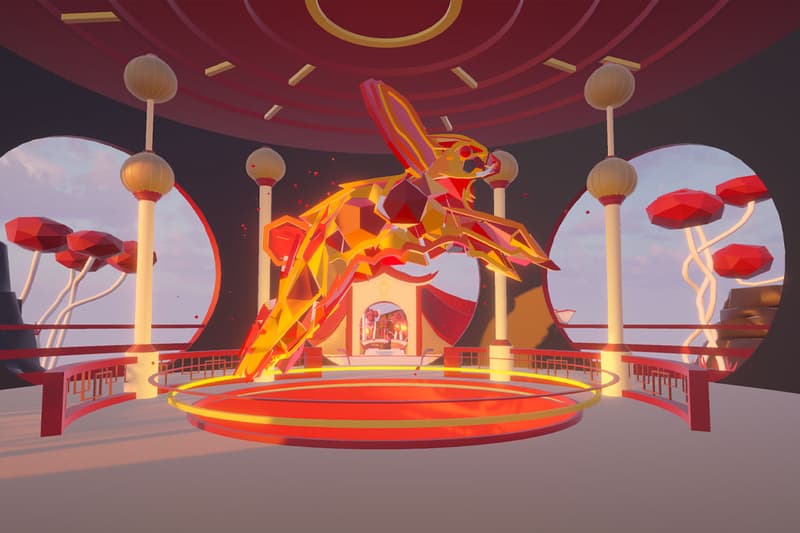 1 of 6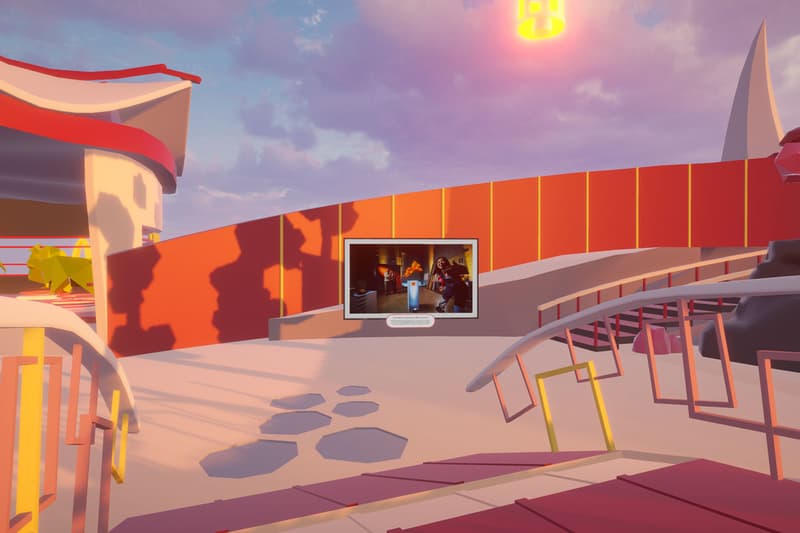 2 of 6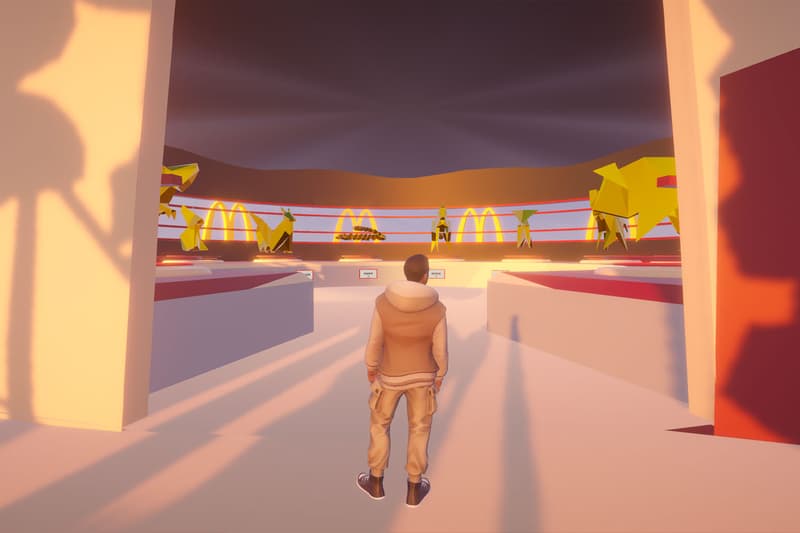 3 of 6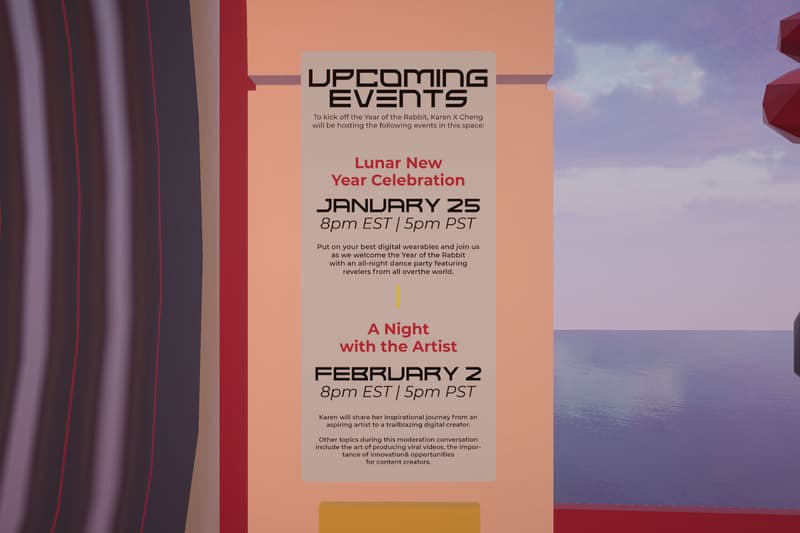 4 of 6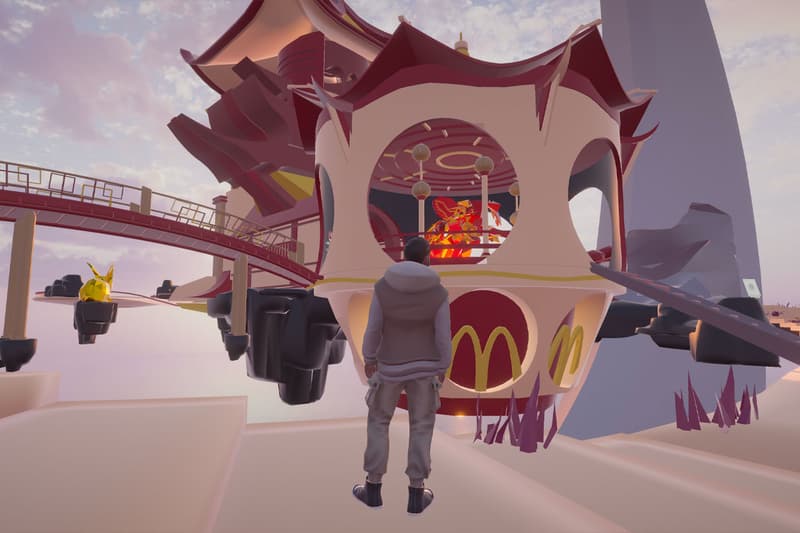 5 of 6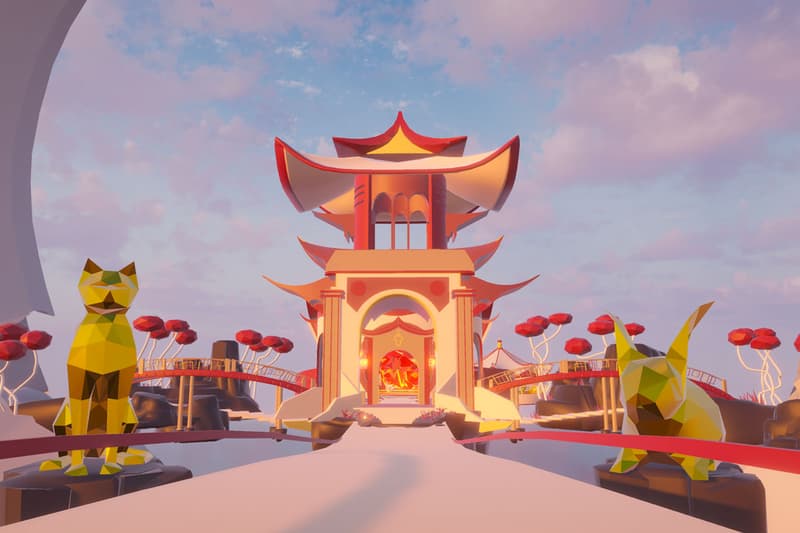 6 of 6
Mcdonald's has teamed up with celebrated artist Karen X Cheng to celebrate the coming of the Lunar New Year.
Cheng who is most well-known for her eye-catching VR work has created a variety of immersive experiences, including an augmented reality (AR) filter that shows the transition from the Year of the Tiger to the Year of the Rabbit.
Cheng and McDonald's have made the filter available to everyone through a QR code that can be found at the end of their AI-powered television commercial, which is inspired by her childhood memories of Lunar New Year. The ad is one of the very first to integrate the use of NeRF (neural radiance fields) tech by utilizing AI to create 3D scenes.
In addition to the innovative commercial and filter, the two have also partnered with Spatial, to provide an interactive and immersive gallery-like experience.
Visitors to the experience can explore various early artworks from Cheng's childhood, as well as discover works from other featured artists, and interact with several immersive objects.
"We drew inspiration from nature to create a peaceful and calming energy. In VR, the thing that stands out most to me is how visceral distance feels. So we architected with that in mind, contrasting wide open sky bridges with enclosed pavilion spaces," shared Cheng.
One of the highlights of the space is towards the back of the environment, a room that houses the 12 Chinese zodiac animals, displayed as vibrant gold 3D sculptures. The space is said to be an interpretation of what a Lunar New Year celebration might look like in the future — that being said we are experiencing it now, so perhaps we are in the future?
While visitors can experience the space with any connected device, VR headsets are recommended for the best experience. On January 25, an "all-night dance party" will take place in the virtual space with guests from around the world. Additional events include an evening with Cheng on February 2, where she will be in attendance in avatar form.
"We know our fans live at the intersection of innovation and culture and that's where McDonald's needs to meet them," said McDonald's Senior Director of Cultural Engagement Strategy Elizabeth Campbell, adding "our collaboration with Karen X Cheng offers new, tech-forward ways to experience the Year of the Rabbit while also honoring the legacy of the holiday and uplifting the AAPI community. The Golden Arches is proud to kickstart the new year with an interactive campaign that invites our fans to become active participants in a global cultural celebration."
In other news, see how Apple is positioning itself to enter the Metaverse with a new augmented reality headset.