New NFT Art Platform Babylon Gives Artists Share in Ownership
Created by Other World and P Azuro to reshape the way editions and one-of-one works are released in the space.
New NFT Art Platform Babylon Gives Artists Share in Ownership
Created by Other World and P Azuro to reshape the way editions and one-of-one works are released in the space.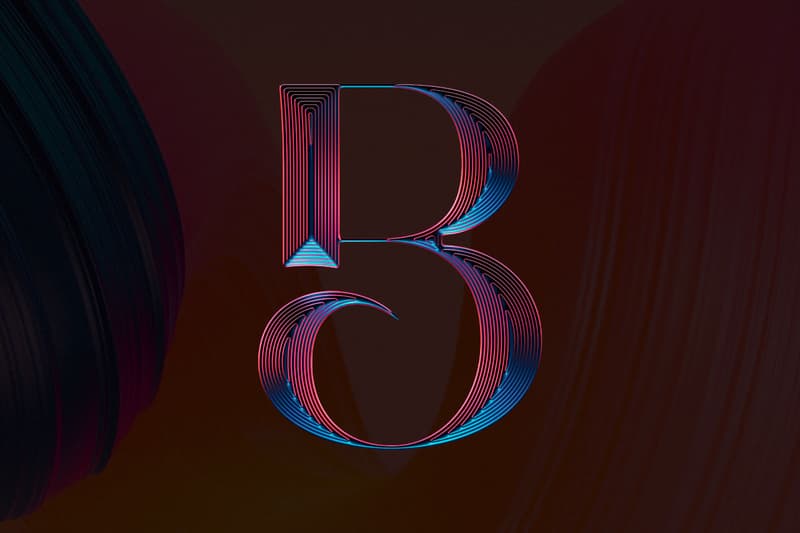 1 of 6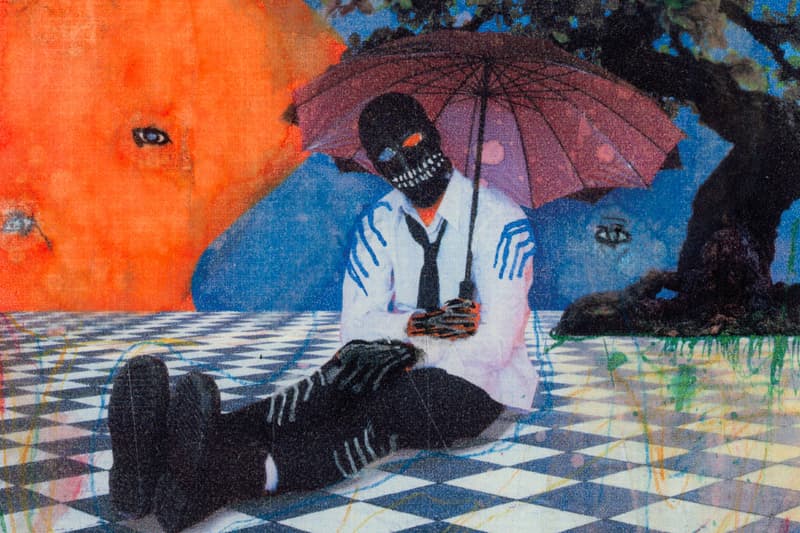 2 of 6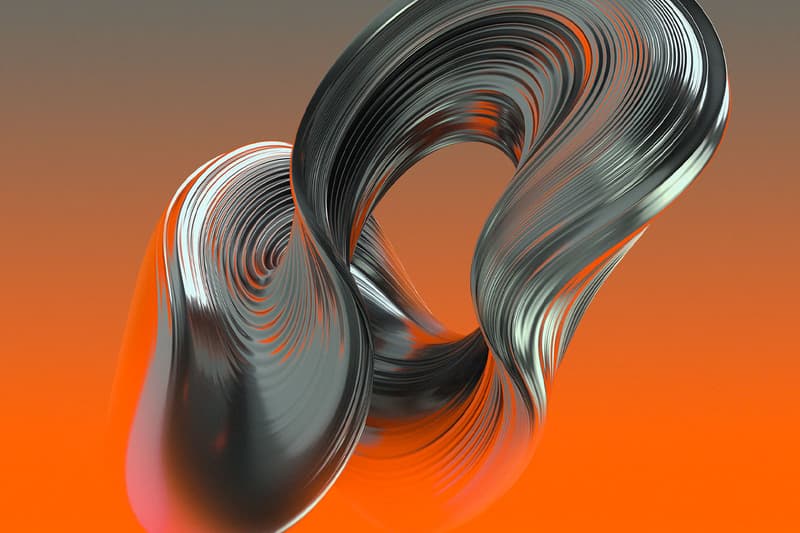 3 of 6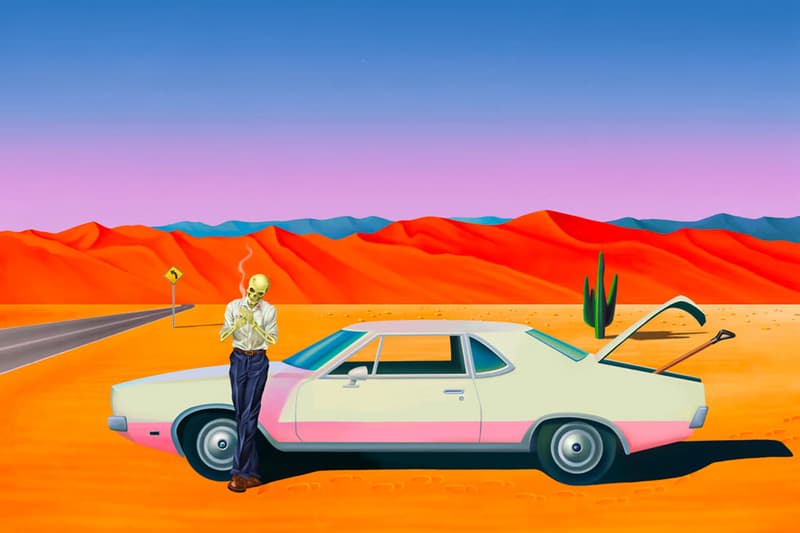 4 of 6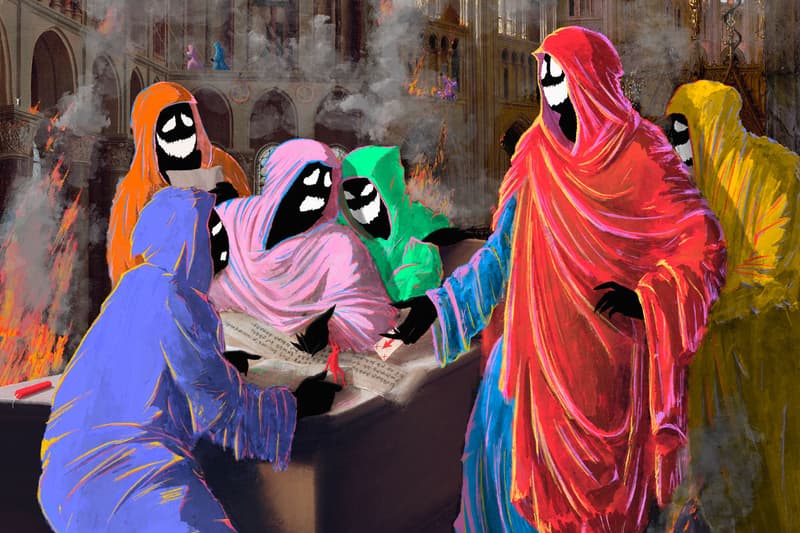 5 of 6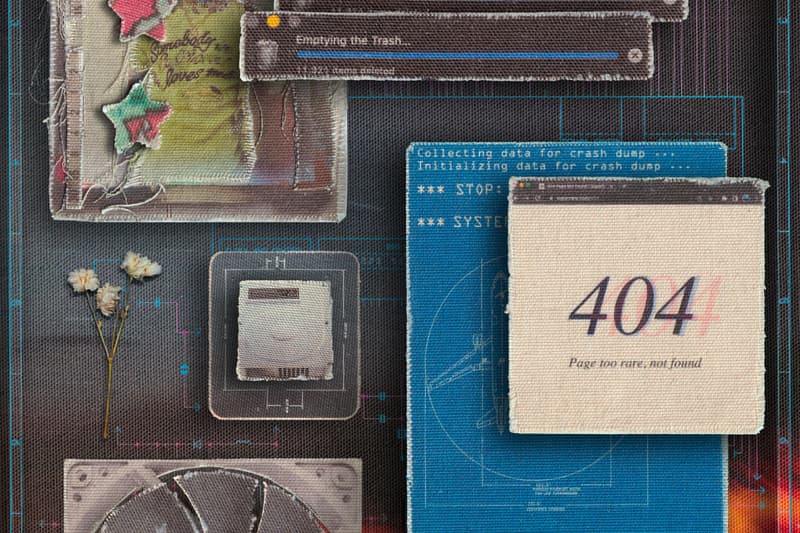 6 of 6
A new NFT art platform has emerged to put artists in the place of ownership and change the way editions are thought of and released in the Web3 space.
The platform, Babylon, was created by sought-after artist Other World and collector, curator, and entrepreneur Paruyr Shahbazyan.
Shahbazyan, better known to the Web3 art world as P Azuro, is the founder of azuro protocol, a leading decentralized betting protocol that others can build dapps on top of.
To understand some of the gamification that has found its way into Babylon, Hypemoon spoke with Shahbazyan, who shared how it all came together as well as what he and Other World have planned for the future of the platform.
Origin and Inspiration
"I just sat and talked with OtherWorld about the future of Babylon. I asked him how to make it so that people wouldn't even think about releasing their editions on other platforms?" shared Shahbazyan.
"How can we make it so that artists from our platform find it the most convenient and valuable? The answer was that they should own it," he explained.
Though Shahbazyan said the solution was not to simply give ownership away for free but to instead allow what he calls "Founding Artists" to put some skin in the game to earn their share.
The Founding Artists
To kick things off, Babylon announced its first set of Founding Artists, Tjo, Rik Oostenbroek, Terrell Dom, Other World, ANT, Mariah (Vestica), Dot Pigeon, P1A, A-Mashiro, Reylarsdam, amu, and Bruno Urli.
I am pleased to introduce you to the first group of #FoundingArtists! This collective of artists will be the cornerstone of Babylon and we look forward to working with them for many years! The list can be found below ? pic.twitter.com/LsJBixt5bZ

— P ?? (@P_Azuro) January 10, 2023
Shahbazyan shared that simply giving away ownership in the company would be wrong, explaining that "people don't appreciate what they get without effort. Hence, the concept of the founding artists was born in which they donate a portion of their sale to the platform in exchange for a share in the company."
Invited from a variety of different backgrounds, each artist will have the same opportunity to earn the same share should they choose to. This is done through the Founding Artist event, one release that will determine their overall percentage in the platform.
Babylon shares that artists will allocate anywhere from 50-100% of the sales of the primary event to the platform's treasury. Giving an example on Twitter, the platform wrote "Raphael has chosen to donate 100% of his primary sale to Babylon. His sale was 10 Eth. The total amount raised by the other Founding Artists is 90 ETH. Raphael now owns 10% of equity/profits allocated to the Founding Artists," — with 10% of the total equity of the platform being up for grabs for founding artists.
Overall, Shahbazyan shared that there will be a total of 30 Founding Artists on the platform, explaining that "we plan on having a one-time event to onboard Founding Artists. After this, we will still have curated events and lists of artists, but these events do not grant access to the Founding Artists pool or equity share."
He went on to say that the Founding Artists will be "key partners in Babylon's success in both the short-term and long-term."

Innovative Editions
In addition to the innovative approach with its Founding Artists, Babylon has also developed a gamified experience for the way editions are released on the platform.
Shahbazyan shared that the team "got inspiration from the 'bidder's' editions, but we wanted to turn this around. On Babylon, buyers of the editions are automatically entered into a raffle for a one-of-0ne. As soon as the specified number of editions are sold, the platform's smart contract calls the Chainlink VRF API [a random number generator] to pick the winner of the one-of-one."
He shared that the size and price of each edition launched on the platform will be at the sole discretion of the artist, however, he and his team are available to provide advice if asked for.
"Some artists ask for advice on this — my basic advice is to put a size and price that will be in demand. The artist sets their own secondary royalties. And even if they think they are a little short in the primary sale, they can make up for that amount in royalties," he explained.

While this means that artists could potentially offer timed open editions, which has become popular in the space, Shahbazyan confirmed that the first release will be only limited editions — in which he expects most to have a supply of under 100.
Looking Forward
While many recently launched curated platforms have become inaccessible exclusive clubs for the same 20-50 high-profile collectors, Shahbazyan shares that "Babylon is an open art platform for artists and collectors alike."
He explains that while anyone can buy and sell works of art, there will be some features to be launched in future releases, that can be used at the artist's discretion — these include allow list mechanisms to protect from botting or "flippers."
Other future updates are said to include mechanics that will prevent or at the very least mitigate gas wars, which take place when too many people are trying to complete transactions on the same contract. Lastly, Shahbazyan shares that Babylon will also be introducing group and Dutch auctions shortly.
In other news, Fvckrender and Manifold partner to launch a dynamic 69-day auction.