Tezos Artists Highlighted in Physical and Digital Exhibition
Curated and presented by Fort Gallery NFT in partnership with NFT Museum.
Tezos Artists Highlighted in Physical and Digital Exhibition
Curated and presented by Fort Gallery NFT in partnership with NFT Museum.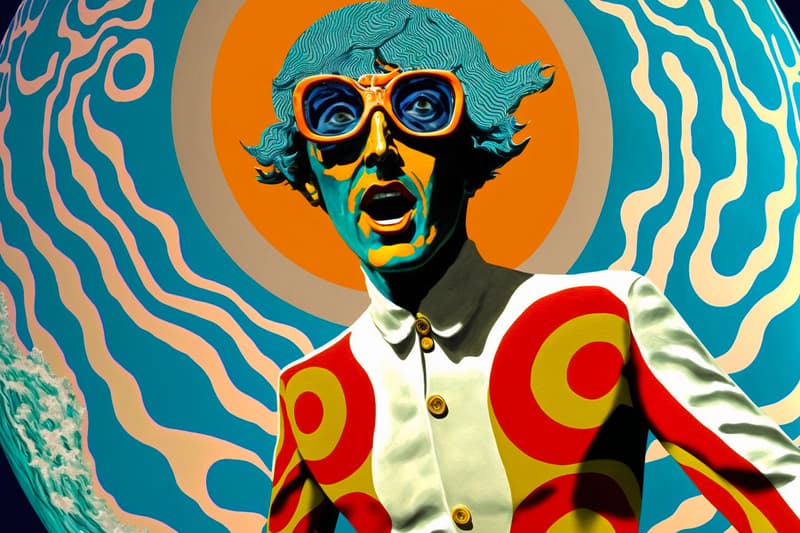 1 of 3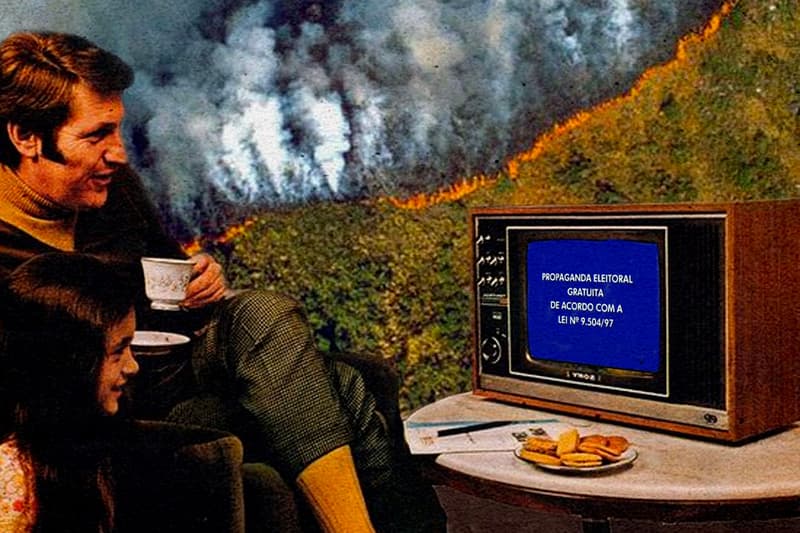 2 of 3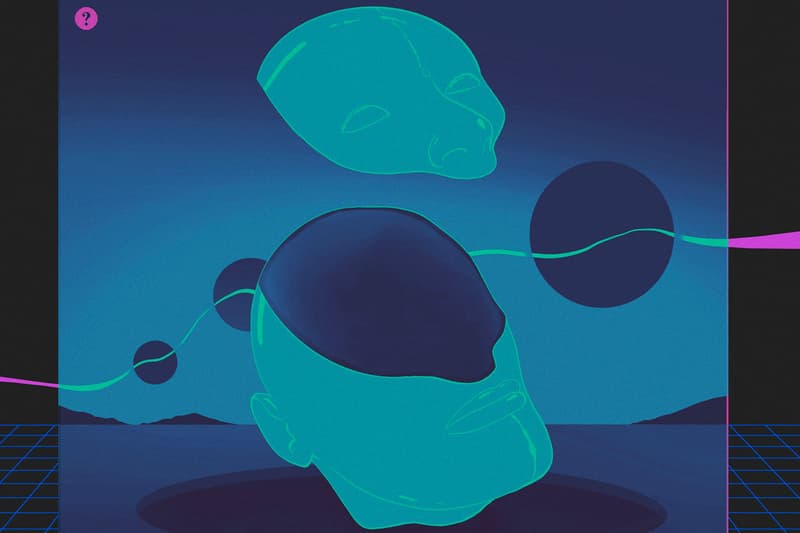 3 of 3
Fort Gallery NFT has teamed up with South Carolina-based NFT Museum to launch both a physical and digital exhibition called THE FLOOR.
The dynamic and immersive art experience is set to host generative works from 12 different artists — many of which are focused on producing generative art via the Tezos blockchain, and listing on platforms like fxhash.
The @NFTMuseumSC and @fort_nft are thrilled to present

THE FLOOR
An @fx_hash_ exhibit

Participating Artists:@nudoru x @whoissubnet @paolob67 x @uczine @Nevilleglover x @Konstant_FLUX @kristen_appleg8 x @iofeye @stas_kulesh x @mentalnoise_e @frederative x @SkrrTey pic.twitter.com/59v5qcqG26

— Fort Gallery NFT (@fort_nft) January 6, 2023
Launched in 2007 by Vanessa Coleman, Fort Gallery found its start in the mission district of San Francisco as a gallery for emerging arts and an underground music venue.
The gallery now has four different locations and has opened its doors to hundreds of musicians and artists from around the world. Now, thanks to the advancement of NFT technology Fort has been able to lend its expertise and support to even more artists.
"Integrating to Web3 has been a curator's dream come true," shared Coleman in a comment to Hypemoon.
She explained that the tech has allowed her to"work with artists from villages of Brazil to Senegal to CDMX to Copenhagen and beyond…all virtually connecting. As of today, I've curated 14 NFT exhibits and have had the honor of giving visibility to artists on billboards in Time Square, at NFT conferences, and in co-curation with other creator-focused galleries like NINFA Labs and o-mee.io."
Coleman added that she feels "insanely lucky to be here now with this entire collective ecosystem," stating that "it's overwhelmingly beautiful."
Now, through a partnership with the NFT Museum of Newberry, South Carolina, Fort will be presenting both a physical and digital exhibition — with the digital experience launching in February and a physical reception taking place on March 3.
Founded by artist Robert Matheson in 2021, the NFT Museum was created to generate opportunities for both the local community and online communities through NFT art education, collaboration, and exhibition experiences.
"It is a safe space for artists and the community to explore digital art and technology to increase awareness and financial literacy both locally and online," reads the museum's site.
The Museum was recently awarded a Rural Innovation Grant to aid its efforts in the education and awareness of digital equity through one of its proposed initiatives.
Matheson explained that "the goal of the Digital Literacy & Mural Initiative is to help the community develop the skills necessary to participate in emerging digital and blockchain ecosystems. Locals can visit the museum and learn how to create digital art and interact with blockchain tech at our free digital literacy workstation. The reputation of Newberry as an art town continues to grow. Visitors and artists from throughout the region are invited to come to Newberry and enjoy these larger-than-life outdoor art exhibitions."
Through its latest exhibition with Fort, the Museum is showcasing and bringing awareness to tech-driven mediums like generative art. Artists included in THE FLOOR exhibit include names like uczine, SkrrTey, Matt Perkins, and more — each bringing with them a unique style.
"jpeg overdose"
2022 pic.twitter.com/vBH0fK0urU

— uczine (@uczine) January 18, 2023
Walking all alone… pic.twitter.com/sUjcFtRtAS

— ?? 水 ?‍♂️ skrrꜩy ?‍♂️ 水 ? (@SkrrTey) January 23, 2023
Squishing bugs and looking higher. I need to fix the balloon height, but they look nice in the middle. I'm done for the night … have a good one! #generativeart #wip pic.twitter.com/noDgh77DXf

— Matt Perkins (@nudoru) January 22, 2023
While the NFT art space has been primarily consumed with works shared on the Ethereum blockchain, it's important to start looking at platforms like fxhash on the Tezos chain, as there is a host of amazing talent just waiting to be discovered.
Thanks to curators and exhibitors like Fort and the NFT Museum, the Web3 art world is getting one step closer to an interoperable future of creating and collecting.
In other news, see how artist Jeremy Booth has captivated the Web3 art world.