Thousands Laid Off As Google Shifts Focus to AI
As pressure mounts from competitor Microsoft's interest in ChatGPT.
Thousands Laid Off As Google Shifts Focus to AI
As pressure mounts from competitor Microsoft's interest in ChatGPT.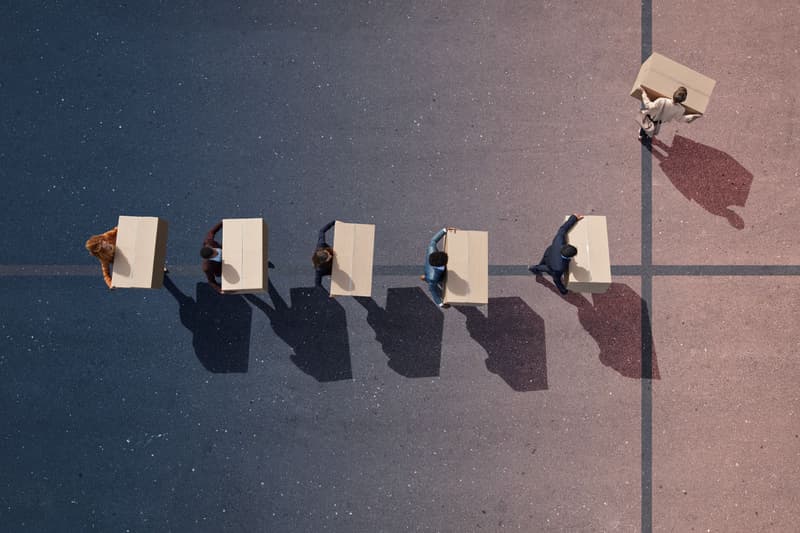 Alphabet, Google's parent company, has announced the layoffs of roughly 12,000 individuals as it trims excess staff from its Covid hiring spree amidst a slow economy.
The company is also looking to shift its focus to AI and double down on efforts there as competitor Microsoft discusses a large investment in the popular AI chatbot tool ChatGPT, as first reported by Reuters.
Alphabet isn't the only tech giant laying off staff by the thousands, just a few days prior Microsoft let go of roughly 11,000 employees, and in November Meta laid off approximately 10,000. Like Alphabet, these companies are looking to become "leaner" post-hiring sprees.
With Microsoft's purported interest in investing $10 billion USD in Open AI's popular chatbot ChatGPT, Alphabet is feeling the pressure, as users are beginning to see its capabilities as a search engine.
Just recently Alphabet and Google CEO Sundar Pichai made a tweet about the company's continued interest in the realm of AI and attached a detailed history of its past efforts — with examples of generative AI tech being used as early as 2014.
Summary of great research progress on #GoogleAI, including language models, computer vision, multimodal models, generative ML. We're building it all into current and upcoming products + APIs, look forward to sharing more with everyone soon. Stay tuned! https://t.co/bGzLSfxZ0A pic.twitter.com/xAJql9WH4h

— Sundar Pichai (@sundarpichai) January 18, 2023
Google has produced various types of generative content through its imagen tool, including still images, video, and audio. Going forward, Alphabet is said to be working on a major AI launch, based on reports from Reuters and people with knowledge on the matter. Along with the AI launch, the tech giant will soon reveal more than 20 new products and its own search engine with chatbot features.
"AI must be pursued responsibly. Powerful language models can help people with many tasks, but without care, they can also generate misinformation or toxic text. Generative models can be used for amazing creative purposes, enabling people to manifest their imagination in new and amazing ways, but they can also be used to create harmful imagery or realistic-looking images of events that never occurred," shared the tech giant in a research document on responsible AI development.
Looking forward, Google said that it will "focus on AI that is useful and benefits users and society," outlining a list of detailed criteria to make sure this goal is achieved.
The company concluded its report by stating that "new advances in AI present an exciting horizon of new ways computers can help people get things done."
In other news, industry leaders discuss "tokenized economies, coming alive" at the WEF panel.