Genesis Aims to Maximize Value for Clients and Stakeholders with Restructuring Agreement
As the recently bankrupt brokerage navigates to a hopeful full recovery.
Genesis Aims to Maximize Value for Clients and Stakeholders with Restructuring Agreement
As the recently bankrupt brokerage navigates to a hopeful full recovery.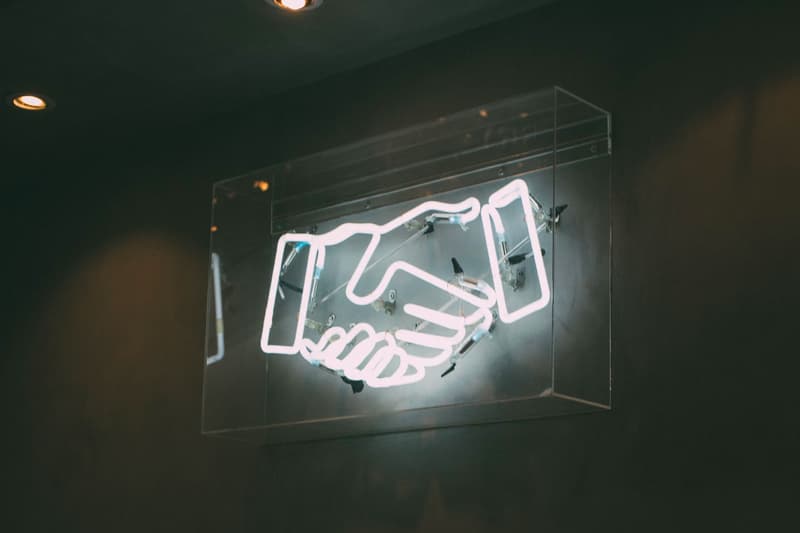 Despite the current uptrend in crypto markets, the effects of the extended crypto winter and the collapse of FTX are still being felt throughout the ecosystem. With various platforms filing for bankruptcy and freezing transactions, users are left wondering what will happen to their funds.
In the case of recently bankrupt Genesis, there might be some good news, as the crypto brokerage has reached an agreement with its principal creditor, Digital Currency Group (DCG). It has also come to a broader agreement for repayment and restructuring with its general creditors that hold or represent more than $2 billion in asserted claims.
According to a recent announcement from Genesis, this agreement is hoped to provide a path for a consensual resolution that maximizes value for all Genesis clients and stakeholders.
Under the terms of the agreement, DCG will exchange its $1.1 billion note due in 2032 for convertible preferred stock issued by Genesis as part of its Chapter 11 plan. Additionally, DCG will refinance its 2023 term loans through a new, junior secured term loan in two tranches with a total value of approximately $500 million.
As part of the transaction, DCG will contribute its equity interest in Genesis Global Trading to Genesis Global Holdco, bringing all Genesis entities under the same holding company. Gemini has also agreed to contribute up to $100 million in additional funds to Earn users as part of the plan, which founder and former CEO Cameron Winklevoss reiterated via Twitter.
3/ In addition, Gemini will be contributing up to $100 million more for Earn users as part of the plan, further demonstrating Gemini's continued commitment to helping Earn users achieve a full recovery.

— Cameron Winklevoss (@cameron) February 6, 2023
Derar Islim, the interim CEO of Genesis shared that he is "grateful to the talented team at Genesis for their ongoing dedication and commitment to client service, and excited about working together to build Genesis for the future," adding "I also want to express my deep appreciation to all of our clients for their continued patience and loyalty as we work through a resolution for our lending business."
While historically, not many exchanges have come back from turbulence like this, Genesis seems to be well-positioned for a strong recovery. On the other hand, Binance's recent USD transaction freeze seems to be causing a bit of concern on crypto Twitter.
The leading exchange said that "from February 8th, we will temporarily suspend all USD bank transfers. Only a small proportion of our users will be impacted by this and we are working hard to restart the service as soon as possible. All other methods of buying and selling crypto remain unaffected."
Shortly after the announcement, there was a noticeable USD outflow of over $172 million, according to a report by CNBC — however, it is said that the figure is minuscule compared to its $42.2 billion USD worth of assets.
While the freeze may just be a temporary action due to administrative issues, users are eager to learn more and understandably so considering the current crypto market climate.
In other news, the UK may soon release a digital Pound roadmap as cash and coin payments drop.