Google Announces Possible ChatGPT Competitor Bard
While the conversational artificial intelligence model is currently being tested by a limited group, it is said to be slated for a more general release "in the coming weeks."
Google Announces Possible ChatGPT Competitor Bard
While the conversational artificial intelligence model is currently being tested by a limited group, it is said to be slated for a more general release "in the coming weeks."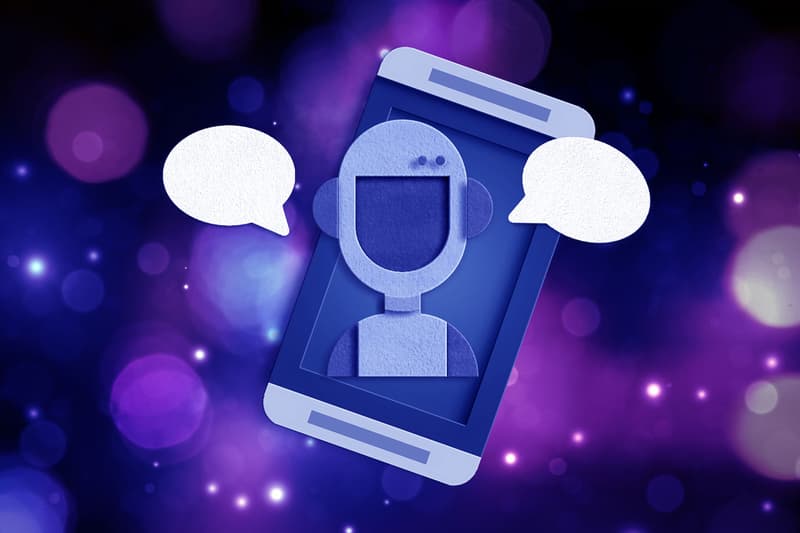 With ChatGPT taking the world by storm, Google appears eager to release its own artificial intelligence (AI) chatbot offering. As a result, the company's CEO Sundar Pichai announced in a blog post that they are currently testing a model through a limited access group but that the tool will be made "more widely available to the public in the coming weeks."
Bard is an experimental conversational AI service, powered by LaMDA. Built using our large language models and drawing on information from the web, it's a launchpad for curiosity and can help simplify complex topics → https://t.co/fSp531xKy3 pic.twitter.com/JecHXVmt8l

— Google (@Google) February 6, 2023
AI continues to reveal itself as a transformative technology that has the potential to change the world. From helping medical professionals detect diseases earlier to enabling people to access information in their native language, AI has the power to unlock the full potential of individuals, businesses, and communities.
This is something the company has been aware of for some time, and according to Pichai part of the reason why it refocused efforts and investments significantly into AI nearly six years ago.
"We see it as the most important way we can deliver on our mission: to organize the world's information and make it universally accessible and useful," wrote Pichai.
Google AI and DeepMind are currently hard at work in the field of AI, with the scale of the largest AI computations doubling every six months, far outpacing Moore's Law — which states that the number of transistors on a microchip doubles every two years, leading to increased computer speed and capability at a reduced cost.
Pichai shared that the company's research in advanced generative AI and large language models has captured the imagination of people worldwide, with its Transformer research project, as well as its 2017 paper on the subject have laid the foundation for many of the generative AI applications in use today.
The company's newly announced Bard is a conversational AI service powered by LaMDA — its Language Model for Dialogue Applications.
Bard seeks to combine the world's vast knowledge with the intelligence of their large language models, drawing on information from the web to provide high-quality responses, similar to the functionality seen with ChatGPT.
The service is currently under a light release for a limited set of users, allowing for further testing and feedback. The company will use external feedback, along with internal testing, to refine Bard's responses and ensure they meet high standards for quality, safety, and relevance.
"Soon, you'll see AI-powered features in Search that distill complex information and multiple perspectives into easy-to-digest formats, so you can quickly understand the big picture and learn more from the web: whether that's seeking out additional perspectives, like blogs from people who play both piano and guitar, or going deeper on a related topic, like steps to get started as a beginner," shared Pichai in the same blog.
Bard's testing appears to be reaching the final stages, with Pichai stating that the service will become "more widely available to the public in the coming weeks."
In other news, see how AI and digital fashion are shifting industry standards.